Fresh trends emerge as e-commerce goes beyond borders this holiday season
The increased demand for cross-border trade provides new opportunities for retailers.
The significant uptick in e-commerce is expected to continue through the festive season as the shopping behaviours of consumers are positively changing due to the wide-reaching impacts of e-commerce and cross-border trade (CBT). According to PayPal's 2021 Borderless Commerce Report, the ease of online transactions strengthened the outlook for cross-border sales. Across all 13 markets surveyed, 85% of online consumers said their spending would remain the same or even increase.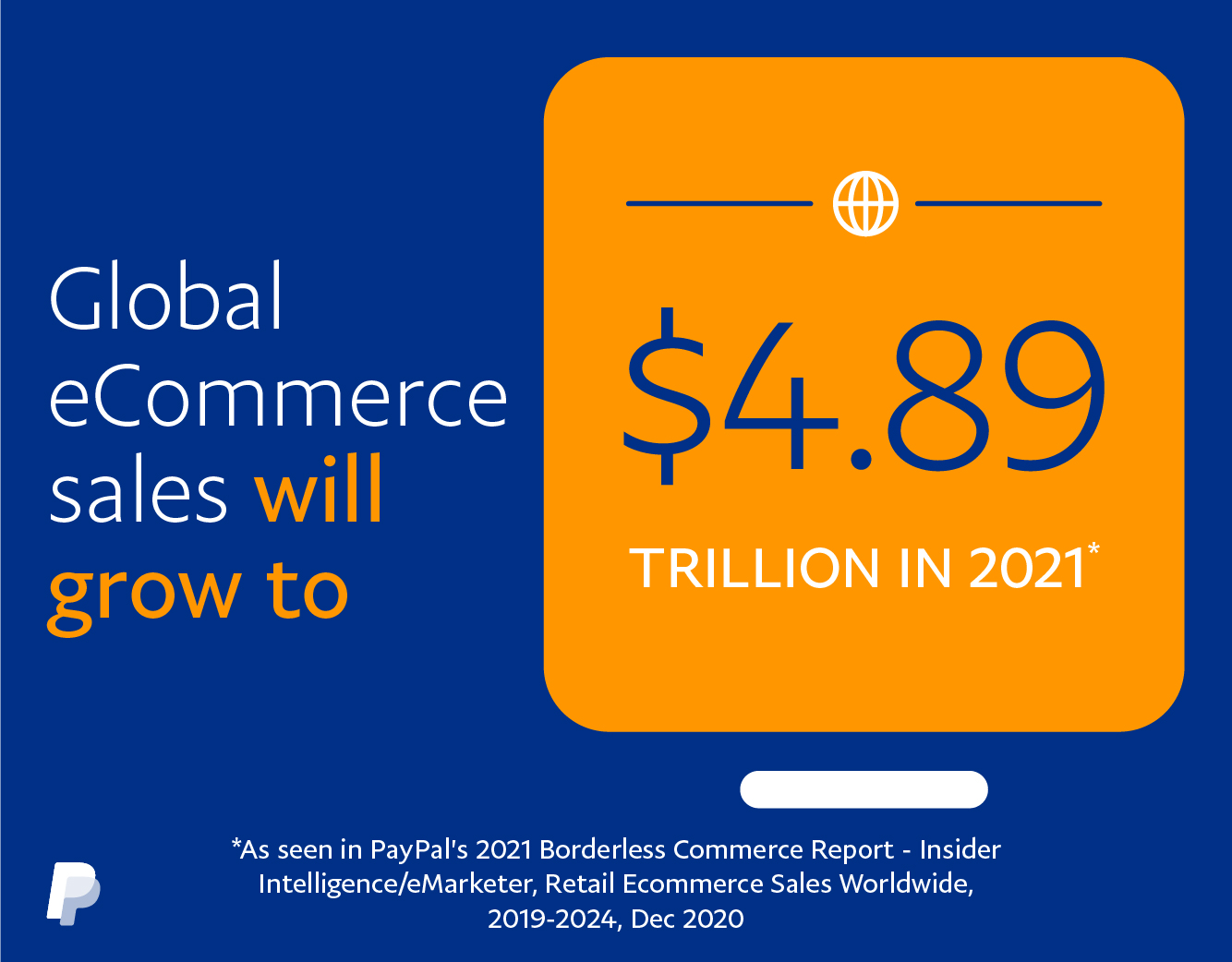 With the upcoming holiday rush, business owners and entrepreneurs in Asia are now seizing unique opportunities and creating new market categories by taking advantage of online, cashless, and borderless consumerism. Consumers in the region are now more open to using cashless transactions, with 48% of shoppers scouring international markets for better deals and 39% turning to online platforms for items that they did not have access to from their local haunts.
As the world's most technologically advanced market, China is well-poised to embrace the e-commerce boom. Almost half of the Chinese online shoppers tend to source from international merchants unique products that are not locally available; whilst others consider higher quality and better prices. China's push for the Digital Silk Road project would also provide support for stronger internet connectivity with 5G rollout which aims to cater to the growing livestream shopping trend popular within the region.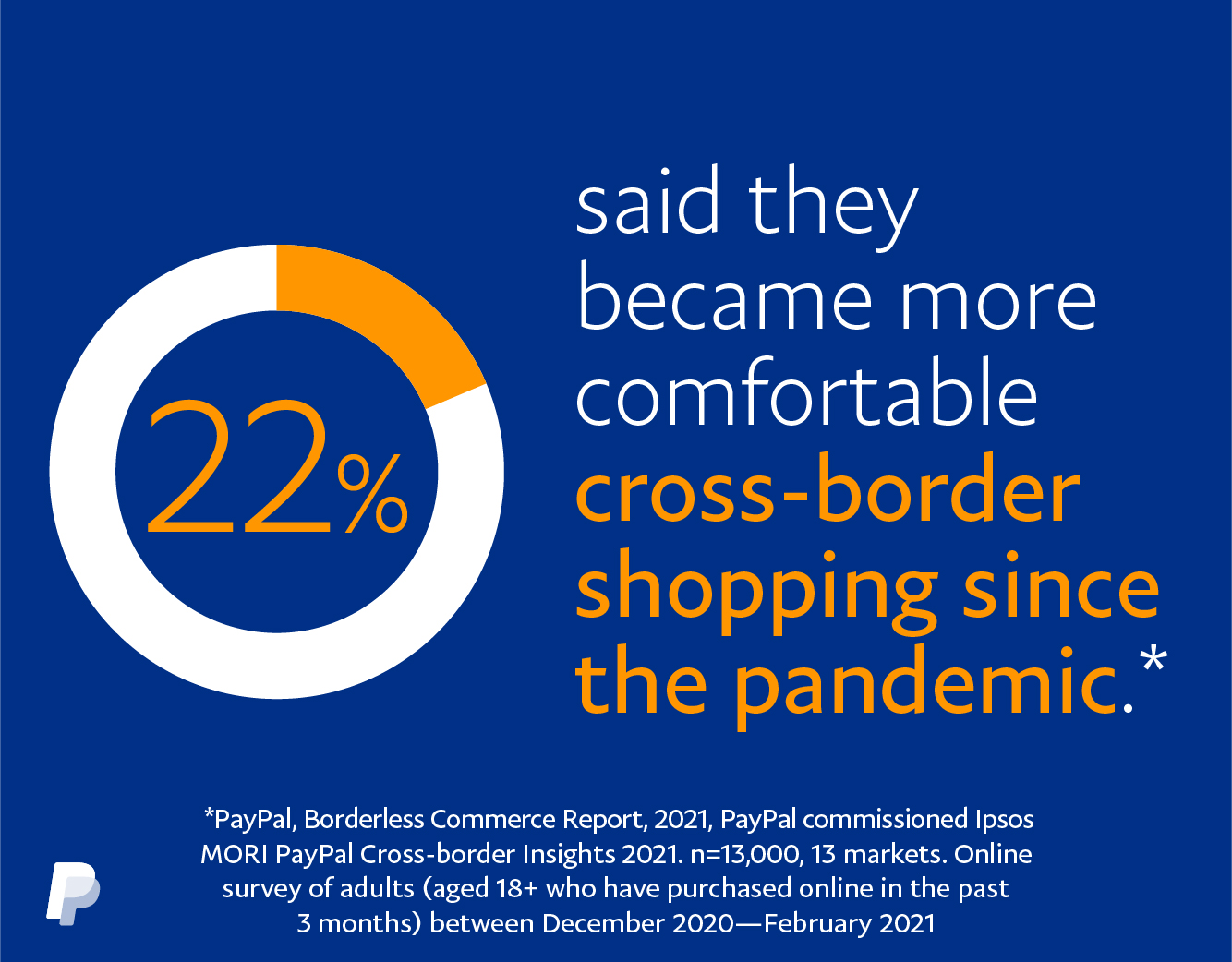 This is seen amongst Japanese consumers as well, as cross-border shopping is expected to increase by 20%. Having an option to communicate in their native language directly with the international website's customer support will also further boost CBT in the country.
The online shopping trend is also pushed by the growth of social media amongst the urban-sophisticated Hong Kong population with a significant 37% of Hong Kong online consumers declaring that they are becoming more and more comfortable with cross-border purchases.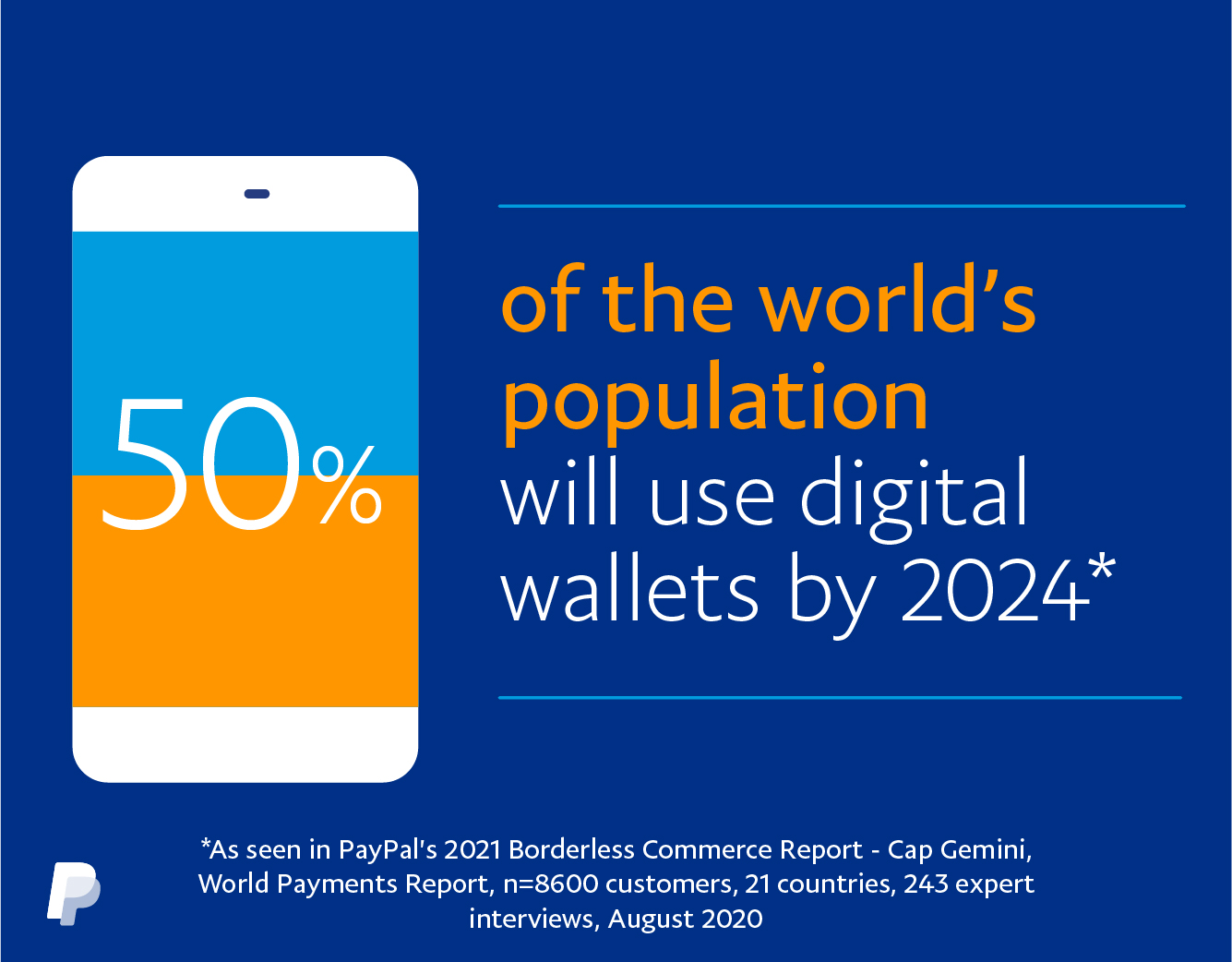 Then there is India, whose consumers have taken online platforms by storm to support regional businesses whilst turning to international providers for unique clothing and apparel, as well as beauty and grocery products that they might not have access to locally. Though internet infrastructure remains intermittent in India, local consumers have shown increased intent to shop for cross-border products from suppliers who are transparent and responsive regarding their wares. Similar to their other Asian neighbours, India prefers digital wallet transactions, heavily favouring PayPal compared to other payment methods.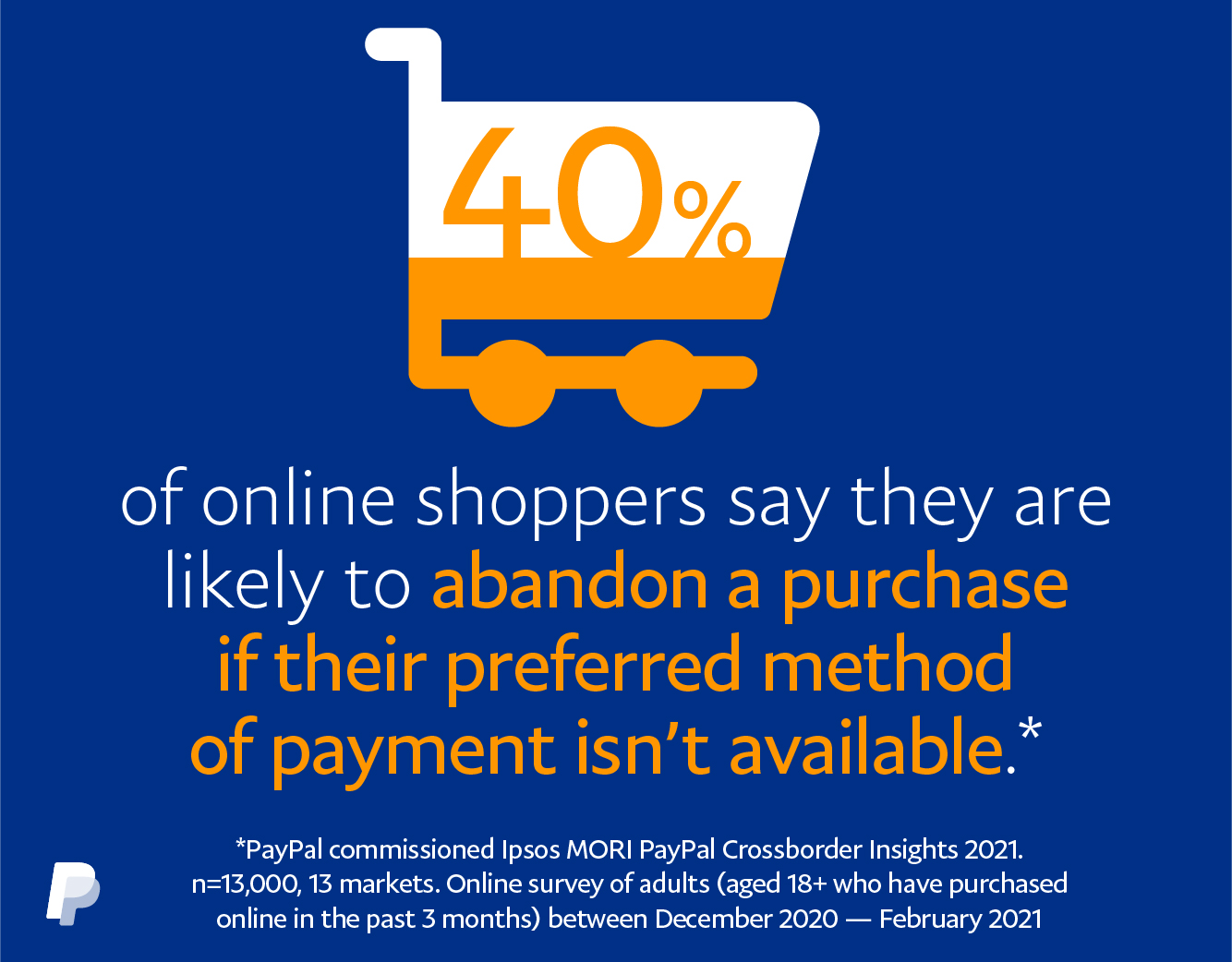 What does this mean for business people and entrepreneurs? It's simple: the future is digital. Today's customers across Asia want to deal with online shops that can provide high-quality products, competitive prices, as well as safe and convenient payment methods amidst the huge amount of transactions during the holiday season.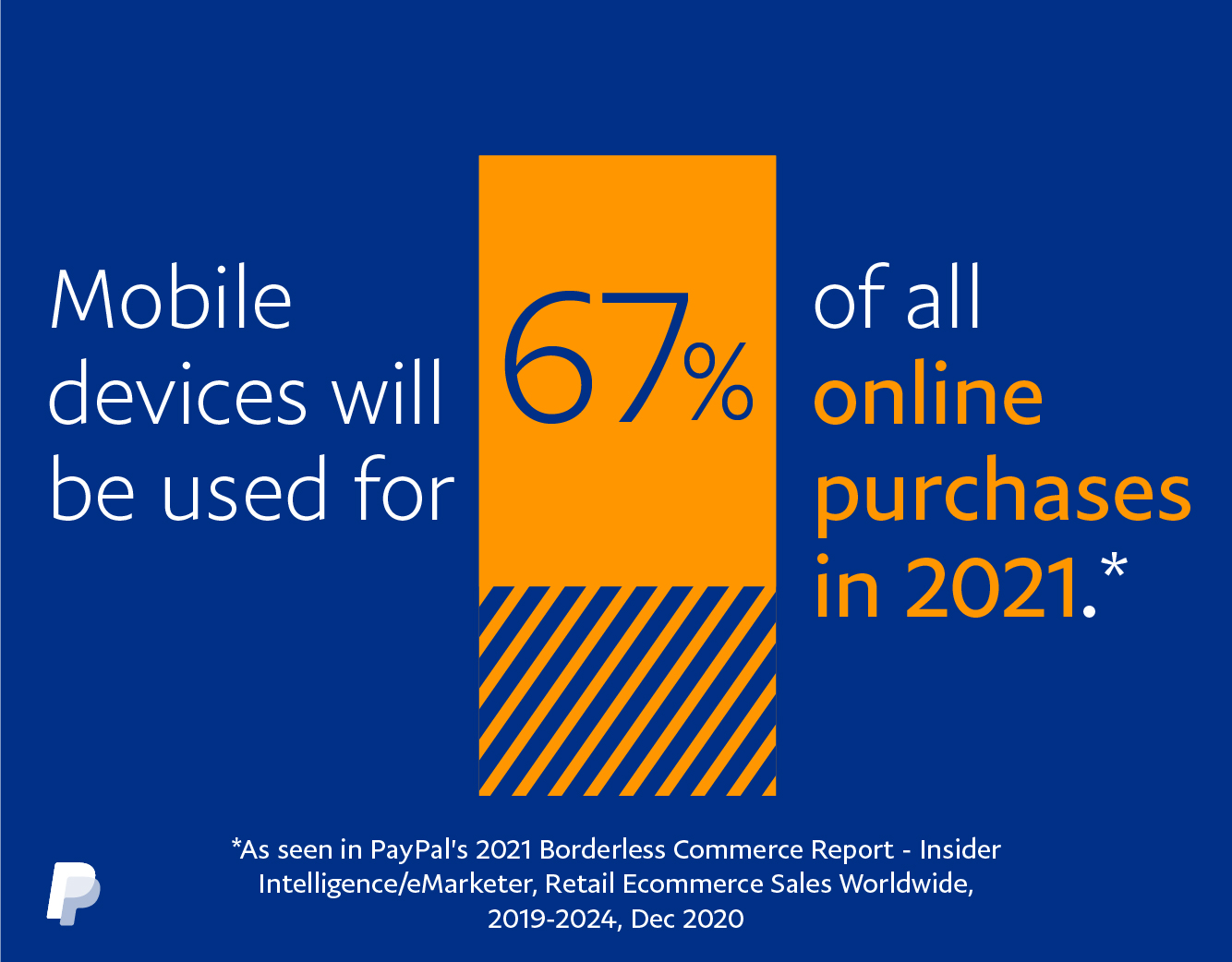 To identify potential areas of growth for your business, whilst exploring key markets in-depth, download the PayPal Borderless Commerce Report
Other Articles
Retailers' digital presence and engagement are key in making the most of the holiday season.
Online shoppers from across the world have different buying patterns.
This holiday season, merchants should take advantage of consumers' mobile-first approach to shopping.