Kaplan Higher Education recognised for its employability roadmap at SBR International Business Awards
The institution received an award for Educational Management for its commitment to developing industry-ready talent.
With the ever-evolving workforce, educational institutions have to constantly work towards equipping students with the right skills for their respective careers. Kaplan Higher Education (Kaplan) has been staying on top of these changes by providing students with various opportunities.
Kaplan demonstrates its commitment to developing industry-ready talent with its strategic roadmap, comprising five employability pillars of professional development, employability training, industry engagement, student engagement, and graduate employment. This sets it apart in providing a holistic education that empowers students to enhance their career and industry readiness.
Dr Susie Khoo, President of Kaplan Singapore, shared the institution's journey and aspiration, "Through the years, Kaplan has stayed true to its vision of becoming Singapore's private education institution of choice. Since 2005, it has served over 95,000 graduates in Singapore. Today, Kaplan offers over 450 academic programmes to students from over 35 countries and regions."
The institution's commitment to delivering holistic education through quality academic learning and industry-relevant skill development is likewise reflected in its employability roadmap, which has seen strong participation from students and recognition from its university partners.
Under the employability training pillar of its roadmap, Kaplan's 4th Industrial Revolution (4IR) courses equip students with a wide range of skills necessary for the ever-evolving workforce. Covering topics such as communication, teamwork, data analytics, and artificial intelligence, the courses are aligned with SkillsFuture Singapore's Skills Demand for Future Economy report, reflecting the institution's focus on equipping students with skill sets that are in demand.
Attendance for such courses has exceeded 3,000 participants per year in the past two years, and one of Kaplan's university partners requires its students to attend 4IR courses to supplement selected academic modules.
The Kaplan Industry Project (KIP) under the Industry Engagement pillar offers industry exposure to selected students by identifying, pitching, and solving industry-specific problems and issues. This project has seen strong participation with nearly 300 students per year in the past two years.
Furthermore, the institution's Industry Advisory Boards (IABs) help align its programmes with the needs of industries identified as priorities by the government, reflecting Kaplan Higher Education's commitment to ensuring programme relevance. IAB members also mentor Kaplan's Alumni Executive Committee members to provide industry insights and knowledge.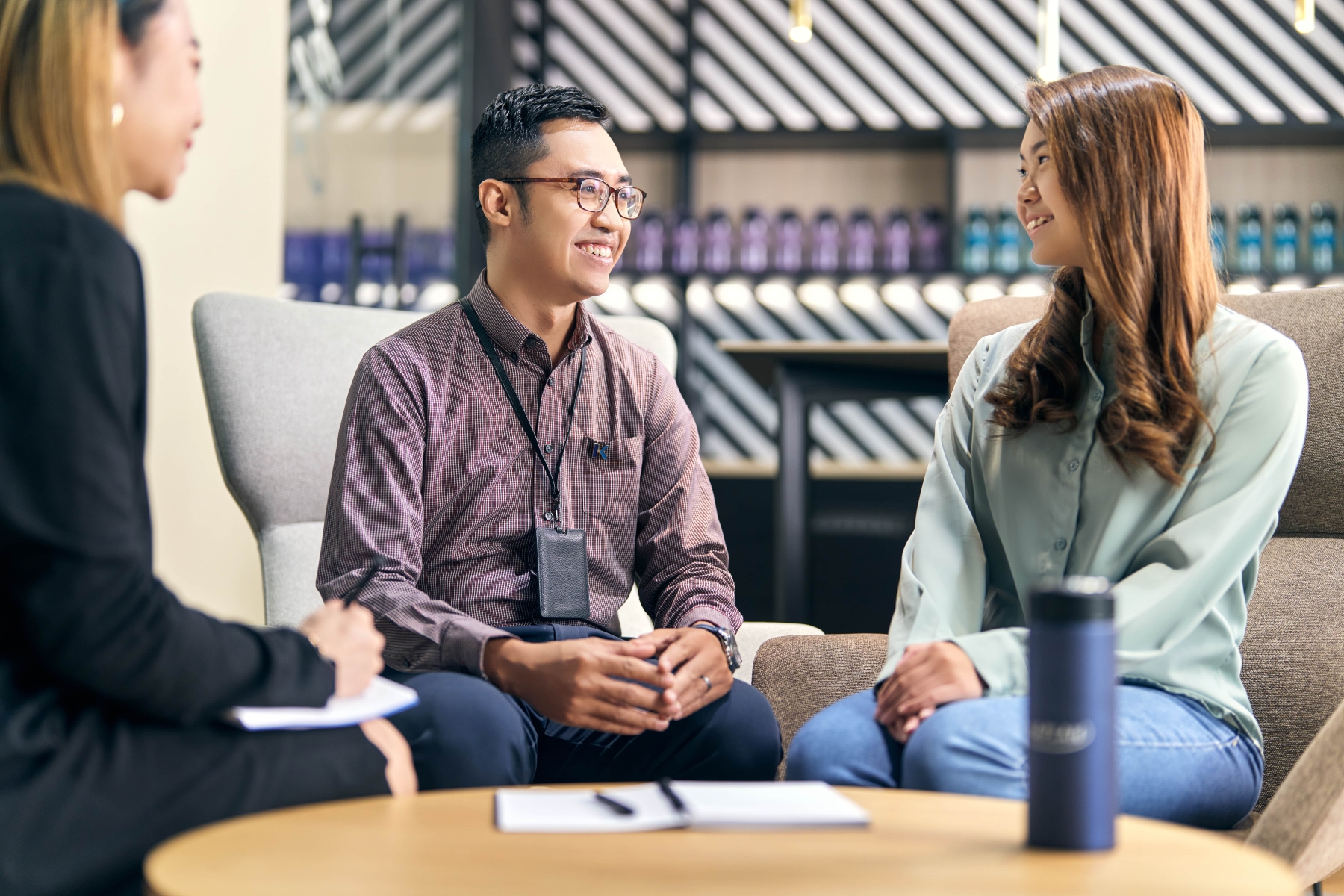 Additionally, Kaplan's CareersHub portal allows students to gain access to all employability activities it organises. The one-stop career development platform offers career advisory sessions, employability events, workshops, and mock interviews. To date, the portal has benefited close to 7,000 students over the past three years, by helping them with their personal and professional development needs.
Kaplan's win at the SBR International Business Awards is a testament to its commitment to providing a holistic education that empowers students to enhance their career and industry readiness. For these efforts, it was awarded in the Educational Management category at the recently concluded SBR International Business Awards.
The SBR International Business Awards, launched in 2014, is a prestigious programme that gives recognition to foreign companies in Singapore. It acknowledges the exceptional initiatives that enabled them to establish a presence in the Lion City.
The SBR International Business Awards is presented by Singapore Business Review Magazine. To view the full list of winners, click here. If you want to join the 2024 awards programme and be acclaimed for your company's outstanding contributions in your organisation's growth, please contact Bianca Peñaranda at bianca@charltonmediamail.com.