Sofitel Singapore Sentosa Resort & Spa and SO/ Singapore wins big for employee retention scheme
No retrenchment was done even during the pandemic.
Despite the insurmountable changes due to the current pandemic, the team at Sofitel Singapore Sentosa Resort & Spa and SO/ Singapore has maintained no retrenchment through different strategies. With a total employee count of 200, the company managed to keep this number despite the challenges in the industry.
Apart from having no retrenchment, other services that were offered to their employees include urgent and timely liquidation of annual leave, allowance of block unpaid leave for volunteering team members, leveraging on government assisted secondment opportunities, and time banking.
In addition to this and to enhance work productivity and efficiency, all ambassadors have been multi-trained to adapt for deployment on short notice.
Each ambassador has learned one other skill set beside their own core function which depended on the demand on the service team. This enabled shortening of guest waiting time and helped eliminate inconvenience and improve guest experience altogether.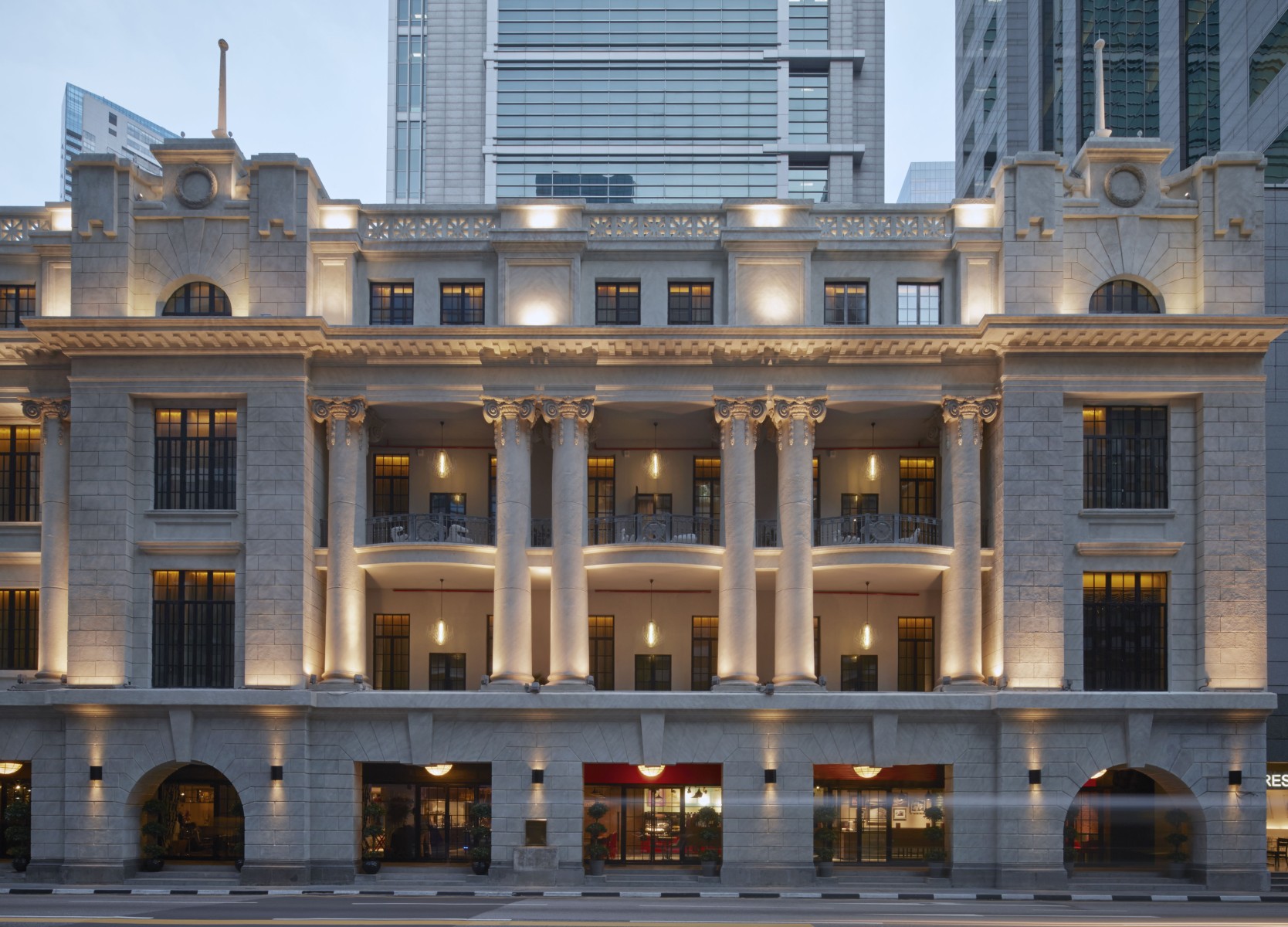 With a winning "two hotels, one team" mind-set, both leaders of Sofitel Singapore Sentosa Resort & Spa and SO/ Singapore had envisioned a leaner yet highly multi-skilled integrated team from both hotels.
This was bolstered by their vision of offering seamless cross-deployment to effectively streamline operations and processes, on top of optimising resources.
Joining them was MOM, which approved the cross-training and deployment of foreign talent between both hotels, turning this vision into a reality.
For this remarkable effort, Sofitel Singapore Sentosa Resort & Spa and SO/ Singapore won the Employee Engagement of the Year - Hospitality & Leisure award in the recently concluded Singapore Business Review Management Excellence Awards.
This annual awards programme recognises excellent executives, innovators and teams, as well as HR/company initiatives that promote the well-being of employees.
One of the cores of the hotel is the Ambassador Care and Development. High retention and rewards were given to existing colleagues and recognition of high performers were continuously set in place.
During Singapore's Circuit Breaker and Heightened Alerts, the management took the opportunity to refresh employee-shared spaces, including the canteen and resting areas.
In a bid to boost morale and goodwill, as well as to show appreciation and care, the management also took the time to distribute care packs and food to every colleague.
Leveraging on government funded training programs, the management took this opportunity to upskill and update safety certification for food hygiene, first aid and safety.
Continued engagement with colleagues through virtual and in-person meetings were conducted to ensure that employee engagement remained high.
Finally, internal monthly and quarterly awards and incentives were given to those who worked hard to deliver exceptional guest experiences.
Learning through the pandemic, Sofitel Singapore Sentosa Resort & Spa and SO/ Singapore has successfully inculcated a positive shared responsibility and team orientated mindset.
Through this, the company was able to craft incentives, programmes, and activities that recognise all their 200 employees, fulfilling their goal to strongly bind the Sofitel Singapore Sentosa Resort & Spa and SO/ Singapore work "family" together.

Sofitel Singapore Sentosa Resort & Spa
A hidden gem located on the Southern-most tip of the island, amidst 27 acres of tropical woodlands and atop a cliff, is the luxurious Sofitel Singapore Sentosa Resort & Spa. Retreat into a lavish recluse of palatial outdoor spaces surrounded by lush greenery and refreshed breeze, gently wafting from the South China Sea.
With delicate French flair to the 1930s colonial heritage building, the resort boasts 211 sizeable rooms and suites, four opulent villas, the iconic So SPA, three exquisite dining establishments with alfresco dining options and, a dedicated 1,300sqm maisonette with 13 private meeting rooms and two elegant ballrooms at the Celebration and Events Centre – making the resort the ideal destination to visit for business, leisure, meetings and gatherings alike.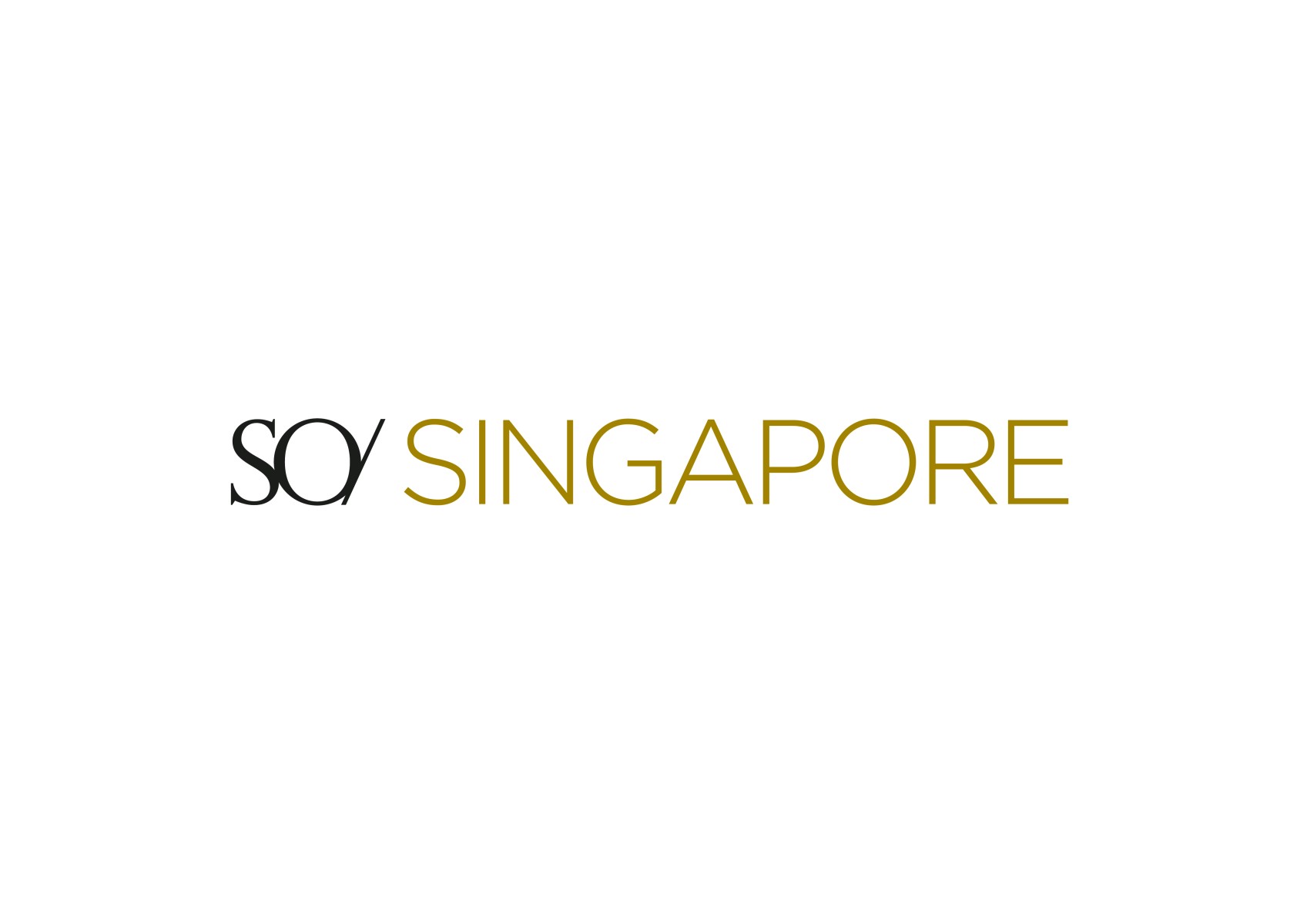 SO/ Singapore
SO/ Singapore is an audacious lifestyle hotel offering guests a luxury experience that is 'SO/ Singapore'. Housed within an iconic heritage building built in 1927, guests will be delighted with unique experiences in design, gastronomy and 'Just Say SO' service.
Guests should expect the unexpected when stepping through the doors of SO/ Singapore's heritage building. Pioneering design and service await at the city's top luxury boutique hotel, where timeless French elegance fuses with modern Singapore chic. Graced by the lion's seal emblem and surprise elements designed by the legendary Karl Lagerfeld, the property blends 19th century French decadence with the island's cosmopolitan vibe.
SO/ Singapore houses 134 rooms & suites each fitted with an in-room private bar stocked with complimentary snacks & non-alcoholic beverages, a Nespresso®️ coffee machine , an apple-based guest technology solution including iPad mini to control all guest room functions, three-meter high ceilings, and bespoke dome light boxes inspired by European 'coupoles' that invite you to dream. The stylish guests of SO/ can indulge in tantalising international cuisine at Xperience, an all-day restaurant & bar where socialites come to wine & dine, before heading to the stunning infinity edged rooftop pool to unwind in style whilst overlooking the spectacular views of The Lion City's skyline.
Elsa Kimy Yue
Cluster Marketing & Communications Manager
Sofitel Singapore Sentosa Resort & Spa
SO/ Singapore
Email:elsa.yue@sofitel.com