How InterSystems' IRIS facilitates Doxa Connex's data movement for streamlined data transactions into financial institutions
IRIS oversees data aggregation and sharing more efficiently and with little manual input.
Doxa Holdings, a Singapore-based fintech start-up founded in 2019, helps buyers, suppliers, and financiers connect seamlessly through a best-in-class enterprise, cloud-based Software-as-a-Service platform, Doxa Connex. The company provides a collaborative trade platform for procurement, primarily in the construction industry.
Doxa Connex – which leverages technologies like blockchain, microservices, cloud computing, and artificial intelligence – helps digitalise the workflow of these players by facilitating end-to-end operational processes between suppliers, customers, and financial institutions.
When the company first launched, it was using the old-school approach to data transfer: Extract, Transform, Load. Doxa founder Edmund Ng noted that the process was extremely taxing on his employees and took an unreasonable amount of time to manage. These highly manual processes are costly and limited in scalability.
Doxa considered building a technology middle layer, but that adds to rather than resolves technology and data challenges. Then came the software company InterSystems.
InterSystems introduced IRIS, a complete cloud-first data platform that includes a multi-model transactional data management engine, an application development platform, an interoperability engine, and an open analytics platform to help Doxa address its concerns.
Through the data platform, Doxa Connex facilitates data aggregation and sharing between clients, suppliers, and financial institutions more efficiently and with little manual input. It also helps bind the complex data in Doxa's systems into one database, automates authentication, and helps manage complex security layers, especially for financial institutions.
According to Ng, IRIS has become the bloodstream for Doxa Connex, acting as the facilitator for the data movement between multiple types of systems, all of which IRIS connects seamlessly and efficiently.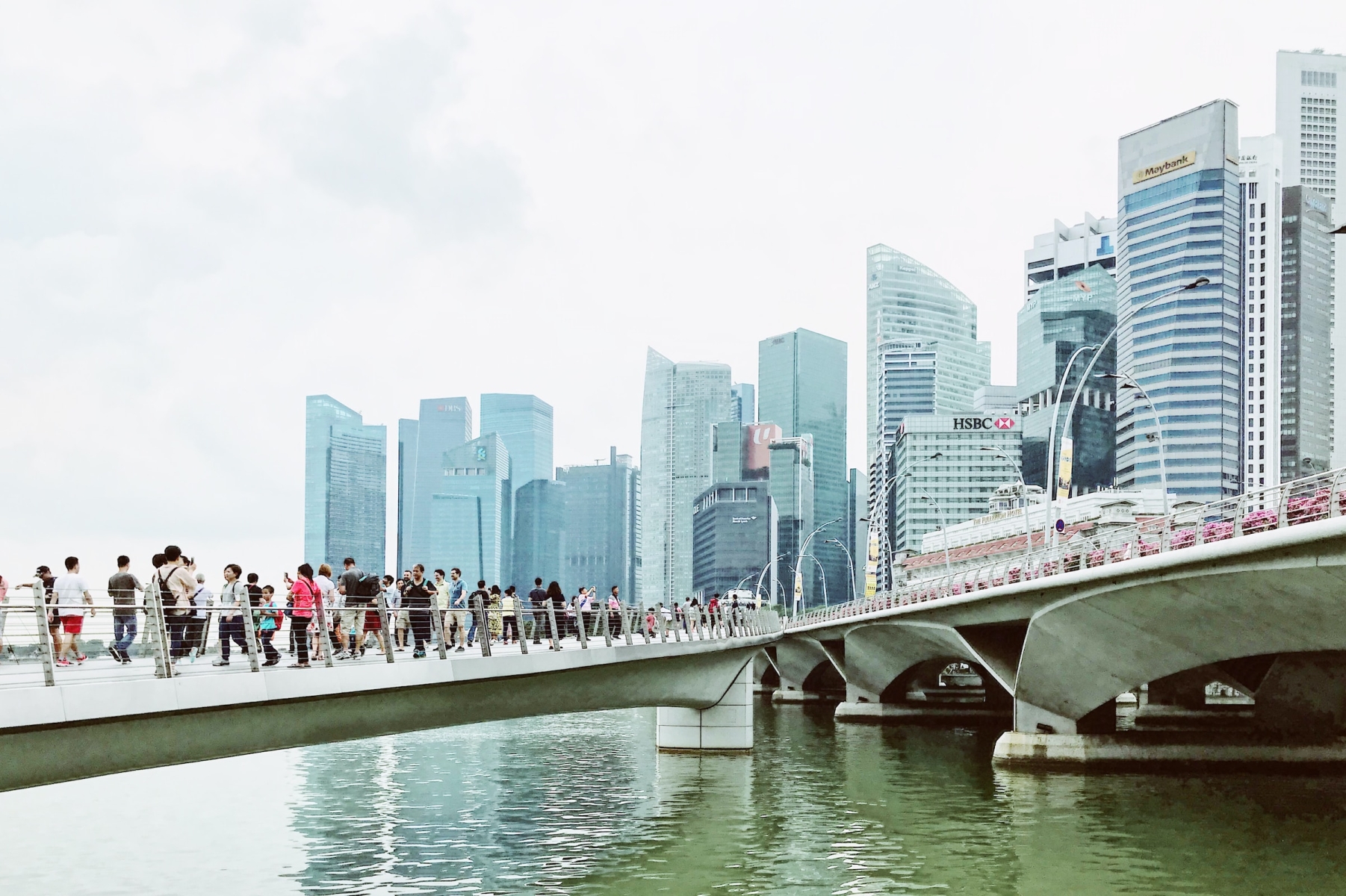 "Integrating and transferring data, especially from financial institutions, is challenging and needs exceptional handling for the APIs to work. IRIS can work out the processes in the background for complex data transfers," he said.
IRIS had a significant impact on Doxa's data integration as it allows checks and troubleshooting issues easily, further improving the flow of business and customer experience.
Ng added that the cloud-first data platform provides processing speed, giving him and his team peace of mind about balancing a growing number of clients and delivering Doxa's business objectives of providing effective procurement processes for its clients.
"IRIS is a user-friendly, collaborative tool that enables us to manage a growing number of integration partners and customers. IRIS is a perfect fit and has delivered all of our objectives. Without IRIS, we would not be who we are today," he said.
Intersystems' success in integrating IRIS into Doxa's operations has been recognised by the SBR Technology Excellence Awards as the former clinches the win in the Connectivity - Financial Services category.
The prestigious awards programme recognises exceptional companies in Singapore that pioneered groundbreaking IT products and solutions and impactful technology initiatives, leading the digital journeys of their respective industries.
The SBR Technology Excellence Awards is presented by Singapore Business Review Magazine. To view the full list of winners, click here. If you want to join the 2024 awards programme and be acclaimed for your company's outstanding contributions in pursuit of technological innovation, please contact Jane Patiag at jane@charltonmediamail.com.