India International wins general insurance award in SBR National Business Awards
It was awarded for being able to adjust and thrive during the peak of the pandemic.
Most industries have experienced turbulence in their working environment the past two years, whilst a few struggled to survive. Companies which could adapt faster were able to survive, grow, and create new benchmarks—one of which is India International Insurance Pte Ltd (III) in Singapore.
Restrictions to work from office, generating new business, maintaining the existing gross premiums and service parameters, and adapting to the new environment were the main challenges the company identified.
On top of its list was overcoming IT challenges. India International Insurance proactively sensed the need of equipping its staff with devices to enable a work from home set-up. Since the impositions of restrictions in the country, laptops were allocated to all its employees whilst desktops remained in the physical offices.
It then re-launched the virtual setup, seeing the benefits the company gained from providing this avenue for its clients. After noticing that clients and intermediaries were no longer visiting the company's office due to restrictions, it launched the new virtual setup for customers.
A website was also launched to complement this. It was designed on an interactive module where the customers could interact, generate quotes, buy policies and be regularly updated about financials, schemes, discounts, blog articles, and other similar matters. This helped in increasing the virtual presence of III in digital space and search engines.
As for Digital Marketing, the company launched its social media pages with enhanced media campaigns. Search engine optimization was done, and its website published approximately 15 knowledge sharing articles in print media for insurance awareness.
It also recognized the need in de-risking its portfolio. Strategy was implemented to reduce the dependency on any one client, and this was done by exiting a big fleet insurance and diversifying to multiple insureds.
Internally, changes were also implemented in its operations and staffing. Basic and advanced training sessions of MS Excel, Word, and other programs were organized to enhance operational skills, whilst mandatory compliance sessions and voluntary webinars were sponsored by the company.
Business travel continued as a necessity, organized for employees to resolve the issues and betterment of service level of the clients. Online surveys were also initiated along with desktop survey-based assessment to improve the turnaround time of claims settlement.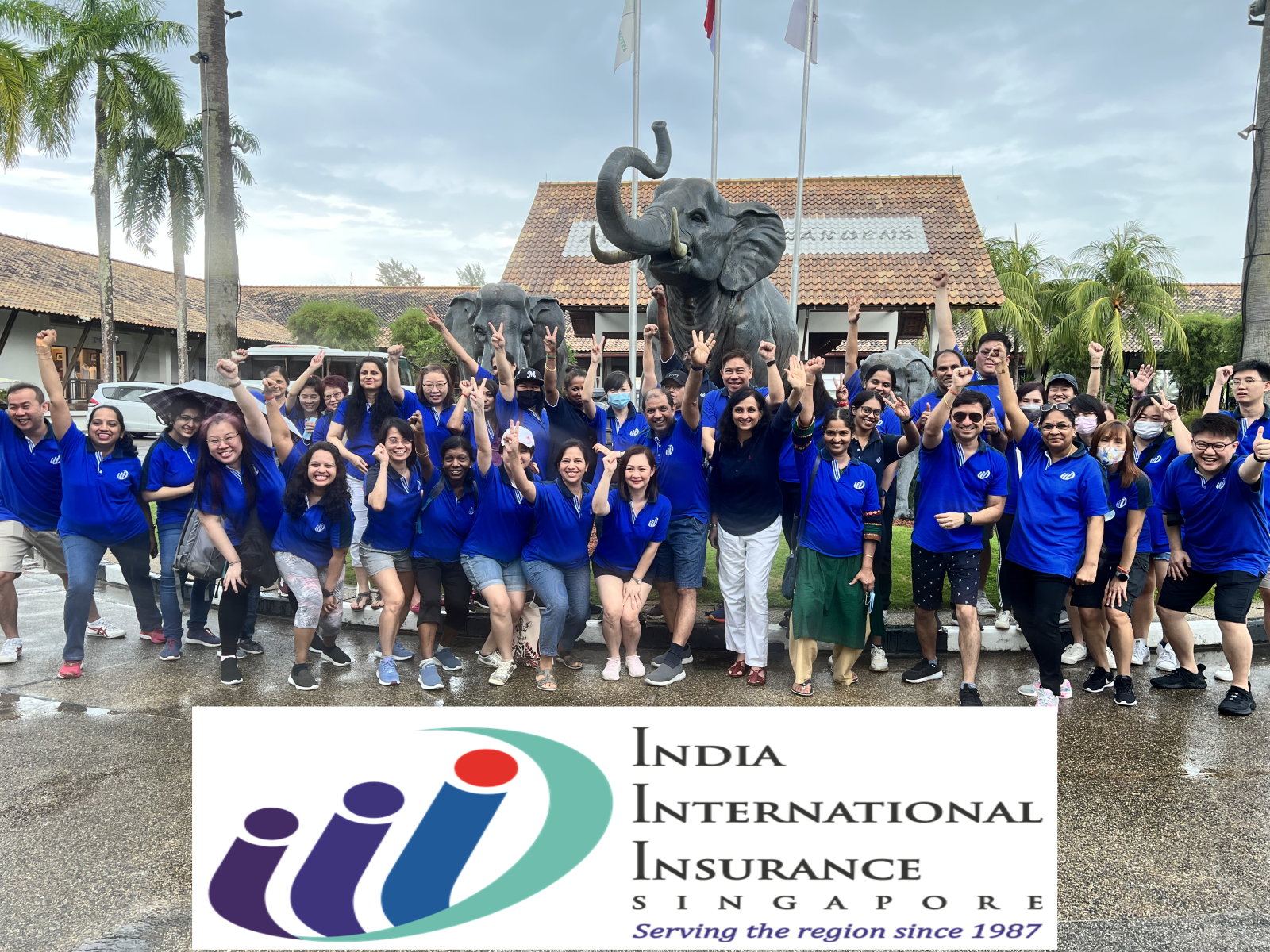 To further improve its services, a tie-up was done for motor claims whereby claims were assessed and settled based on photographs and video of accidental damages.
For these projects, India International Insurance was given an award in General Insurance in the recently concluded SBR National Business Awards.
The prestigious annual awards programme launched in 2016 honours local and homegrown companies in Singapore and recognises outstanding projects that greatly contribute to Singapore's fast-growing economy.
In giving this award, the judging panel took into consideration the milestones reached by the company.
Despite numerous challenges, the proactive approach of its team helped the company grow at 20% (FY 2021) and evolve for the better during the last two years by generating profits.
The SBR National Business Awards is presented by Singapore Business Review Magazine. To view the full list of winners, click here. If you want to join the 2024 awards programme and be acclaimed for your company's exceptional contributions to the local business landscape in Singapore, please contact Bianca Peñaranda at bianca@charltonmediamail.com.