Keppel bags top prize for game-changing data centre project
Coined as Datapark+, the hub is set to house Singapore's data and digital services.
As Singapore continues to break new ground for the digital economy in Asia, Keppel innovates and reimagines the future of data centres with a hub for data and digital services.
Keppel's proposed Datapark+ is envisioned to be a scalable, state-of-the-art, low-carbon, modular data centre campus, supporting the decarbonisation effort in the data centre industry.
Datapark+ will help to position Singapore as a leading global digital and data hub, as well as support the nation's transition to green energy.
With Keppel's Vision 2030 in mind, Datapark+ will be focused on reducing its carbon footprint by identifying and eliminating sources of greenhouse gas emissions. It is also committed to adopting strategies that will help efforts in adapting to climate change.
The green technology employed in its Datapark+ facilities will harness innovations and services previously not employed before.
The judging panel took into consideration that Datapark+ will use a centralised utilities hub, which will aggregate water, cooling and energy demand across several buildings. This will make it possible for companies to optimise the use of these resources.
Keppel is also exploring the use of renewables, hydrogen and related supporting infrastructure required to provide lower carbon energy to power Datapark+, supporting the journey towards net zero. In addition, seawater will be leveraged to reduce the usage of treated water for cooling.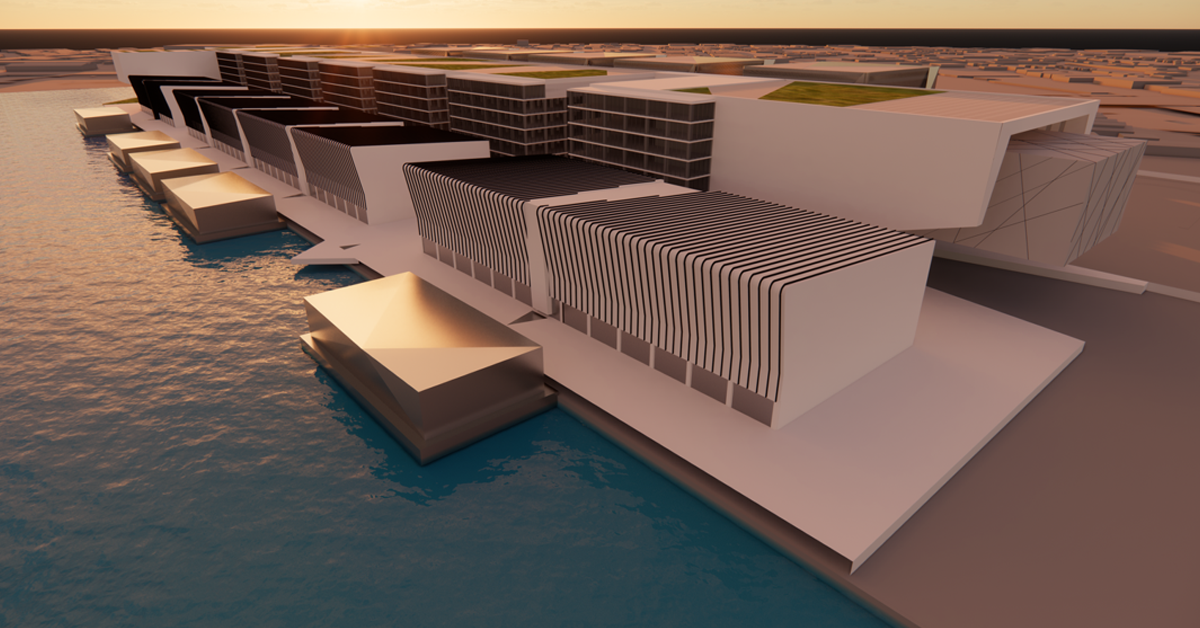 Datapark+ is seen as a game-changing project that will transform the way we think about data centres. Datapark+ will be one of the most technologically advanced green data centre developments in Singapore and set new standards for future data centre developments in the Asia Pacific.
Additionally, it will foster collaboration amongst industry players in both the digital and sustainable infrastructure space.
Subject to obtaining regulatory approvals by 2023, Keppel expects to deliver the first phase of Datapark+ by 2026.
For this project, Keppel was given the Data Center award in the recently concluded SBR National Business Awards.
The prestigious annual awards programme launched in 2016 honours local and homegrown companies in Singapore and recognises outstanding projects that greatly contribute to Singapore's fast-growing economy.
The SBR National Business Awards is presented by Singapore Business Review Magazine. To view the full list of winners, click here. If you want to join the 2024 awards programme and be acclaimed for your company's exceptional contributions to the local business landscape in Singapore, please contact Bianca Peñaranda at bianca@charltonmediamail.com.