Keysight Technologies Malaysia bags Cybersecurity - Education award at Malaysia Technology Excellence Awards 2022
The Keysight Cyber Training Simulator allows students to hone their skills in the same environment as that of professionals.
In a highly connected world where information moves fast, we can now learn, work, and live life to the fullest with no wasting time. Data has certainly proved itself to be the new age gold that its existence alone is something that needs to be secured.
This has opened the doors for criminal activities that aim to steal and trade information in the black market for money – due to the high value of the information in such an interconnected environment. Estimates show that by 2025, cybercrime will cost the world USD10.5t annually.
As such, cybersecurity jobs are expected to grow by more than 30% annually and the need for highly skilled graduates prepared to step into roles in cybersecurity has never been more urgent.
Keysight Technologies Malaysia launched the Keysight Cyber Training Simulator to address this concern. Keysight Cyber Training Simulator is a full turnkey solution that enables students to develop and sharpen their skills in the same realistic environment used by professionals in government and defence, banking and finance, as well as other enterprises.
It's the first-to-market turnkey Cybersecurity Teaching solution for the education industry with real Industrial tools that are backed by Keysight BreakingPoint, the gold standard for application and security emulation in enterprises and government agencies worldwide. BreakingPoint simulates real-world attacks, using legitimate traffic, DDoS, and malware, so students learn from actual scenarios, not scripts. The scenarios are continuously updated by Keysight's Global Application and Threat Intelligence Team (ATI)—just as they do for the enterprises who depend on us to stay one step ahead of the bad guys.
It has a full range of hands-on red and blue team exercises based on the Cyber Kill Chain model, students hone their defence strategies on customisable, realistic scenarios that are continuously updated by Keysight's ATI team.
Aside from the increased cybersecurity threat with the increased interconnectedness and volumes of data flows in it, there is an urgent need for expertise in data sciences, A.I., and machine learning to make use of the data information to improve the lives of humanity.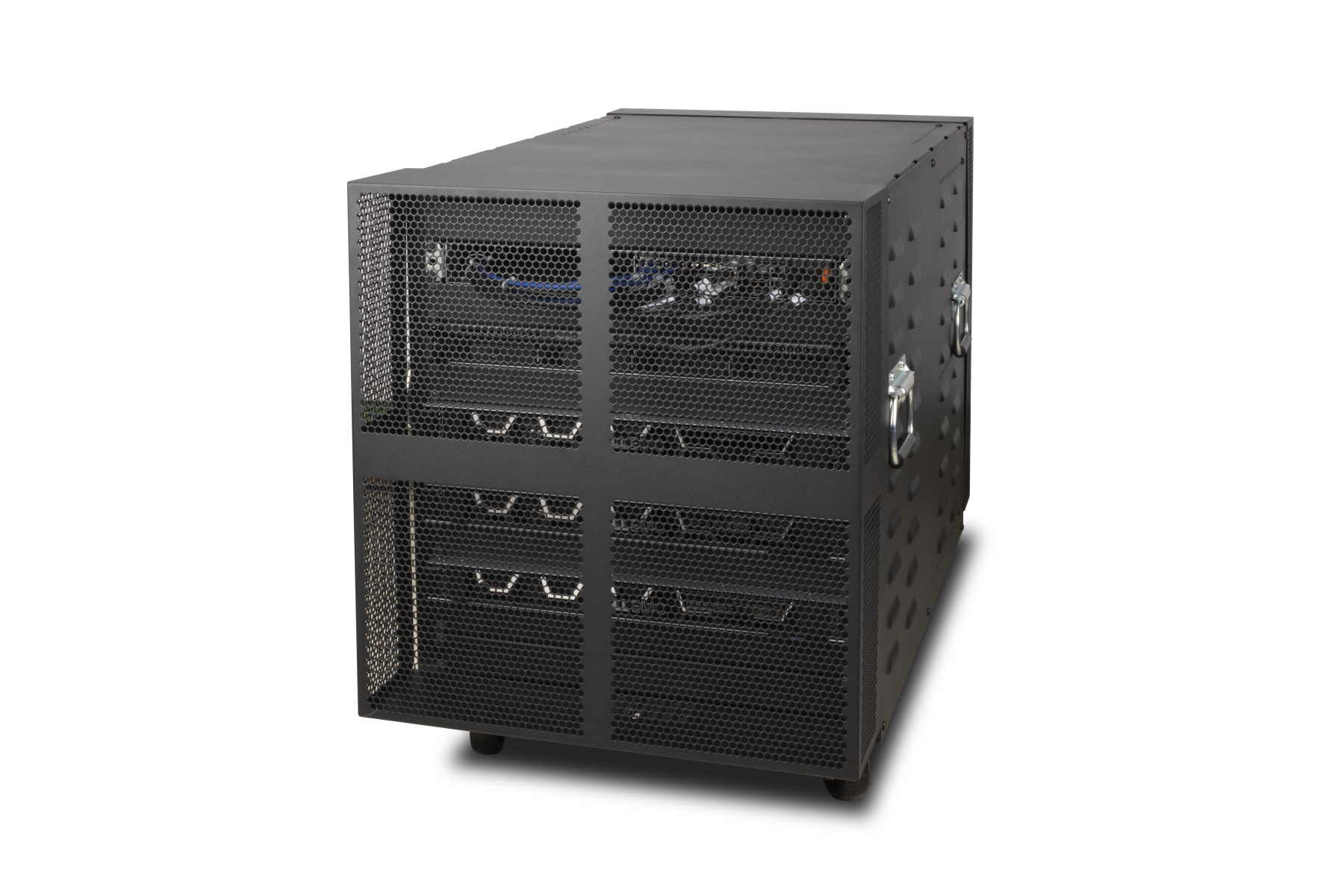 Keysight Cyber Training Simulator solution is equipped with the latest state of art Industrial tools in IT Cybersecurity to support the Academic Institution in establishing the World Class Cybersecurity Teaching. With the mastery of real-world tools and skills sharpened on real-world challenges, students will stand out as honed and tested cyber professionals ready for the front lines from day one.
These feats have certainly made Keysight Technologies Malaysia as it earned the recognition of the Malaysia Technology Excellence Awards 2022 by winning the Cybersecurity - Education award. The prestigious awards program recognises exceptional companies who are riding the disruption wave and are leading the technological revolution and digital journeys of their respective industries to boost Malaysia's fast-growing economy.