Western Digital transforms manufacturing landscape one innovation at a time
As a leading data infrastructure company, Western Digital Corporation actively promotes a culture of innovation.
Serving as pioneers in data storage solutions such as Solid State Drives (SSD) and Hard Disk Drives (HDD), Western Digital Corporation (WDC) has continually produced cutting-edge products for a wide variety of business and customer environments, such as data centres, enterprise, and consumer data storage.
For this, WDC has earned the Malaysia International Business Awards 2022 trophy in the Computer Software category.
The awards programme, presented by Singapore Business Review, is now in its third year of giving recognition to the most outstanding initiatives of international firms in Malaysia. The programme recognises the biggest companies in Malaysia for their hard work and dedication that significantly enhanced their business.
WDC's facility in Batu Kawan, mainland Penang of Malaysia, actively promotes a culture of innovation in its manufacturing processes whilst safeguarding crucial company innovations.
WD Batu Kawan focuses on the invention and innovation of Industrial Revolution 4.0 (4IR) applications. The site was recently designated as Malaysia's first World Economic Forum Lighthouse in September 2021, a testament to the site's 4IR excellence.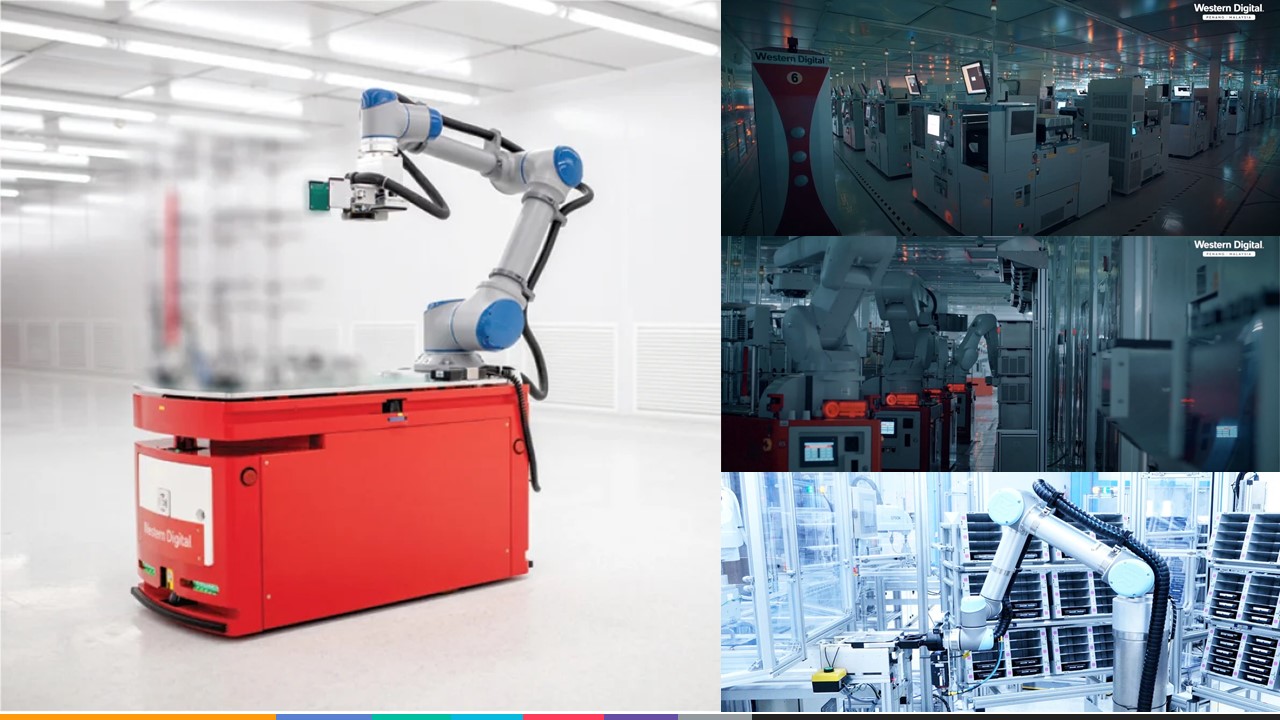 Another key innovation from WD Batu Kawan is the implementation of the Intelligence Command Control System (ICCS). Powered by 4IR technology, automation and artificial intelligence (AI), the ICCS serves as a hub for remote access to machines. What's more, the intelligent system can control and perform data validation on its own without manual interference.
With this clever implementation, WD Batu Kawan clinched the Overall National Champion award and E&E Sector in the Annual Productivity & Innovation Conference and Exposition 2020.
As a proven industrial innovation champion, WD Batu Kawan also achieved groundbreaking feats in sensor technologies by incorporating Advanced Process Control (APC) in its operations.
With the implementation of APC in the Die Attach (DA) process, the lifetime of obsolete machine models can be extended, leading to huge contributions to CAPEX avoidance and a significant reduction in defects by over 80%.
WD Batu Kawan also incorporated 4IR and AI capabilities to protect its employees' safety and health with the iCovid Management System, which serves to detect employees at risk by assessing their MySejahtera and saliva self-test results. The highly efficient AI tool is used to analyse images of the saliva self-test results and intelligently interpret handwritten information to understand the status of the test result.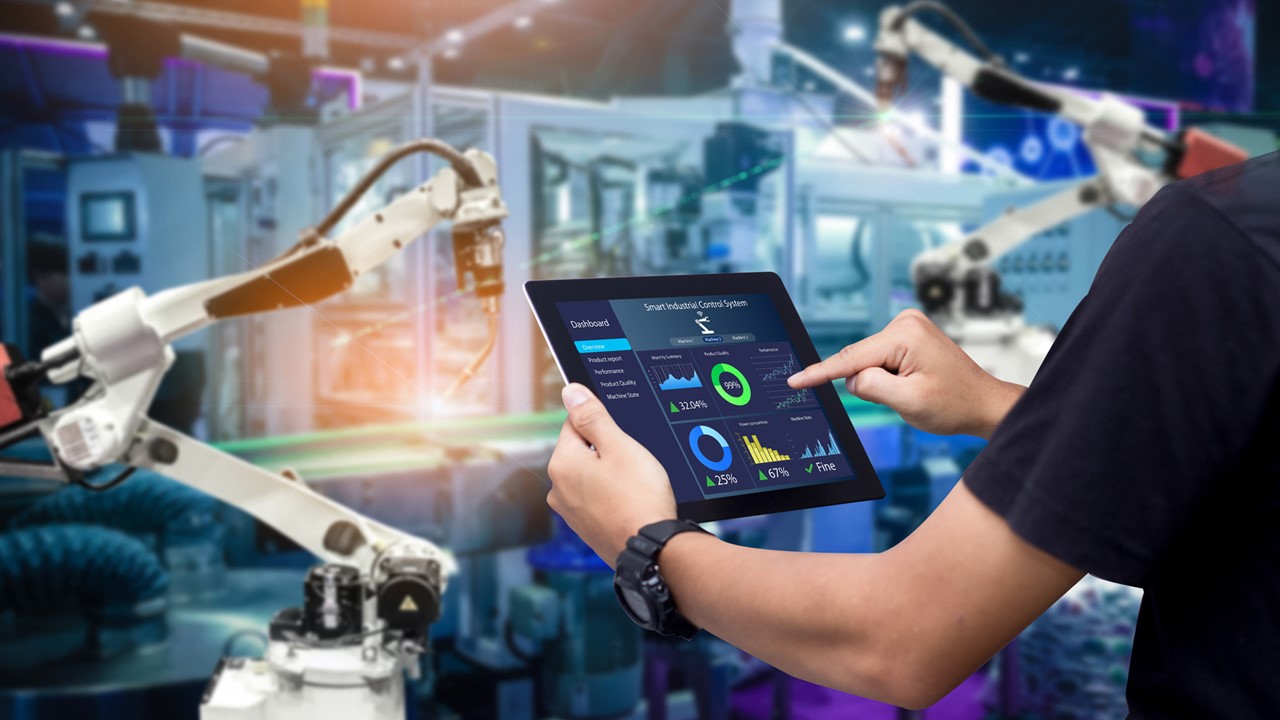 To date, the site has contributed more than 20 patents and, as of 2021, WDC owns more than 14,000 active patents worldwide. Having patents helps the company protect its inventions whilst keeping pace with the competition in innovation amongst industry peers.