Cindy Teo is Prime US Reit's new CFO
She previously had top posts in LOGOS and OUE Hospitality Reit.
Prime US Reit Management appointed Cindy Teo as the real estate investment trust's new chief financial officer (CFO), starting 25 September 2023.
In a bourse filing, Teo has more than 15 years of real estate experience, specifically in fund management, corporate finance, treasury, and statutory reporting.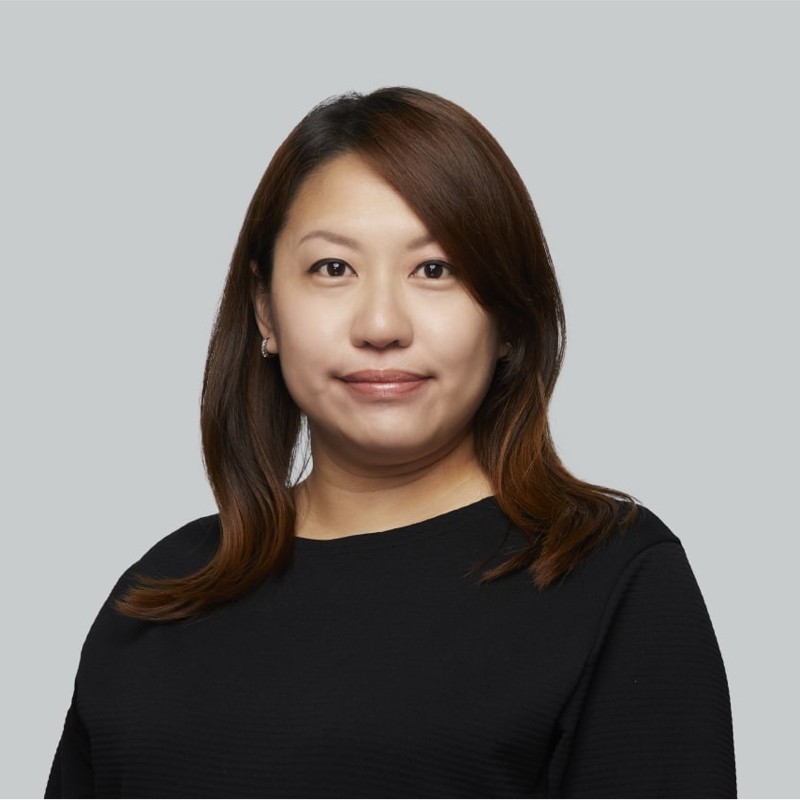 /Cindy Teo LinkedIn
She was with ESR Group subsidiary, LOGOS Property Group, as group financial controller and deputy chief financial officer.
She also worked with the OUE group for more than a decade where she held finance positions such as manager of OUE Hospitality REIT between 2013 and 2016.
Teo first started her career as an auditor with KPMG Singapore focusing on real estate clients.