Blurring the lines between traditional and digital assets with Alta
The company was lauded in this year's SBR Technology Excellence Awards.
More investors today are exploring options for increasing their allocations to alternative assets, but the high costs of entry and the illiquidity of private markets are proving to be the toughest hurdles that investors have to overcome.
Alta saw this opportunity and made it easier and more efficient for investors to trade tokenised securities in smaller, fractionalised blocks that enhance liquidity in private markets and ease access into alternative assets. Leveraging security tokenisation, Alta managed to grab the Fintech - Financial Services Award at the 2023 SBR Technology Excellence Awards.
The awards programme recognises the breakthroughs and innovations in providing world-class products and services from companies in Singapore, and Alta distinguished themselves from their competition by digitising and scaling the process of investing in private companies into lower ticket sizes and enhanced portfolio diversification.
Using its next-generation blockchain technology, Alta significantly reduced the risks and costs associated with investing in alternative assets, as the minimum ticket sizes on its platform can go as low as US$500. This provides broader access for investors to alternative assets, driving up financial inclusion in the market.
Alta's platform is also easy-to-use, requiring only three steps to access the interface. First, users have to sign up for the platform and then verify their identity. Once verified, deals can be accessed and investments can be made.
Alta disrupts the norm of requiring large amounts in minimum investments and portfolio management. Whilst the traditional mode of entry to high-performing assets needs at least $200,000 in investments and high management fees, this high barrier to entry for retail investors was cut by Alta's ticket sizes and convenience.
Alta also facilitates liquidity for early-stage investors, founders, and employees, as they enable price discovery and the inclusion of secondary funds that enhance liquidity and help monetisation even in the absence of direct investors.
Thanks to Alta, the region's largest private digital securities exchange, investors are offered a diverse selection of alternative assets, with Alta's exchange supporting tokenisation and digital custody of alternative assets such as private securities, funds, and even asset-backed securities like whiskies, wine, art, and property.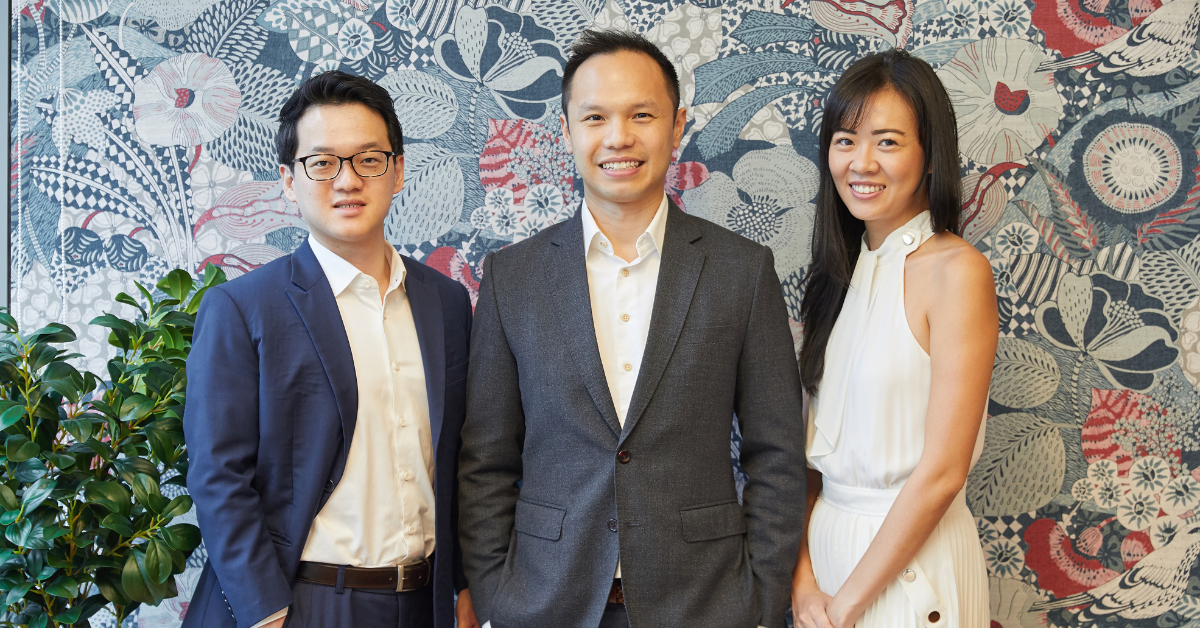 By providing an end-to-end solution that makes trading smaller blocks of securities more efficient, Alta allows investors to allocate to alternative assets as a hedge against inflation and access previously exclusive and illiquid assets with less capital. Prospective traders in countries without existing private capital market infrastructure can also use Alta's platform to start their trading journeys.
Through the use of blockchain to power their exchange systems, Alta also opens up the possibility for interoperability with other blockchain projects and 24/7 trading in both digital and traditional capital markets.
The SBR Technology Excellence Awards is presented by Singapore Business Review Magazine. To view the full list of winners, click here. If you want to join the 2024 awards programme and be acclaimed for your company's outstanding contributions in pursuit of technological innovation, please contact Jane Patiag at jane@charltonmediamail.com.