OFFICE WATCH: What attracted Amazon to build a den in the Lion City?
The 100,000-sq.-ft.-office was built to spur collaboration, inside and outside the company.
Singapore's strategic location as a springboard to Asia allured Amazon to set up a workplace that would spur collaboration in the heart of Asia Square's CBD area, which houses a community of local and foreign talents.
With over 100,000 square feet across three floors, Amazon Singapore's new office can accommodate up to 700 employees. Amazon chose to furnish the place with Singlish phrases on the walls to recognise the diversity of its workforce, partners, and customers.
Its meeting rooms, with a capacity of 14 pax, are named after local streets and landmarks. The same as with the product showcase area and 50 breakout rooms, these meeting rooms are designed with a local touch.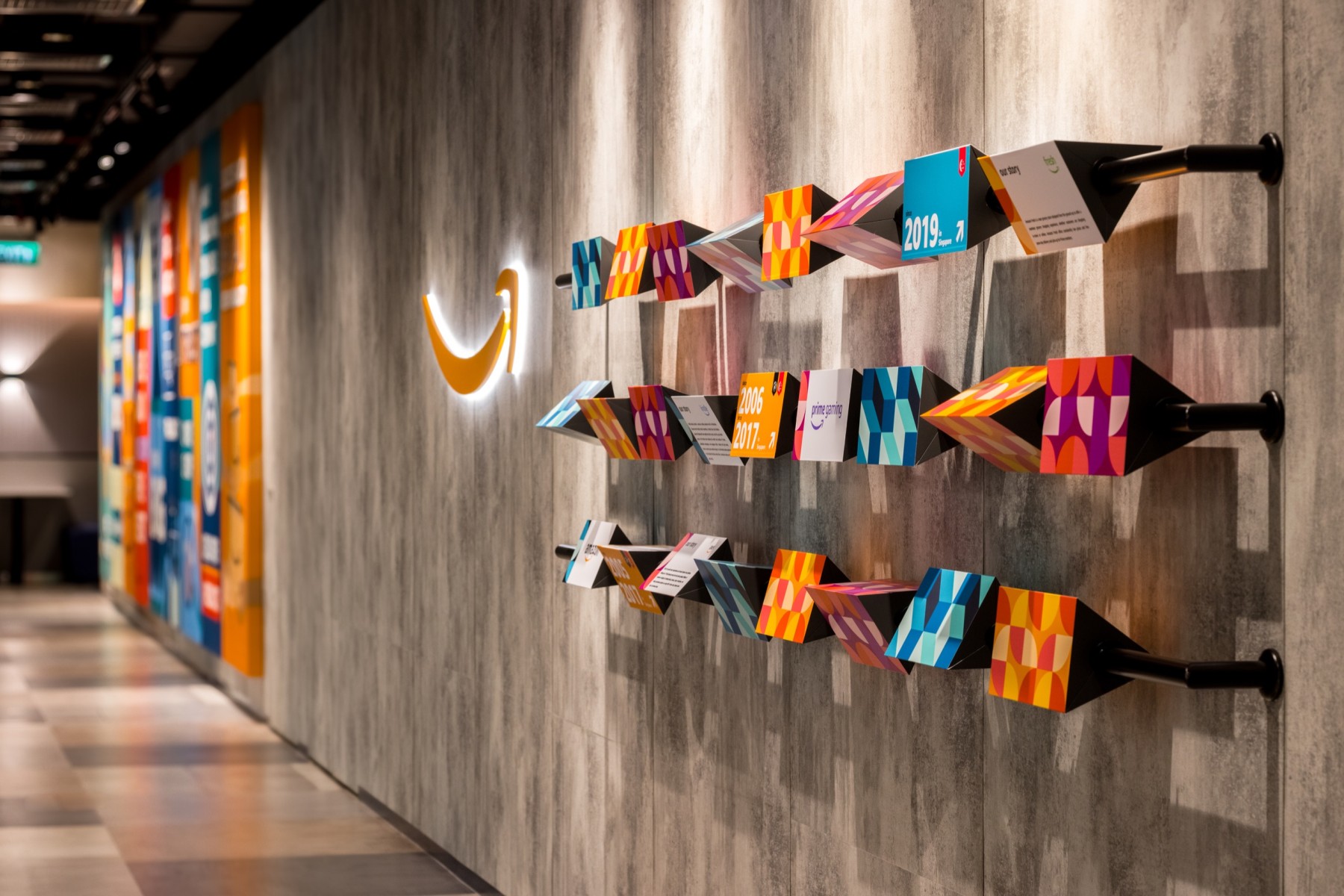 The company also highlights its journey by imprinting on its office walls and panels Amazon's milestones in Singapore, its values, and reminders to stay true to its customer obsession and process of continuous learning and curiosity.
Its employees are allotted a place to destress, as well. A pantry and mini cafe where coffee machines, game tables, interactive board walls of Scrabble and Chess, and a lot more are available.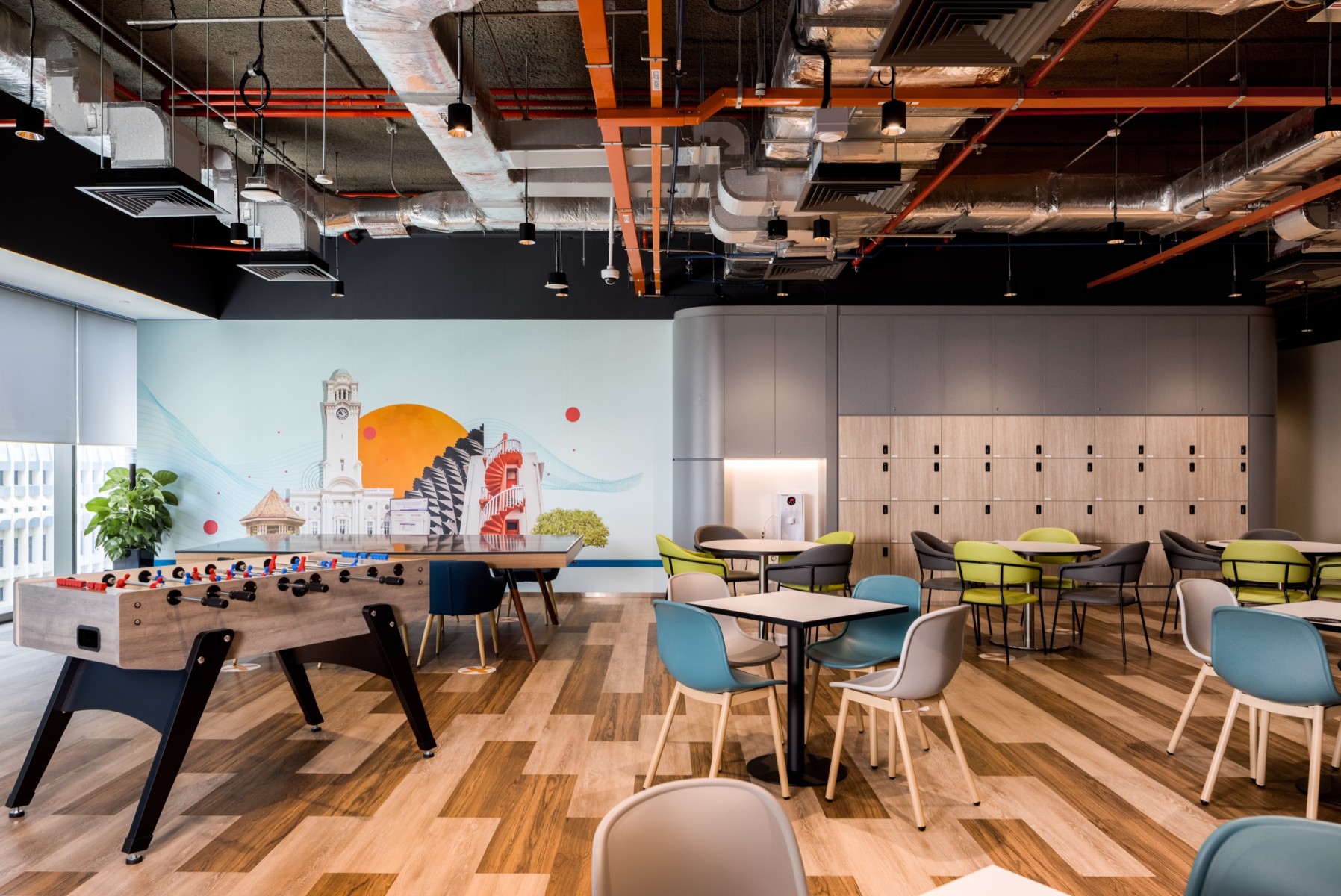 Because of the expansion, Amazon Singapore was able to create over 110 job openings. By 2022, the company expects to welcome in its office 200 more teammates.
Growing inside and beyond the box
For Amazon Singapore's Country Manager Henry Low, this office is the company's pivotal step in seizing the opportunities available in the Lion City.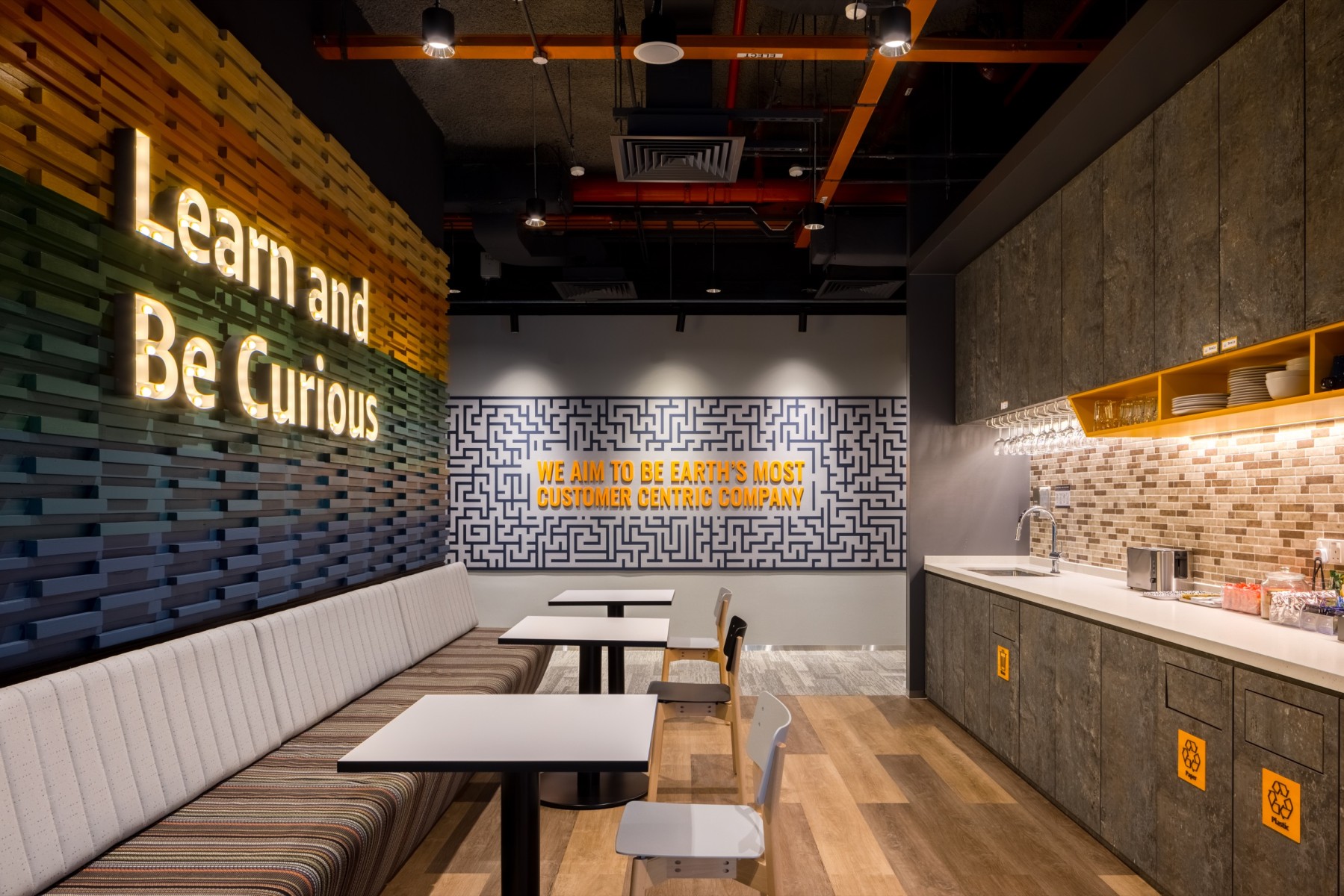 "In pre-pandemic times, it was very convenient for our teams to be able to travel quickly between neighbouring countries for work trips," Low said in an exclusive interview with the Singapore Business Review.
Even in the current situation, the country's focuses on safety measures, established technology infrastructure, and affordable high-speed internet connectivity entice any business to cement its presence in Singapore, he added.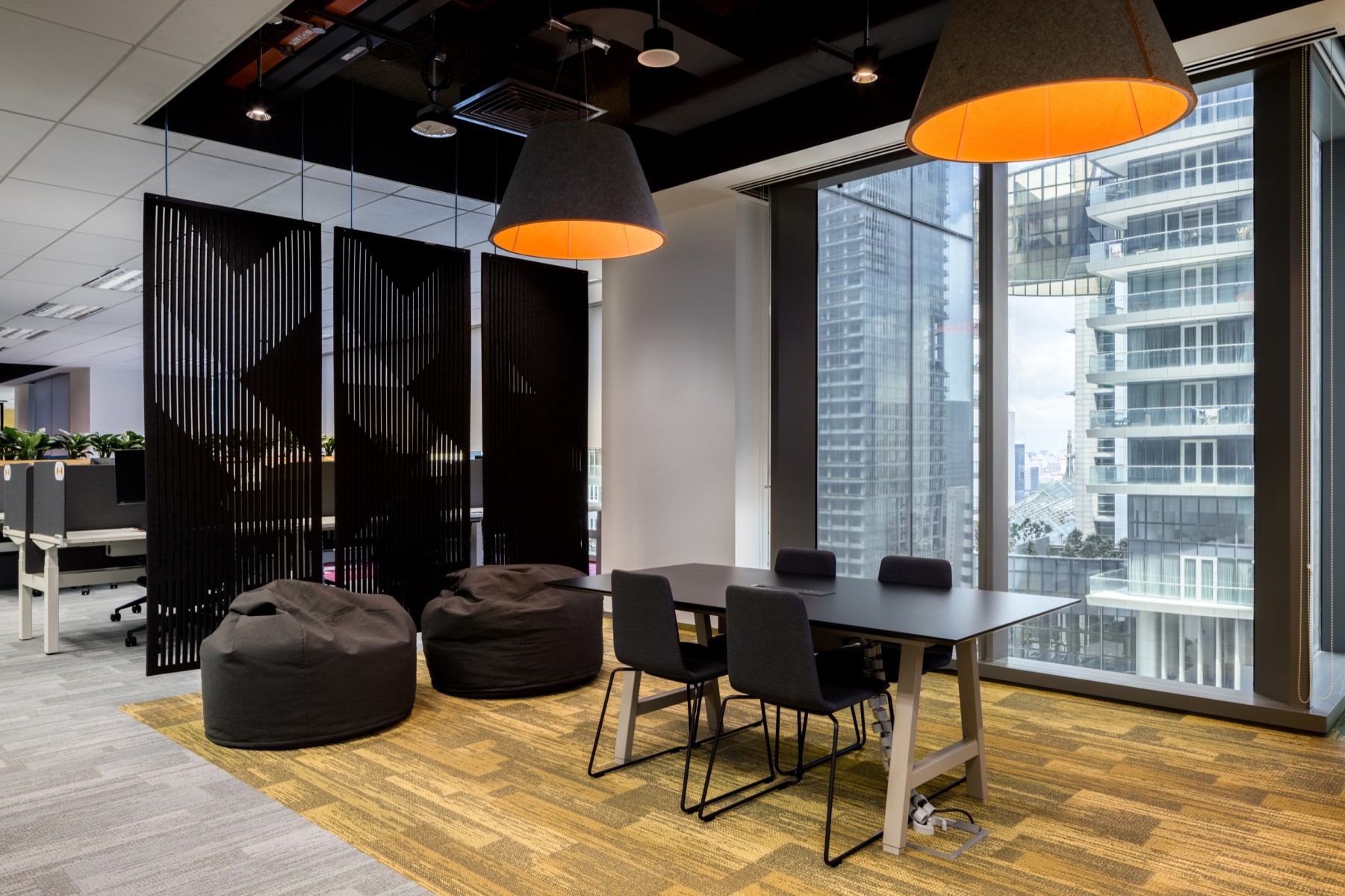 An 85% vaccination rate reported from the Ministry of Health, goals to have nationwide 5G coverage by 2025, and Singapore's recent top ranking in KPMG's global ranking of leading technology innovation hubs only further supported Amazon's decision to set up its Singapore base.
Low said that Amazon also recognised the expansion opportunities for business-to-consumer (B2C) e-commerce exports present in the country. Citing the survey titled "Local sellers, Global consumers: Capturing Singapore's e-commerce export opportunity," Low said that one-fourth (24%) of micro, small, and medium (MSMEs) in Singapore Conduct B2C e-commerce. Of those MSMEs, more than 90% are in the export business with 87% of them saying that e-commerce is critical for their ability to export.
Another finding from the report showed that e-commerce sellers in the country earn an estimated $1.4b, with 45% of these coming from MSMEs. If this sector continues its acceleration, the value is expected to reach $3.5b by 2026, with 73% earned by MSMEs.
With this data, Amazon Singapore invested approximately $20.3b (US$15b) in infrastructure, programs, people, and tools in support of the entrepreneurs in the country.
Going forward, Low maintained that the focus of Amazon's growth is on the MSME businesses present. Events, such as the Seller Summit in 2020 and 2021 Amazon Expo Seller Boot Camp, allow the company to share its knowledge with them.
Low says in the end, the goal of Amazon Singapore is to help businesses start local and go global, through the use of the tools that Amazon provides.