SNACK by Income reimagines insurance with lifestyle embedded micro-insurance and investment
Income Insurance's lifestyle based micro-insurance and investment platform was awarded the Mobile - Personal Insurance award at the SBR Technology Excellence Awards 2023.
What if you could not only pay for your insurance with bite-sized premiums but also embed it as part of your lifestyle and have the flexibility to start and stop paying premiums any time? As one of the leading composite insurers, Income Insurance found an innovative solution with SNACK by Income (SNACK), a mobile app that allow users to embed insurance and investments into their lifestyle right at their fingertips.
So how does SNACK work? When a SNACK user goes about his or her usual day-to-day activities, they can also make bite-sized contributions to their insurance and investment portfolio. SNACK by Income offers 4 core products, Term-Life, Personal Accident, Critical Illness and an Investment-link plan.
With this innovative fin-lifestyle platform, Income Insurance has taken home the Mobile – Personal Insurance Award at the 2023 SBR Technology Excellence Awards.
The awards programme recognises the success and achievements of companies in Singapore in producing world-first or world-class products and services aided by digital capabilities, and Income Insurance has distinguished themselves from their competition by providing flexible and accessible insurance and access to investment at the palm of consumers' hands.
With the SNACK app, users will have to link their Visa or Mastercard as an activity source, turn on their Lifestyle Activities such as Transport, Retail or Food & Beverage, and get started with at least one of the four core products on SNACK. For any of the 3 micro-insurance products, the SNACK user has the option to select their premium amount, which starts from just $0.30. Now, every time a SNACK user takes public transport, purchase an item from a retail store or eats at their favourite café, they are also 'invisibly' contributing a minimum of $0.30 premium for a micro-insurance policy upon the completion of these Lifestyle Activities. Each micro-insurance policy stacks and allows them to build their insurance portfolio. SNACK Investment works the same way, with difference being premiums starting at $1.
To further hone in on embedded insurance and investments, SNACK's proposition also extends to Cashback via SNACK Reward Merchants. Lifestyle merchants such as Foodpanda, Fave and iJooz partner with SNACK to give users free Cashback in the form of insurance coverage and investment units when they transact with any of the 100 SNACK Reward Merchants. This allows the SNACK user to build up the insurance and investment portfolio in a faster and fun way! On top of that, SNACK offers subscription-based products such as Chillax Pack where subscribers can pay a monthly fee to get covered for Injuries and Illnesses, alongside enjoying extra perks such as bonus cashback from participating SNACK Reward Merchants.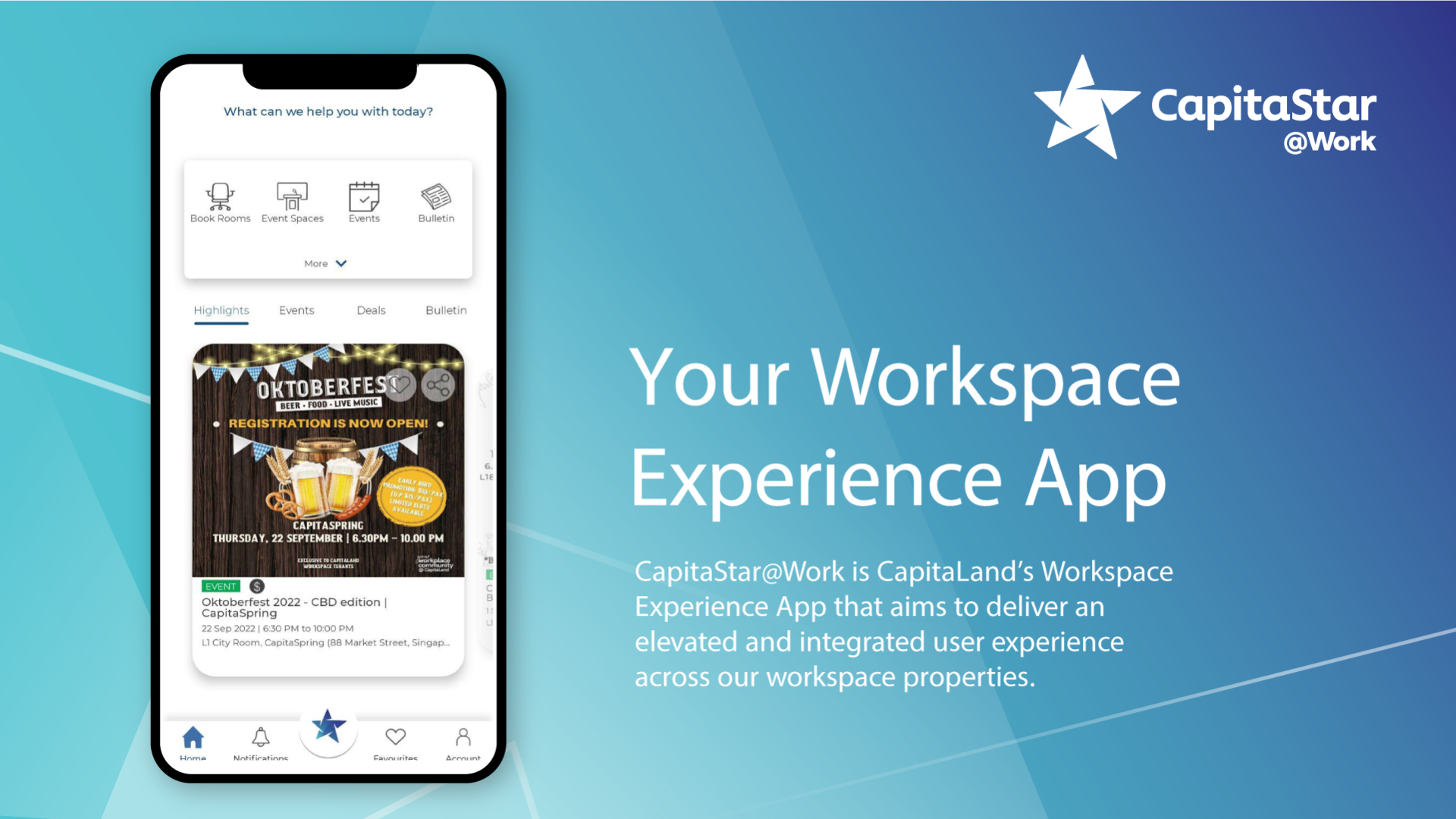 By giving users full flexibility and control over their insurance and investment portfolio and layering it with engagement activities such as Challenges and Rewards campaigns, Income lowers the barrier of entry and makes personal finance easier for underserved segments such as first jobbers to adopt. This is reflected in their user base as over 50% of them are students, young working adults and gig-workers; customer segments who are interested in insurance and investments but may previously not have access due to factors such as viable low income or complexities of traditional insurance. With SNACK, they are now able to personalise their experience with insurance and investment, that is most suited to their lifestyles.
The SBR Technology Excellence Awards is presented by Singapore Business Review Magazine. To view the full list of winners, click here. If you want to join the 2024 awards programme and be acclaimed for your company's outstanding contributions in pursuit of technological innovation, please contact Jane Patiag at jane@charltonmediamail.com.