JLL welcomes new head for Logistics and Industrial Capital Markets
Pamela Siow held positions in Sabana Real Estate Investment Management and Colliers International.
JLL appointed Pamela Siow as its Head of Logistics and Industrial Capital Markets in Singapore.
Responsibilities under the role include creating opportunities with new clients and reinforcing existing client relationships.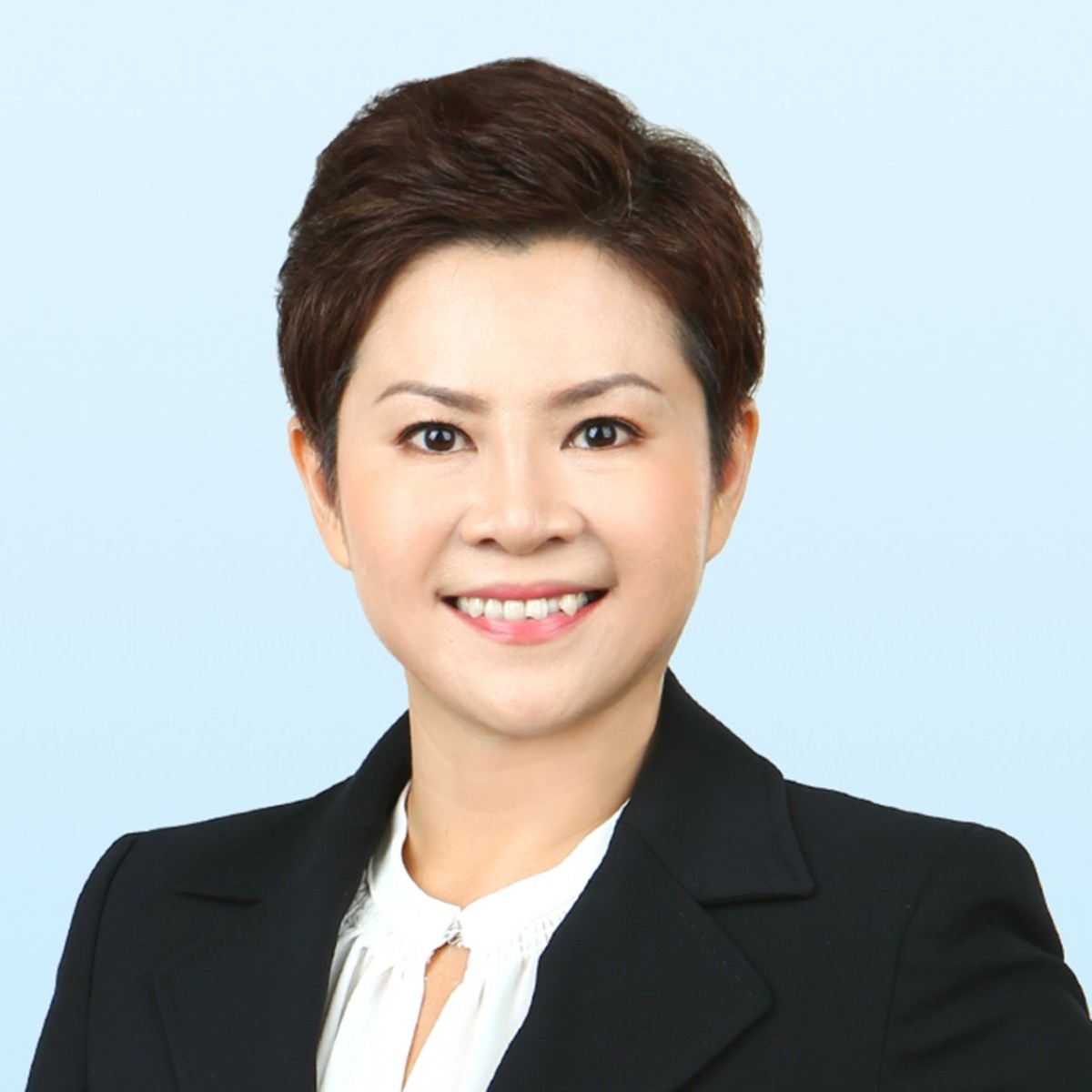 "She will be pivotal in generating platform and asset level transactions and serve as an ambassador for clients in the logistics and industrial sector. With her knowledge and expertise, Pamela will provide clients with invaluable insights as they seek new investment opportunities in 2022 and beyond," said Ting Lim, Head of Capital Markets, JLL Singapore.
Prior to her appointment, Siow came from Sabana Real Estate Investment Management, wherein she served as Head of Investment and Asset Management. She was also previously a Director of Capital Markets and Investment Services at Colliers International.
"Having someone like Pamela in the team reinforces our commitment to providing clients with comprehensive advice and supporting them with future-proofing their logistics investment strategies. Our team's extensive experience on both the advisory and principal side of capital markets deals will add significant value to our clients," said Tom Woolhouse, Head of Logistics and Industrial, JLL APAC.
Both Ting and Woolhouse will serve as Siow's immediate supervisors.