CCH Management Services Pte. Ltd. Receives SBR Technology Excellence Award for Automating Financial Services
It was recognised for its successful implementation of an integrated and automated financial planning, budgeting, financial consolidation, and reporting process.
CCH Management Services Pte. Ltd. ("CCHMS" or "the company") has won in the Automation - Financial Services category at the SBR Technology Excellence Awards. The prestigious awards programme recognises companies that have successfully transformed industries and business models by riding the wave of digital disruption through technological innovations.
CCHMS is a Singapore-based in-house management services provider to the Clifford Capital Holdings Group of Companies (the "CCH Group") which offers a range of services that include financial planning and analysis, financial reporting, enterprise performance management, and financial consolidation through advanced use of technological solutions and digitalisation.
The company has implemented an integrated and automated financial planning, budgeting, financial consolidation, and reporting process with a unified driver-based planning solution for the CCH Group.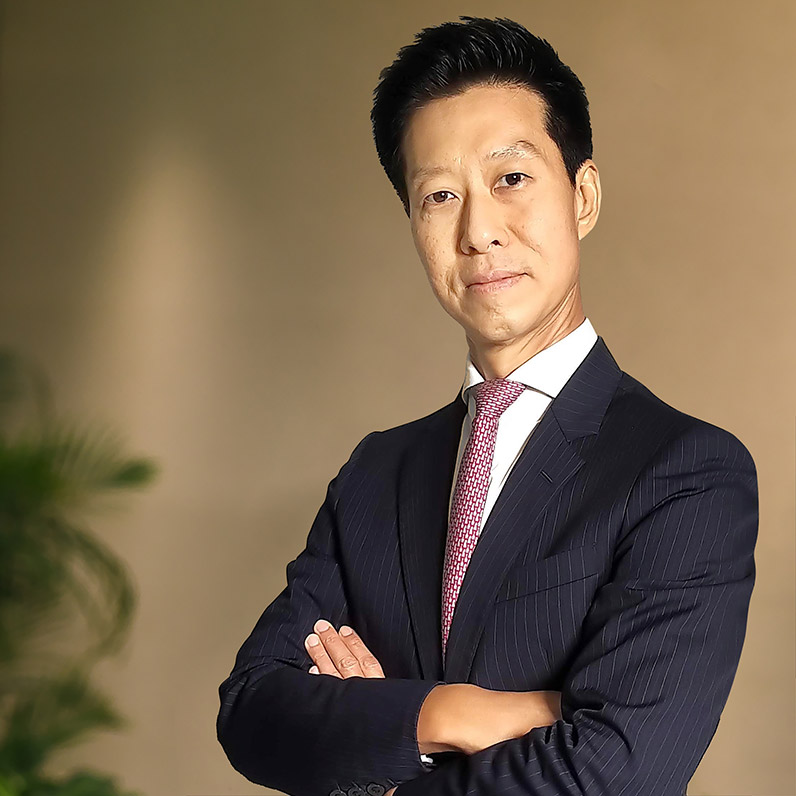 The previous financial planning, budgeting, and reporting processes were manually done on Microsoft Excel, which was time-consuming and required multiple hand-offs. It was also unsustainable in the long run with the growth of the organisation and business volume.
The solution implemented by CCHMS greatly reduces the entire financial planning and budgeting cycle, enhances timeliness in information sharing across different key stakeholders and is a single source of accurate information for all stakeholders.
The new solution integrated with the Enterprise Resource Planning (ERP) - Finance system, thus providing management with a comprehensive view and insights into the operating, budget, and forecast data to make business changes and decisions in a timely manner.
It can simulate different scenarios and effects, generate critical reports, or perform analyses that take minutes instead of days or weeks, cutting the time and resources needed to understand business results and respond appropriately.
The integrated Financial Consolidation and Close (FCCS) business application helps effectively and efficiently manage the end-to-end consolidation and financial closing processes. It also automatically handles the intricate processes of financial consolidation reporting such as intercompany eliminations, currency translations and adjustments, complex consolidation rules, and detailed data source tracking.
The Enterprise Planning and Budgeting (EPBCS) solution includes dashboard capabilities to provide management with a "real-time" view of the performance metrics and KPIs to determine if the organisation is 'on-track' to meet its targets. The financial dashboard allows for an interactive drill-down view to analyse financial information. The dashboard also allows management to stress test financial numbers under different scenarios to better understand the different outcomes and options.
With their extensive expertise in the finance industry, CCHMS continues to help organisations within the CCH Group reduce costs, increase efficiency, and streamline processes, enabling them to make better business decisions.
The SBR Technology Excellence Awards is presented by Singapore Business Review Magazine. To view the full list of winners, click here. If you want to join the 2024 awards programme and be acclaimed for your company's outstanding contributions in pursuit of technological innovation, please contact Jane Patiag at jane@charltonmediamail.com.