Exyte Singapore brings home win for GlobalFoundries Singapore Expansion facility project
The company utilised an in-house design team during the construction process.
Exyte Singapore, a leader in Engineering, Procurement and Construction (EPC) of high-tech facilities, won the SBR International Business Award for the Industrial Construction category in recognition of its execution of the design and build of a new Singapore Expansion facility, for a semiconductor company GlobalFoundries (GF).
The project moved the first tool into the facility on a fast-track schedule of just 12 months from the first pile. This was achieved despite the construction being carried out during the COVID-19 pandemic, overcoming many supply chain challenges and ensuring a safe workplace along the journey to reach this milestone. The new Singapore Expansion facility consists of 23,000 sqm of cleanroom space, a Central Utility Building (CUB) and new administrative offices.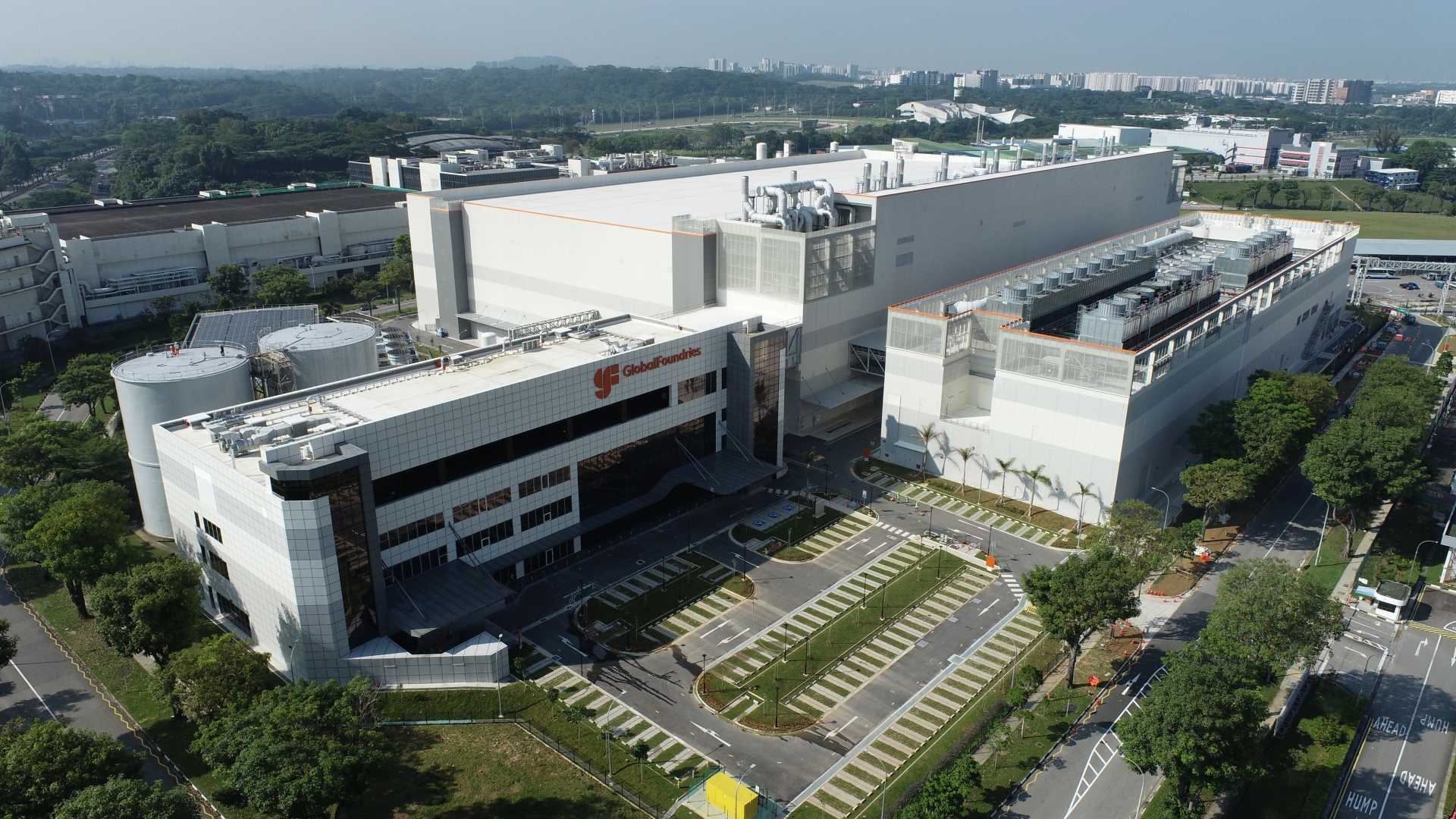 Exyte executed the Singapore Expansion project on an EPC contract basis. It utilised its own in-house site design team from the conceptual stage through the detailed design throughout the entire project cycle, managing to complete the delivery of the project along with the team from GF.
The new fab is expected to be the most advanced semiconductor manufacturing facility in Singapore and will further enhance GF's ability to provide its feature-rich RF, analogue power, and non-volatile memory solutions. The new facility will have the capacity to manufacture 450,000 wafers (300mm) per year, raising the total capacity of GF's Singapore site to approximately 1.5 million wafers (300mm) annually once the construction is complete.
Moreover, the facility will support fast-growing end markets in the automotive, 5G mobility and secure device segments with long-term customer agreements already in place, and is expected to add around 1,000 jobs.
SBR International Business Awards honours foreign companies in Singapore and recognises the outstanding projects that successfully earned them a foothold in the city-state.
Congratulations to the project team from Exyte and GF for winning this award.
The SBR International Business Awards is presented by Singapore Business Review Magazine. To view the full list of winners, click here. If you want to join the 2024 awards programme and be acclaimed for your company's outstanding contributions in your organisation's growth, please contact Bianca Peñaranda at bianca@charltonmediamail.com.