QSR Brands' Connected Kitchen bags award in Malaysian Technology Excellence Awards
QSR continues to challenge status quo in the food & beverage industry.
Leading Malaysia's food retail company, QSR Brands (M) Holdings Bhd saw opportunities in digital space as an enabler and solution to disruption during the pandemic. Thus, it embarked on a bold step to transform its back-of-house into connected kitchens to navigate and succeed during this exciting period.
QSR Connected Kitchens consist of the integrated Smart Kitchen, Forecast & Kitchen Projection System, Inventory Management System, and Intelligent Delivery Management System. The entire chain provides synchronised modules in delivering a centralised state-of-the-art restaurant technology system.
The Smart Kitchen offers data-driven intelligence and easy-to-use graphical navigation to provide efficient and right food preparation, cooking, and packing. This ensures that food is delivered hot and fresh to customers' doorsteps.
The data-driven Kitchen Projection System incorporates external factors such as weather and special events in projecting stock orders and sales. This results in improved stock planning and holding accuracies, reduced wastage, and optimized gross profit.
As for inventory, the mobile-enabled Inventory Management System digitally assists team members with real-time goods ordering and digital stock counting, all performed through Internet of Things (IoT).
The Intelligent Delivery Management System is another game-changer. It was designed to cope with the rapid increase in demand for food delivery services. The system allows for smart order rerouting when there are no riders available at the selected stores at a specific time. Point-of-delivery was optimised by utilizing collected data and heatmaps. Using the Smart Kitchen algorithm, the system addresses fresh food delivery, while allowing customers to track delivery orders and rider locations in real-time. This leads to an improvement in the quality of service, in-store efficiency, and consistency of fresh and hot food delivered.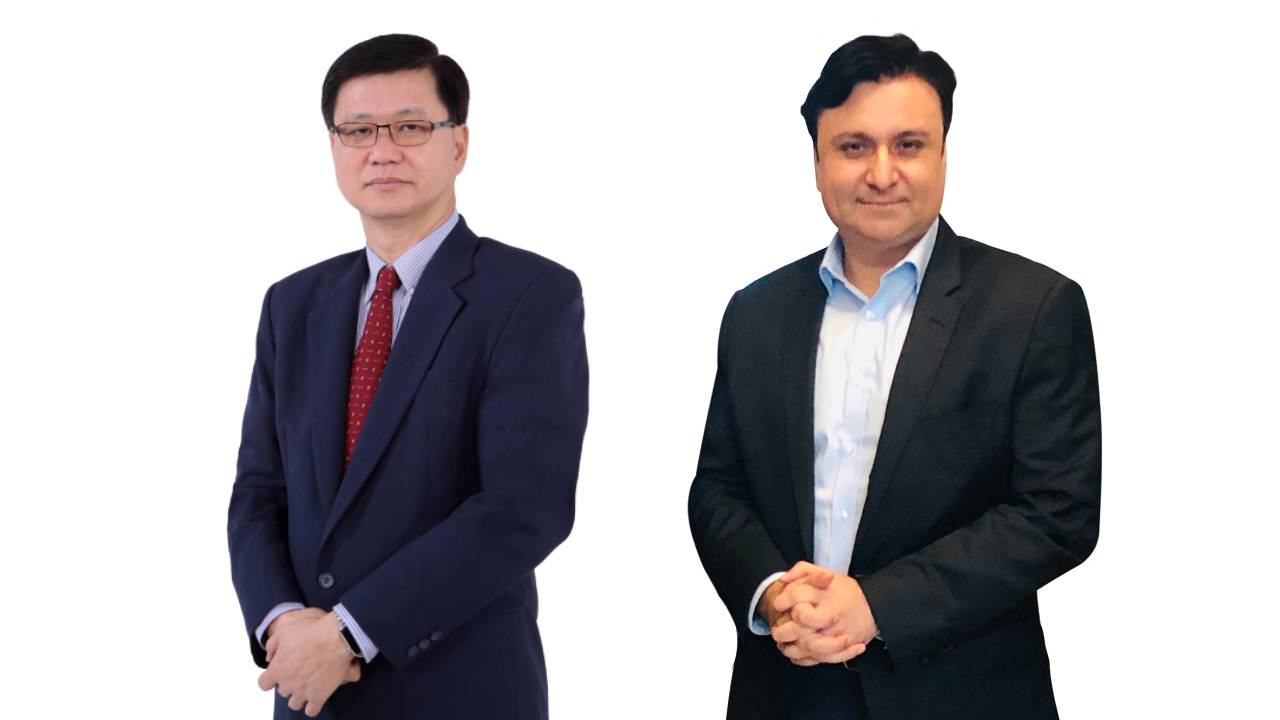 This initiative is actively sponsored by Nehchal Khanna, CEO/Managing Director of QSR Brands. And, led by CK Chong, Group Chief Information Officer. This perfectly fits into the Group's vision to be ASEAN's leading food technology company offering consistent quality products and exceptional customer-focused service.
That's why QSR Brands (M) Holdings won the Digital - Food & Beverage award in the recently concluded Malaysia Technology Excellence Awards hosted by Singapore Business Review.
The annual awards programme recognises exceptional companies who are riding the disruption wave and leading the technological revolution & digital journeys in their respective industries.