Young architects to watch in Singapore
Here are young architects whose designs have been recognised in Singapore and the region.
The architecture scene will likely remain vibrant with young architects making a name for themselves, not just in Singapore, but also across the region. Equipped with creativity and innovative minds, Singapore Business Review has lined up architects aged 40 and under that have stood out amongst their peers. They are ranked by their age.
Konnie Kao, 33, RSP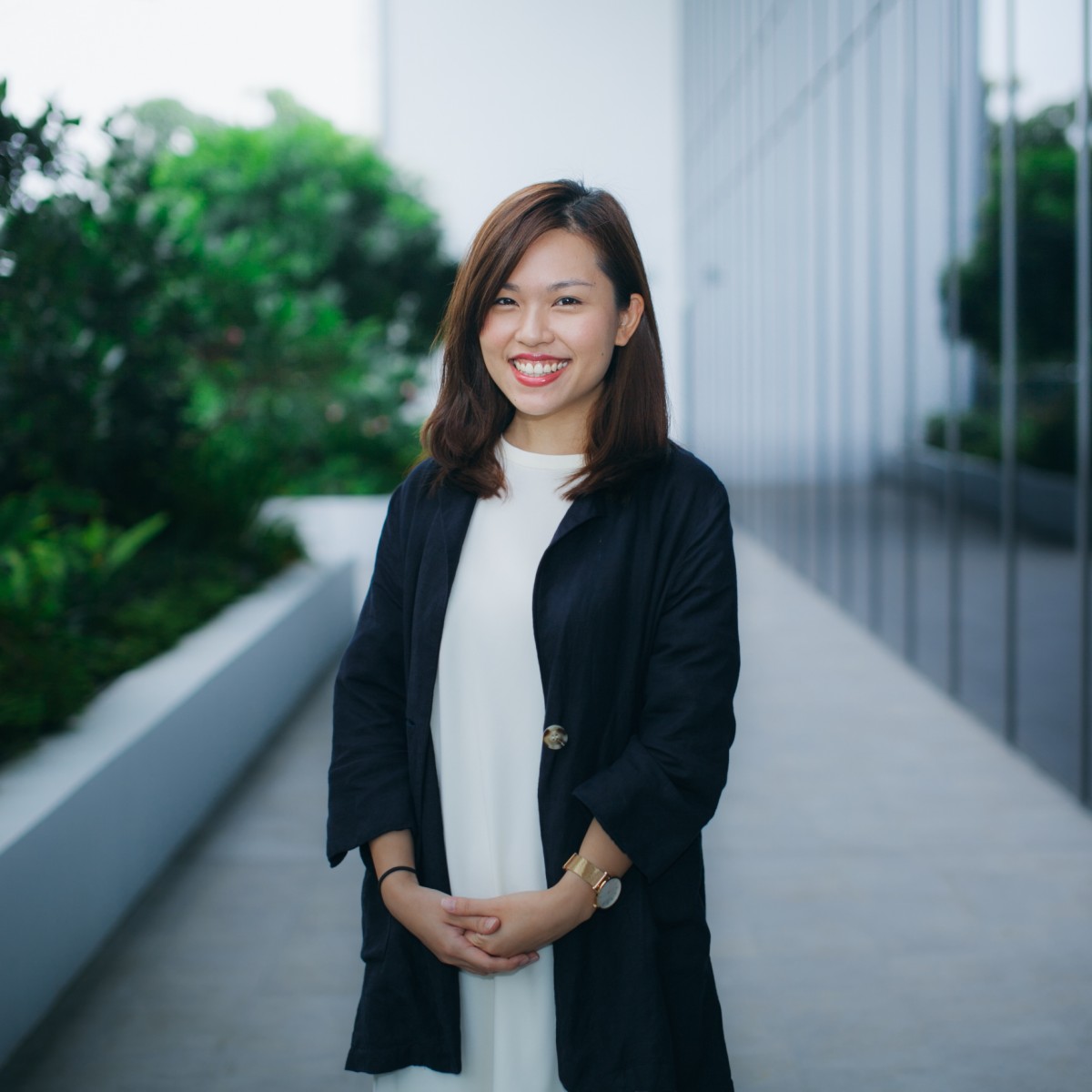 ​
Konnie Kao, a senior architect for RSP Architects, has bagged awards at an early age. In 2009, she conferred an award from the Habitat for Humanity Design Competition, hosted by the Singapore Institute of Architects and the New Model University Design Competition in Vietnam in 2014.
She is currently working on the Funan Mall project, a six-storey retail podium with four levels above the group and two levels of basement. In addition, she is also handling two towers of a six-storey premium Grade A office tower and one tower of a nine-storey housing co-living apartment.
Kao obtained her bachelor's degree and master's degree in Architecture from the National University of Singapore. In 2017, she received certification from the BA Academy as a Green Mark Manager. Later in 2019, she secured her license as a registered Architect with the Singapore Board of Architects.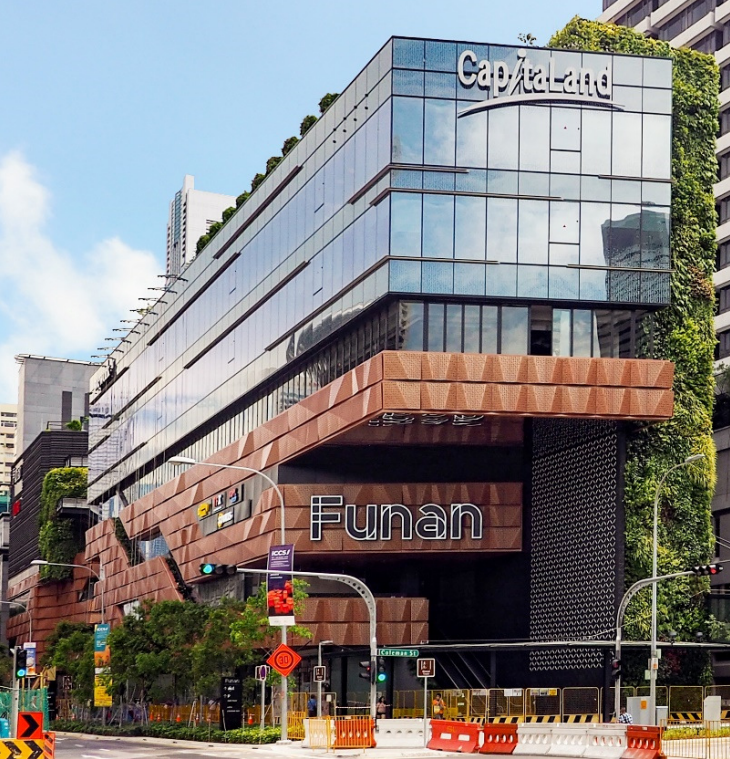 (Source: RSP Architects)
Yew Hung Seng, 35, Swan & Maclaren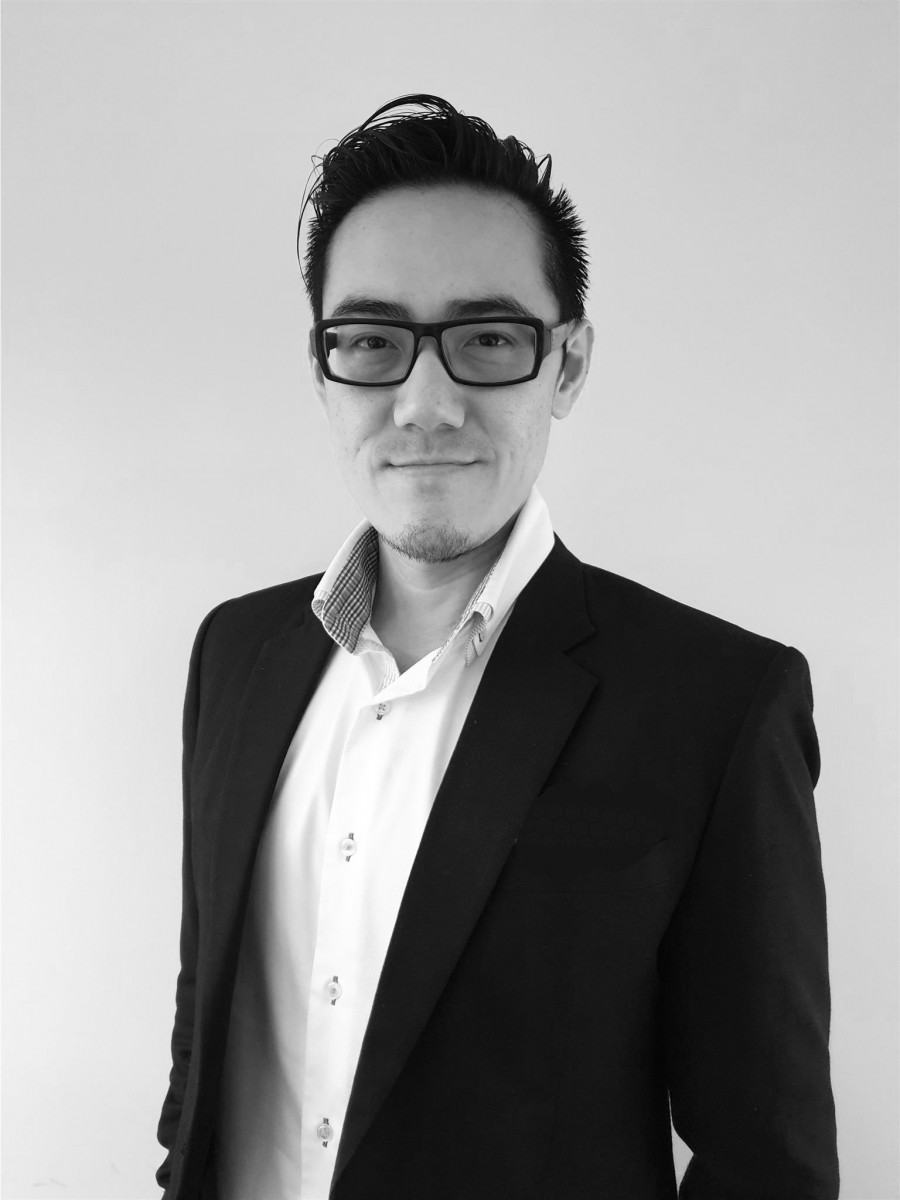 Yew Hung Seng, as a registered Architect with the Singapore Board of Architects, has been delivering projects in Singapore and the region for 10 years. Hung Seng's project experience and fluent Mandarin-speaking skills have led him to be the key person in leading the various collaborative design work with overseas teams.
As an associate and team leader of Malaysia studio, Hung Seng works closely with the Malaysia design teams to come out with creative design solutions in the Malaysia building environment. The scope of work undertaken ranges from feasibility studies to concept design and project documentation to completion on site. Hung Seng has also been building a good relationship with China client's network. The work liaising for China clients has led to various prestige projects, not only in China, but also in Cambodia and Thailand.
Hung Seng is a passionate member of the firm's growth path. Besides the daily architectural works, Hung Seng is also leading the Public Relationship & Marketing (PRM) for the group.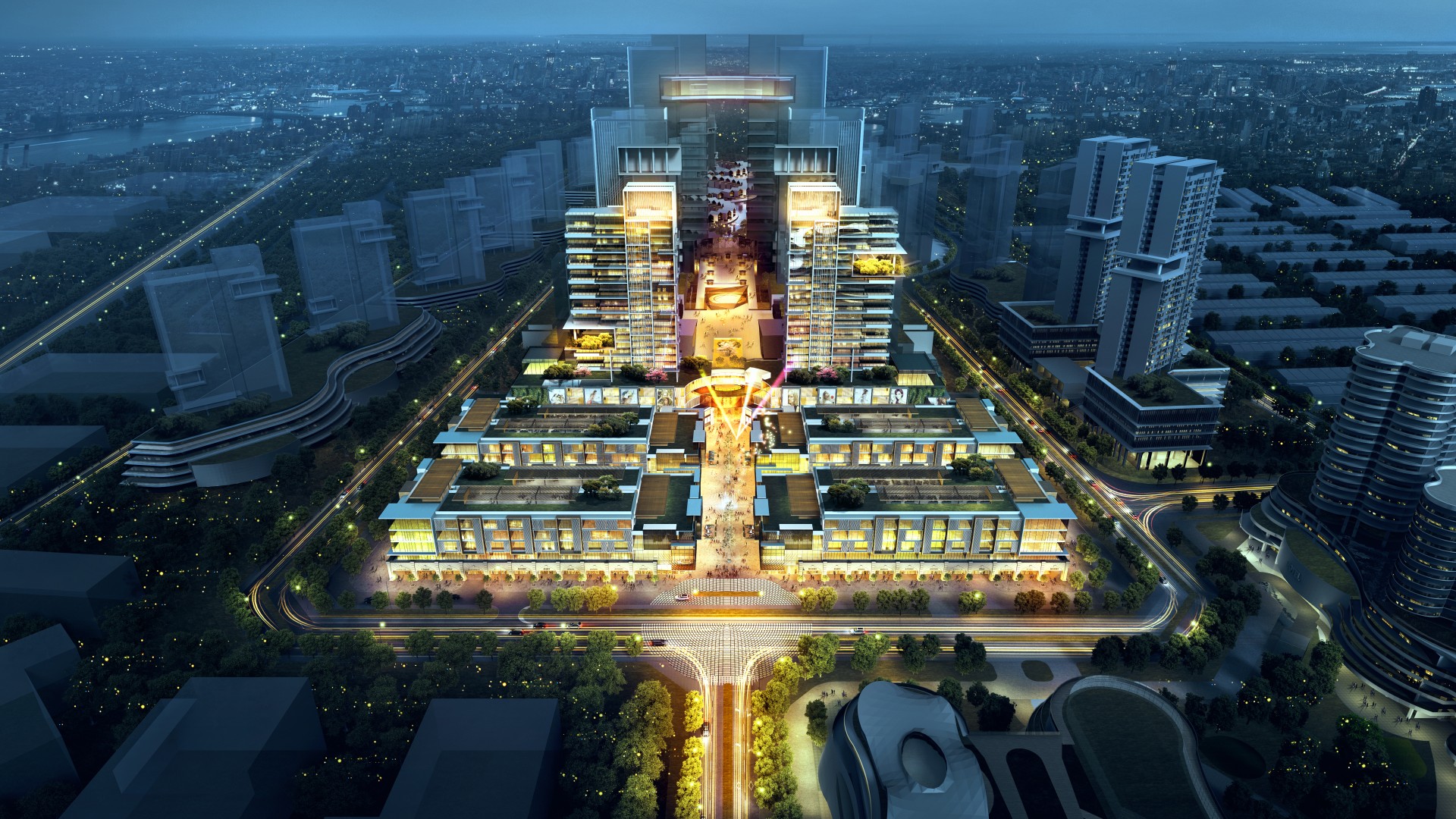 Kwan Yeong Kang, 36, Swan & Maclaren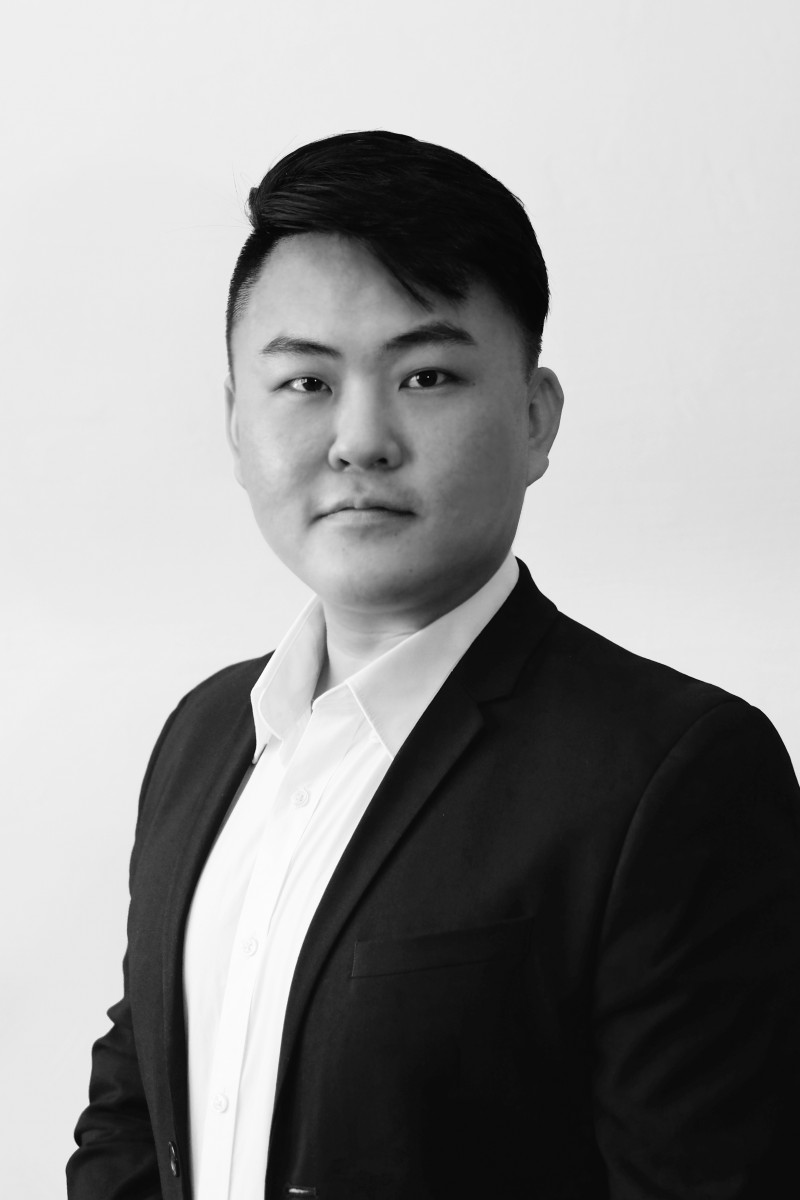 Kwan Yeong Kang, a senior architectural graduate, has been delivering projects in Singapore and the region for nine years. Yeong Kang was actively involved in a wide spectrum of building typologies and scale, including master plans, residential, hotels, and offices, from concept design to design development, both in Singapore and for overseas developments.
As a senior associate and studio head, Yeong Kang leads and organises the Design Creation team in the Singapore Office. Working closely with the design team, Yeong Kang was responsible for numerous feasibility studies and successfully won many design competitions. He was involved in several key projects, such as Raffles Specialist Centre and GSH Plaza, as a design architect. His roles include leading a multi-discipline design team from concept design to design development.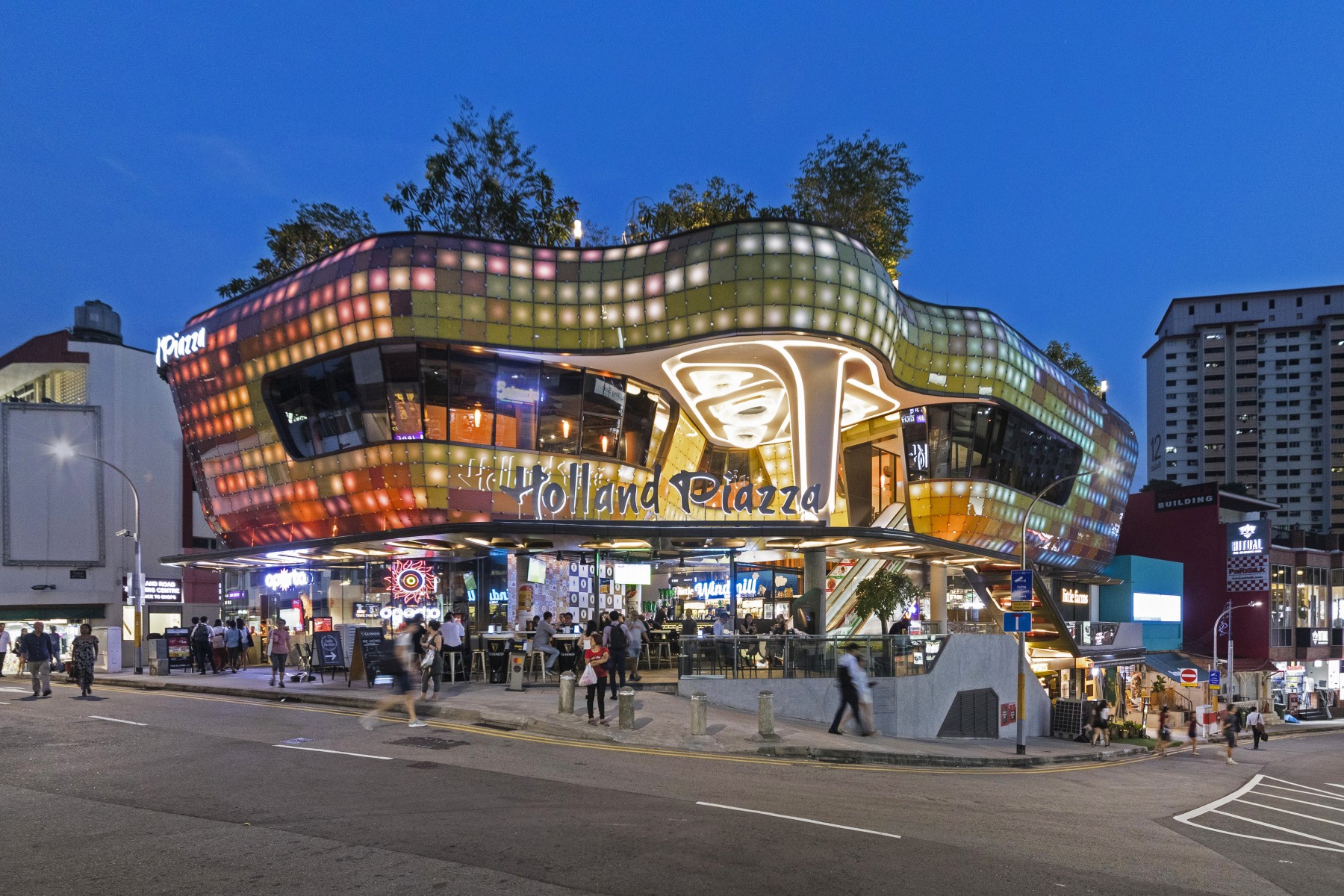 Madeni Jais, 36, RSP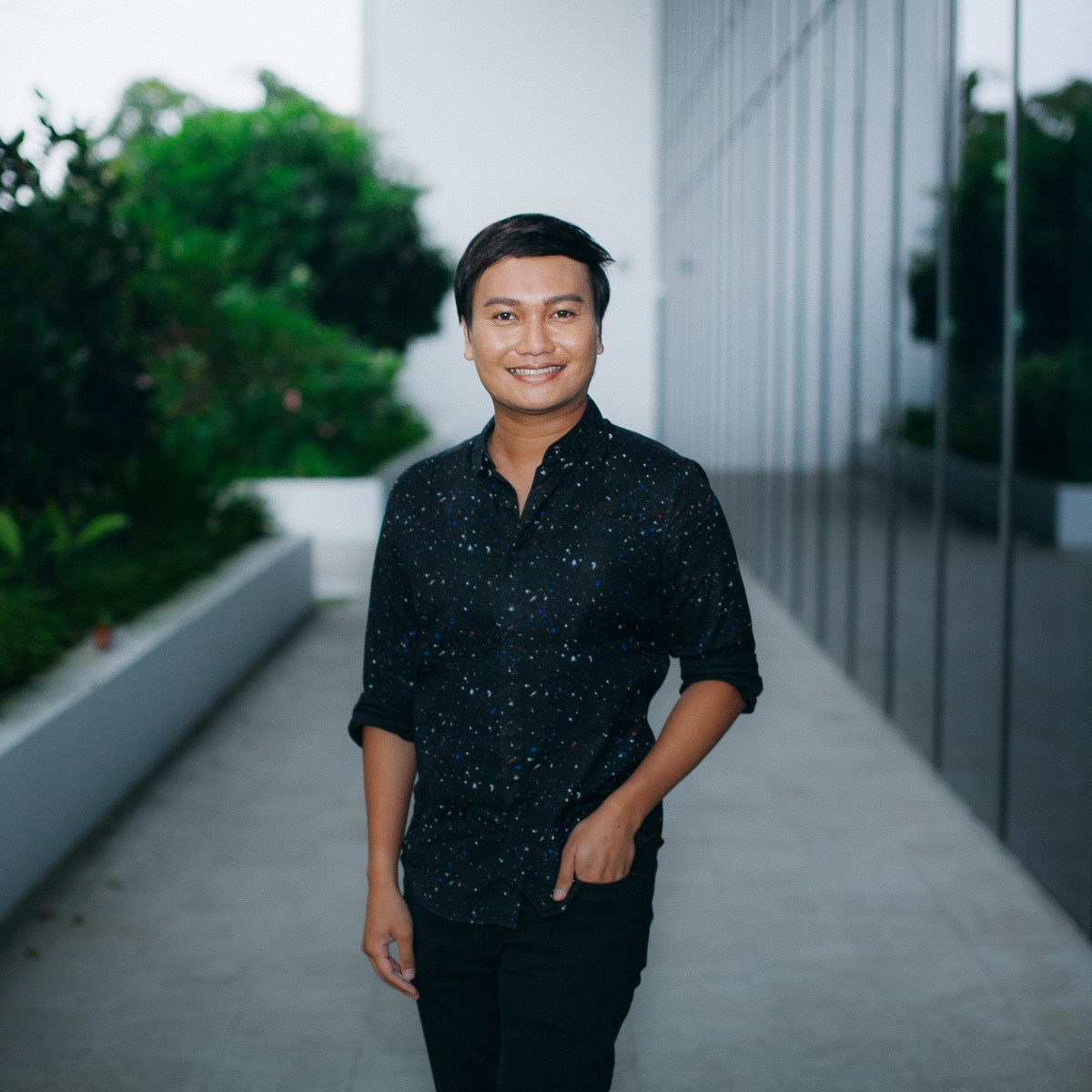 ​
Madeni Jais secured his Master of Architecture at the University of Western Australia in 2011. Today, he serves as a senior architect for RSP Architects and has been involved in major projects across Singapore.
This includes the alteration of the Al-Falah Mosque in Cairnhill Road in Singapore. He also worked on a $25.6m redevelopment project at the East Coast Park, as well as the $15.98m Masjid Maarof project. The latter comprises a four-storey mosque with basement carparks at Jurong West.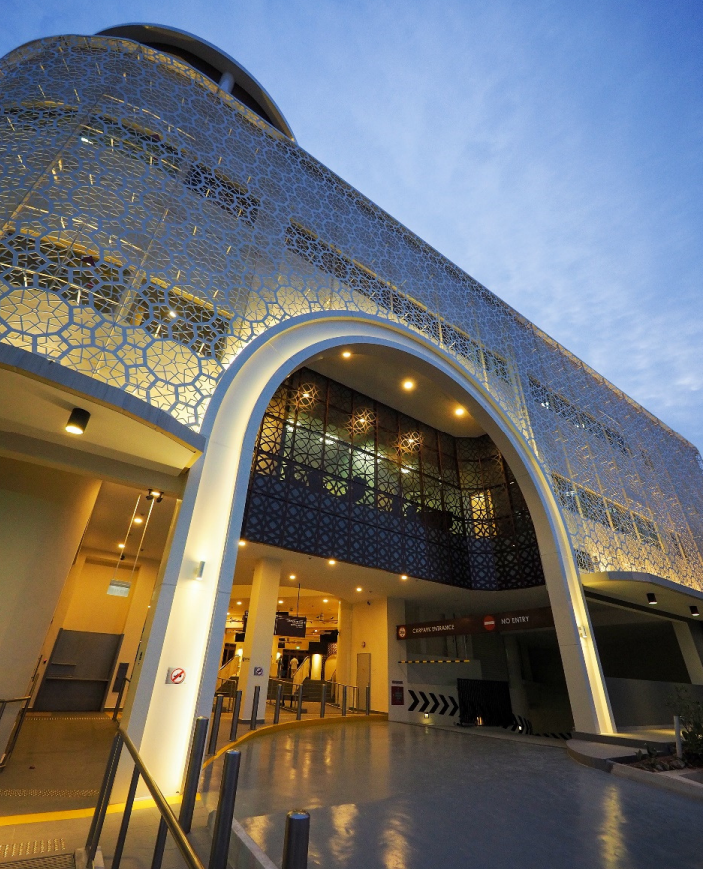 (Source: RSP A

​

rchitects)
Atthaphon Bunya, 38, Swan & Maclaren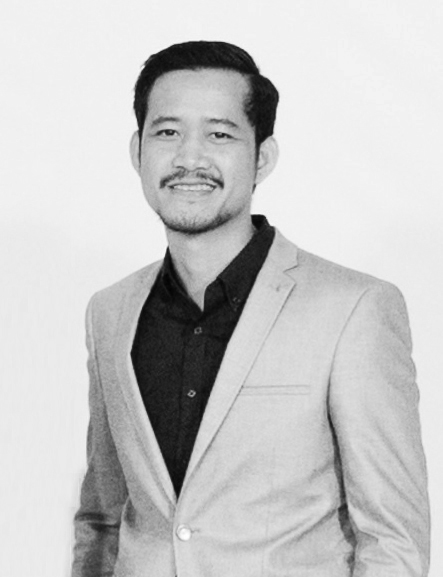 Atthaphon Bunya is a Thai Architect who is a registered architect with the Architect Council of Thailand and the Association of Siamese Architects. His over 12 years' experience help to deliver various projects which are residential, institutional, recreational, hospitality, religious, hotel, commercial, mixed-use, and master plan.
As a senior associate and senior architectural executive of Swan & Maclaren (Thailand), he leads, organises, and responds for Swan & Maclaren (Thailand) team to deliver projects by coordinating design and quality checking with Singapore and Malaysia team. His scope of responsibility covers feasibility studies, concept design, schematic design, design development, and design Implementation. He is also running the local project in Thailand and Cambodia.
He is a member of the Company Design Creation committee, public relations, and marketing committee, which involves graphic design. Atthaphon is a creative designer, practical and responsible. He is a part of the growth of the company since 2011 and still continues to develop with the company with his full abilities.
Yue Shirong, 38, Surbana Jurong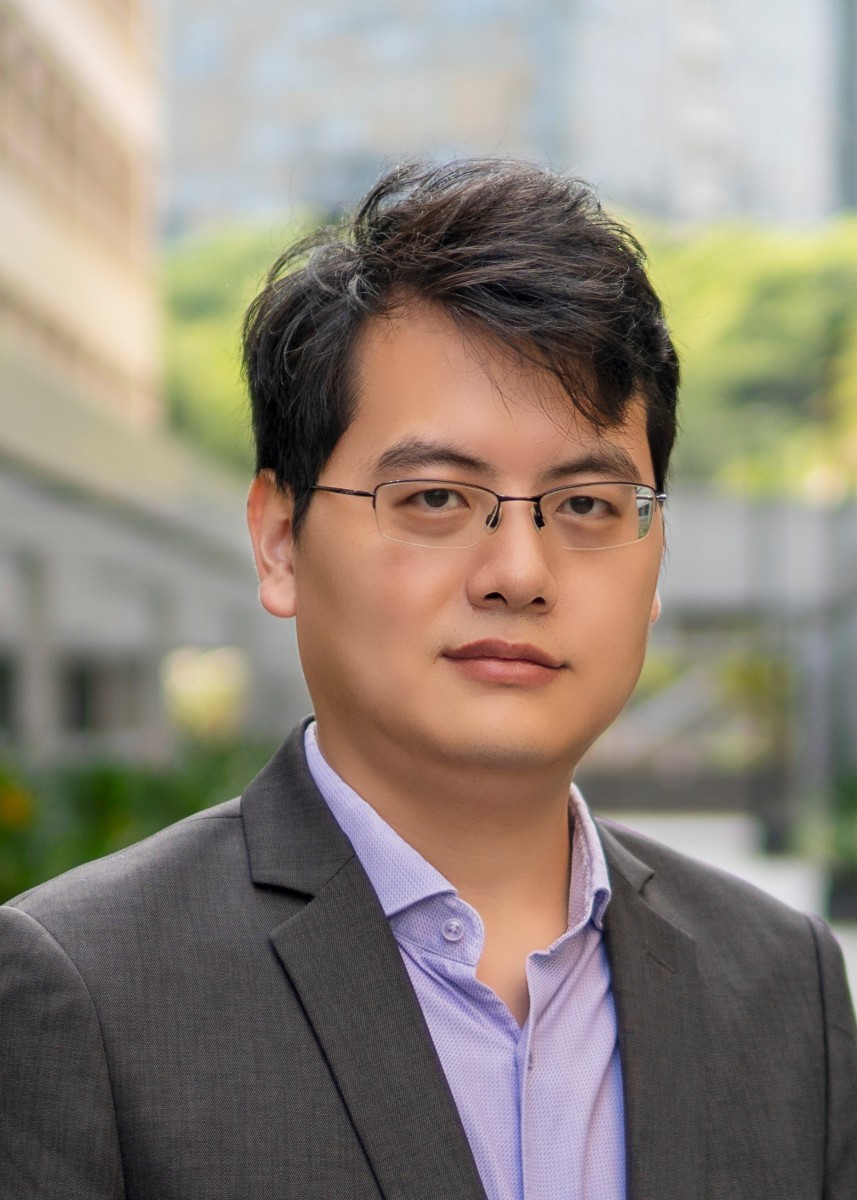 ​
Shirong has worked in the construction industry since graduating from the National University of Singapore in 2009. Shirong continued his professional career in Surbana International Consultants (now Surbana Jurong) in 2014, where he currently serves as a senior principal architect. He later became a Registered Architect with the Board of Architects (Singapore) in 2015.
As both a design and project architect, Shirong has handled and managed a variety of projects ranging from industrial, institutional, to residential projects in Singapore and overseas. He has also worked on large scale urbanism projects, dealing with issues of connectivity and continuity in the public realm. His diverse track record is a testament to his versatility and has anchored his knowledge and understanding of local codes and regulations.
He has gained experience in a variety of highly technical and complex building types, such as Connect@Changi, the world's first purpose-built short-stay facility designed to support safe business travel exchanges, and Senoko Food Hub which won the BCA Green Mark Platinum Award in 2016.
As an architect, Shirong is committed to sustainable design. For this, he became a certified Green Mark Manager in 2015. This commitment is also borne out in the Green Mark Gold, GoldPLUS, and Platinum awards that his projects have attained.
With a strong belief in the built environment's impact on the productivity and morale of the occupants, Shirong and his team are always passionate about pursuing design excellence and integrated solutions for the client, creating a liveable environment that respects local culture and fosters human relationships and collaboration.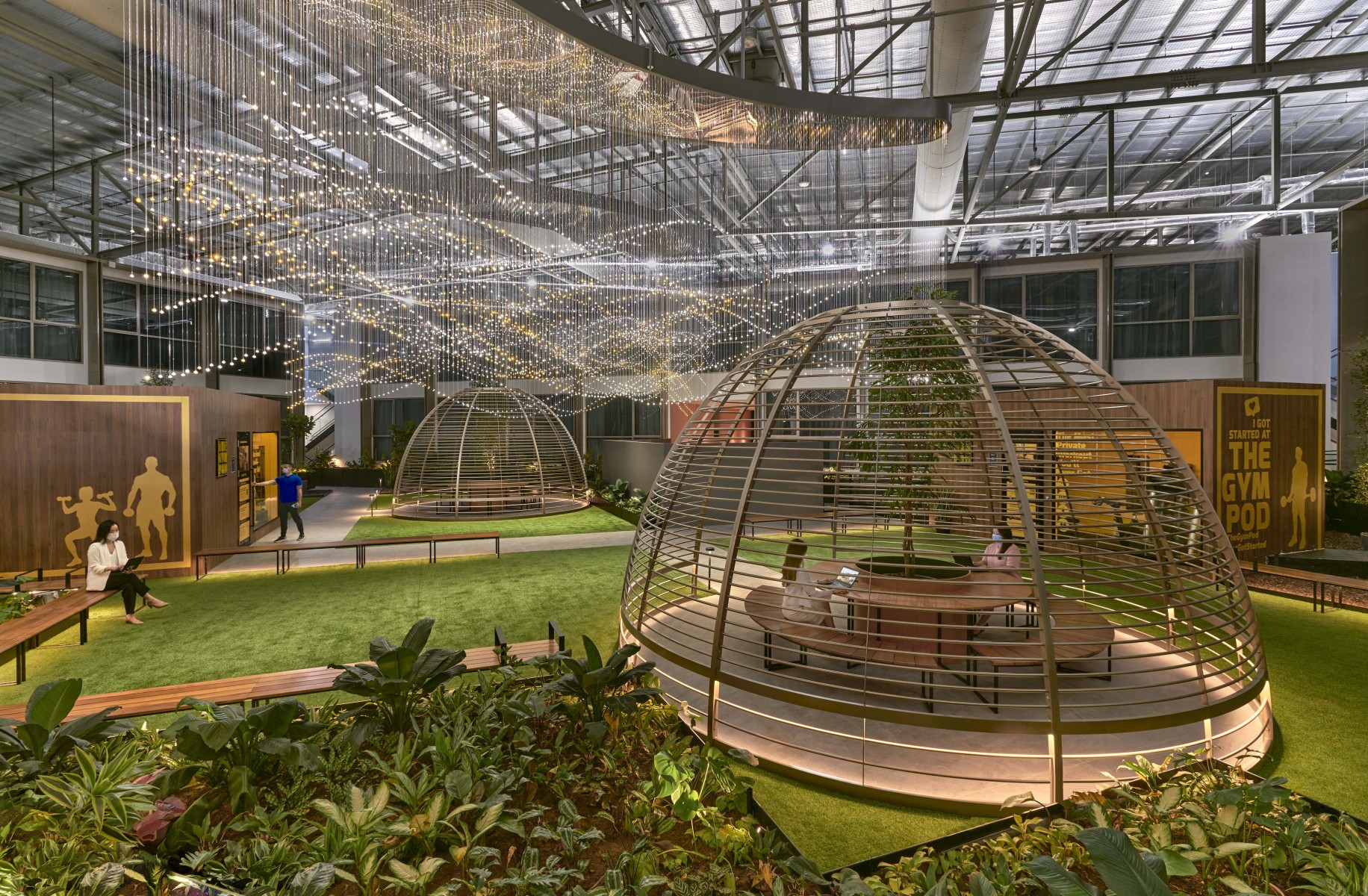 (Source: Connect@Changi)

​
Hong Fenglin, 39, SAA
​
Fenglin is a deputy director at SAA. Since joining the firm in 2010, she has worked on a wide spectrum of projects from infrastructure, commercial, mixed-use, residential, institutional, to industrial, both in local and overseas markets.
Fenglin is performance-driven with strong analytical and organizational skills. She is a key personnel in the SAA Management Team and leads the Project and Technical Team in the company.
She has been instrumental in securing successful tenders for high-profile projects including Changi Airport Terminal 4, JTC Bulim Square, and JTC Pesawat. She has also successfully led her team in the planning, coordination, design, contract administration, and implementation of various types of projects like Commonwealth Towers, a 43-storey super high-rise twin tower residential condominium development; JTC Space @ Tuas, a 160,000sqm first-of-its-kind, high-rise industrial comprising mixed type factories, workers' dormitories and amenities centre; and jem, a S$450m dollar mixed-use commercial development comprising of retail space and Grade A offices for the Ministry of National Development and Building Construction Authority.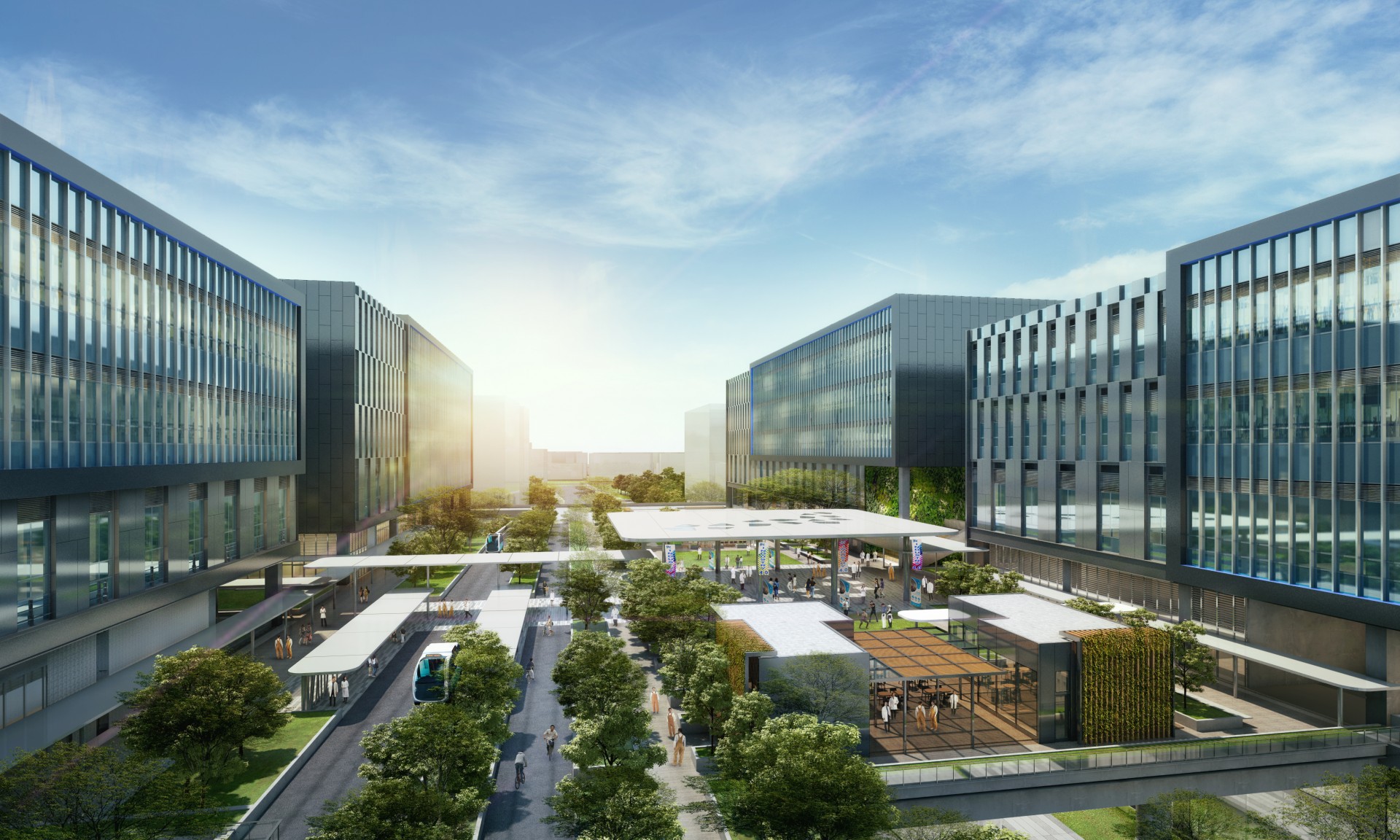 (Source: SAA)​
Mark Wong, 40, RSP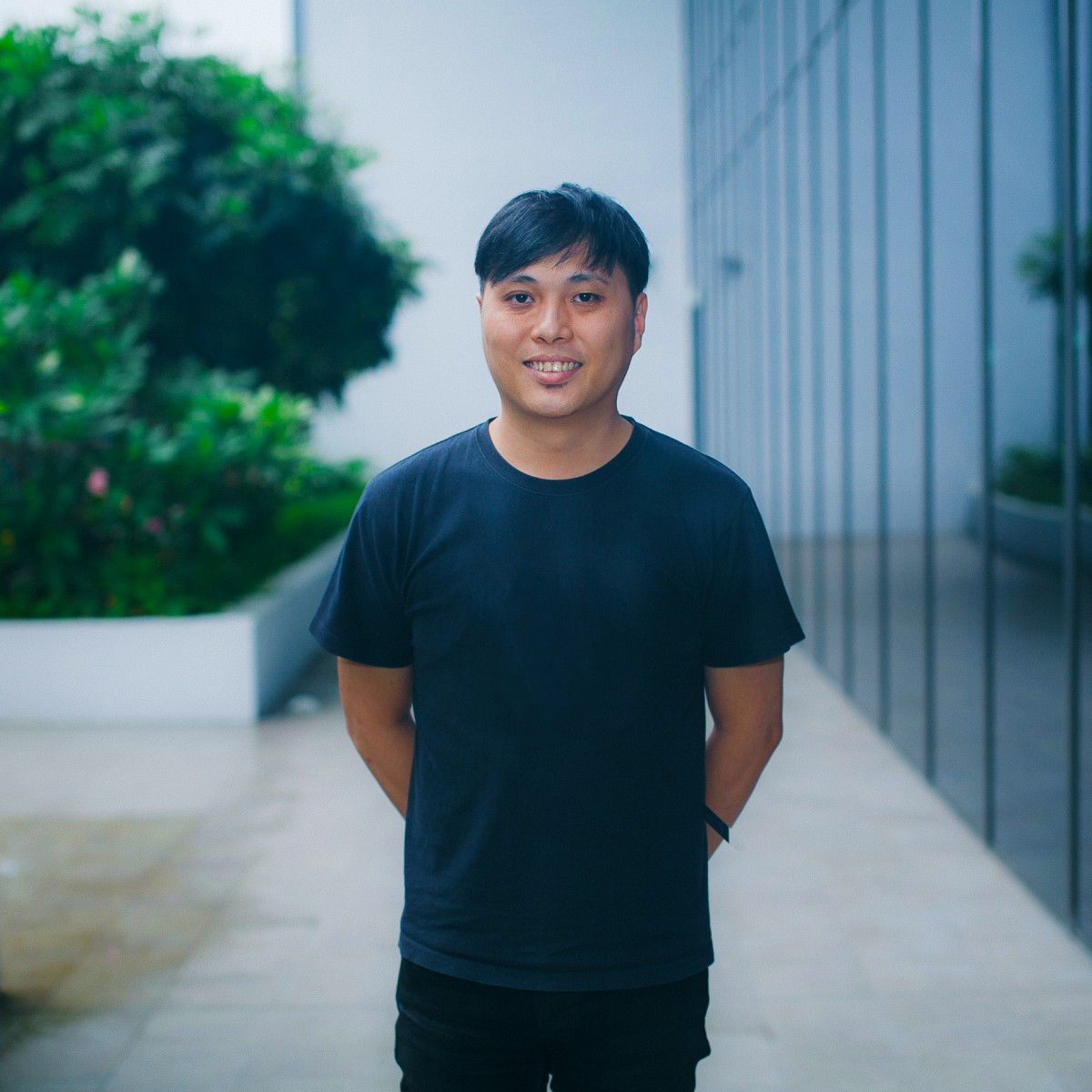 ​
Mark Wong, currently an associate director at RSP Architects, has been a part of various projects in transport, retail and residential. His recent projects include the S$50m addition and alterations project at the Changi Airport Terminal 1 Retail West. Also amongst his projects are the 30-storey residential apartment Cairnhill nine that has 268 units and the S$322.7m Terminal 1 expansion at Changi Airport.
Wong is a graduate of architecture from the National University of Singapore. He later obtained his Master of Architecture from the RMIT University in Australia. In 2019, he became a Registered Architect with the Board of Architects Singapore.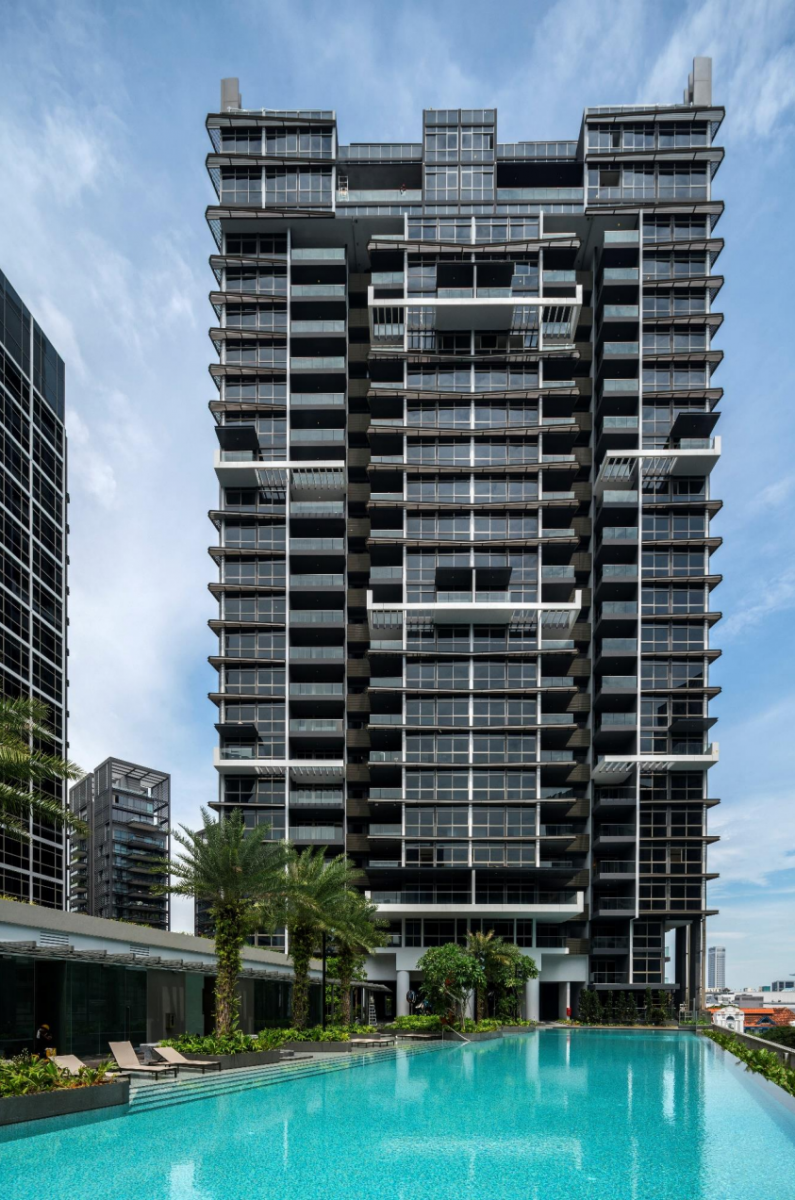 (Source: RSP Architects)

​
Robert Brodeth, 40, Ong&Ong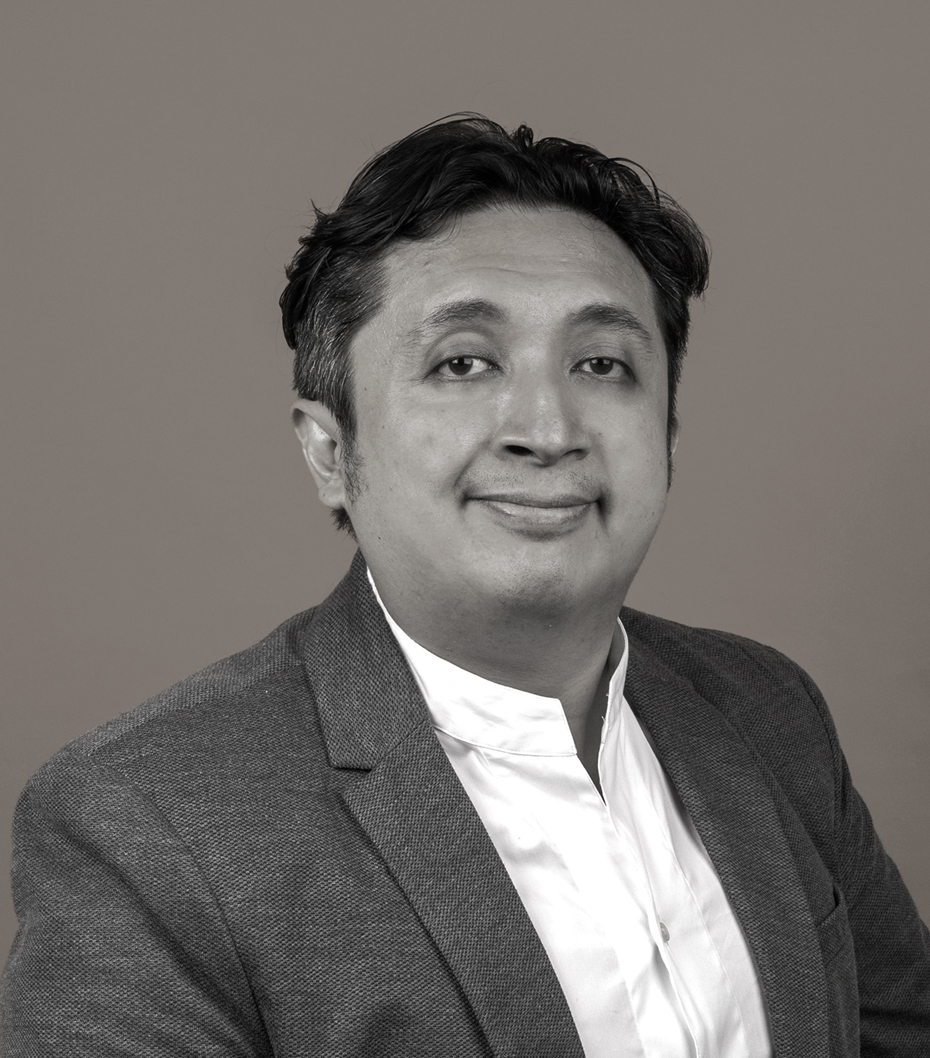 Robert Brodeth is an associate director for architecture at the Ong&Ong in Singapore. As an associate director, Brodeth handles the concept and design development of large-scale and prototype projects in the region. In particular, he has designed projects not only in Singapore, but also in Malaysia, India, Sri Lanka, VIetnam and most recently in the Philippines.
Amongst his notable projects are the 7-storey civic building Heatbeat@Bedok in Singapore, which has been recognised by the Building and Construction Authority in its Green Mark Award. He was also behind the redevelopment master plan of the Bataan Capitol in the Philippines. Prior to his time with Ong&Ong, he worked on mixed-use megaprojects that enhanced Singapore's skyline.
(Source: Ong&Ong)