Singapore's most notable real estate agents aged 40 and under
Here are 10 remarkable real estate agents hand-picked by their companies.
The real estate industry in the Lion City seems to be in good hands with young realtors who not only thrived in managing clients and negotiating deals but also displayed leadership in shaping new talents. Singapore Business Review presents 10 of the city's most competitive real estate agents aged 40 and under who have excelled in the industry.
This year's pool of realtors was chosen by their companies and colleagues as they have shown creativity and innovation in their profession at such a challenging time. They are ranked by age.
Matthew Lam, 32, PropNex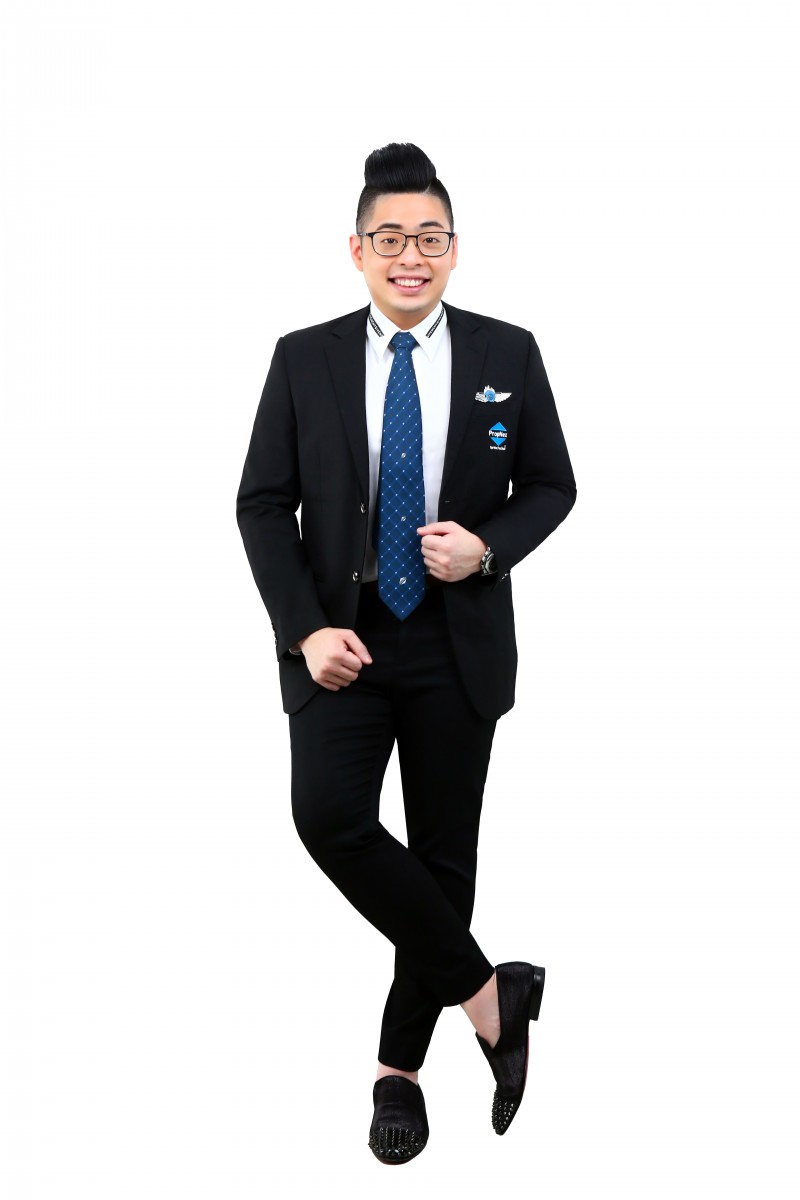 ​
A young and talented team leader, Lam has over 270 salespersons under his wing. Matthew, who currently sits as a senior associate group district director with PropNex, has been an ambassador of the agency for five years.
In just the first half of 2021, the 32-year-old has once again clinched the title of the PropNex Millionaire for the third consecutive year.
"I set myself apart from the rest by focusing on empowering consumers with valuable insights, directions of the market, and personal genuine views of what to do in this market, rather than focusing on product selling," he said.
"Most importantly, leading a team of more than 300 associates has opened up my mind and exposed me to many different perspectives. It has allowed me to hone my skills of identifying consumers and my salespersons' objectives, sizing people up quickly and genuinely giving them what they want."
Douglas Chew, 33, OrangeTee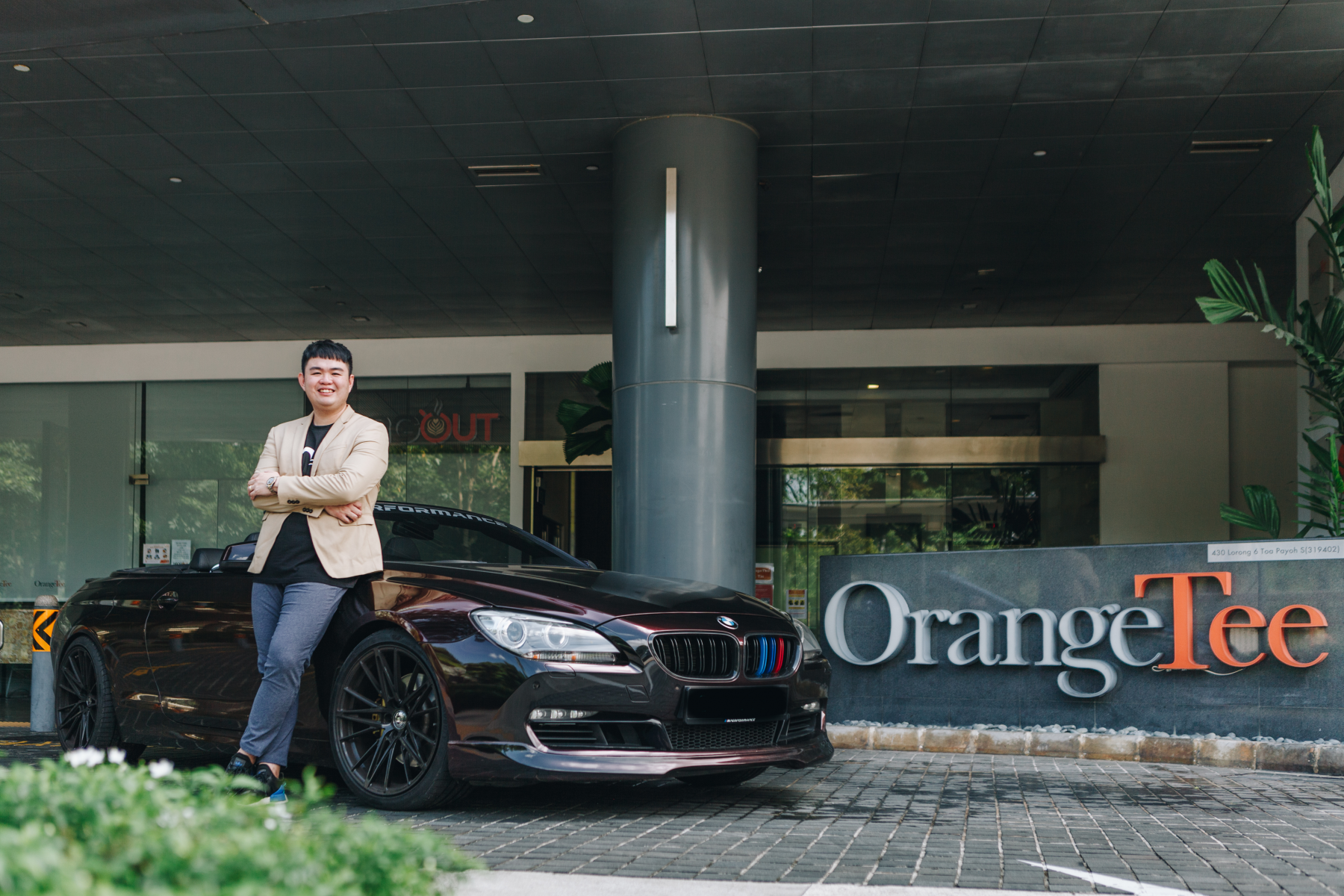 Douglas has been with OrangeTee and Tie Pte Ltd a shy under a decade, since his rookie days. He climbed through the ranks from the first day and has been a consistent Top Achiever since 2015.
Some of his more notable achievements are his yearly Top Achiever awards since 2015 with some years coming in as top 5% of OrangeTee and Tie Pte Ltd. Douglas also currently leads one of the youngest teams in the company and is made up of many young and dynamic real estate salespersons from all walks of life.
Amidst the pandemic, Douglas was featured on LianHe Zaobao, in which he shared how the pandemic gave him a window of opportunity to further add value to his clients through his services and managed to capitalise on the bullish property market sentiments allowing him to flourish in his real estate business. On top of this, Douglas and two of his other business partners co-founded a co-living business and has been aggressively expanding the business since. He is looking to further expand into other real estate industry co-related businesses to create an ecosystem to further value add to his clients and continue to give himself the competitive advantage in the industry.
Oliver Tan, 33, Huttons Asia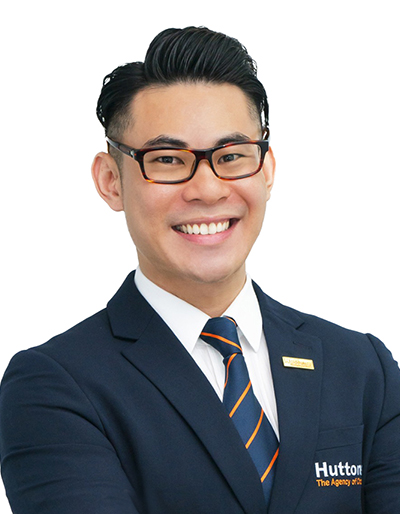 ​
Oliver is Huttons' millionaire for three consecutive years and has achieved amazing feats including the 1st position in Huttons Sales category for 2019 and 2020. He was also the Local Project Champion for 2019. A consistent top performer, he has transacted a wide range of assets from HDB flats, mass-market to high-end condos, different types of landed properties including good class bungalows (GCB), commercial and industrial properties.
Recently, he was appointed as Chief Trainer of the Millennial, a committee formed to encourage a new generation of leaders and contribute to business growth strategies. Furthermore, Oliver majored in Finance and was with the banking sector in the earlier days of his career. Oliver's wealth of experience is well sought-after, having shared his knowledge with thousands of Huttons' associates and on various media platforms such as CNA938.
Timothy Tan, 33, OrangeTee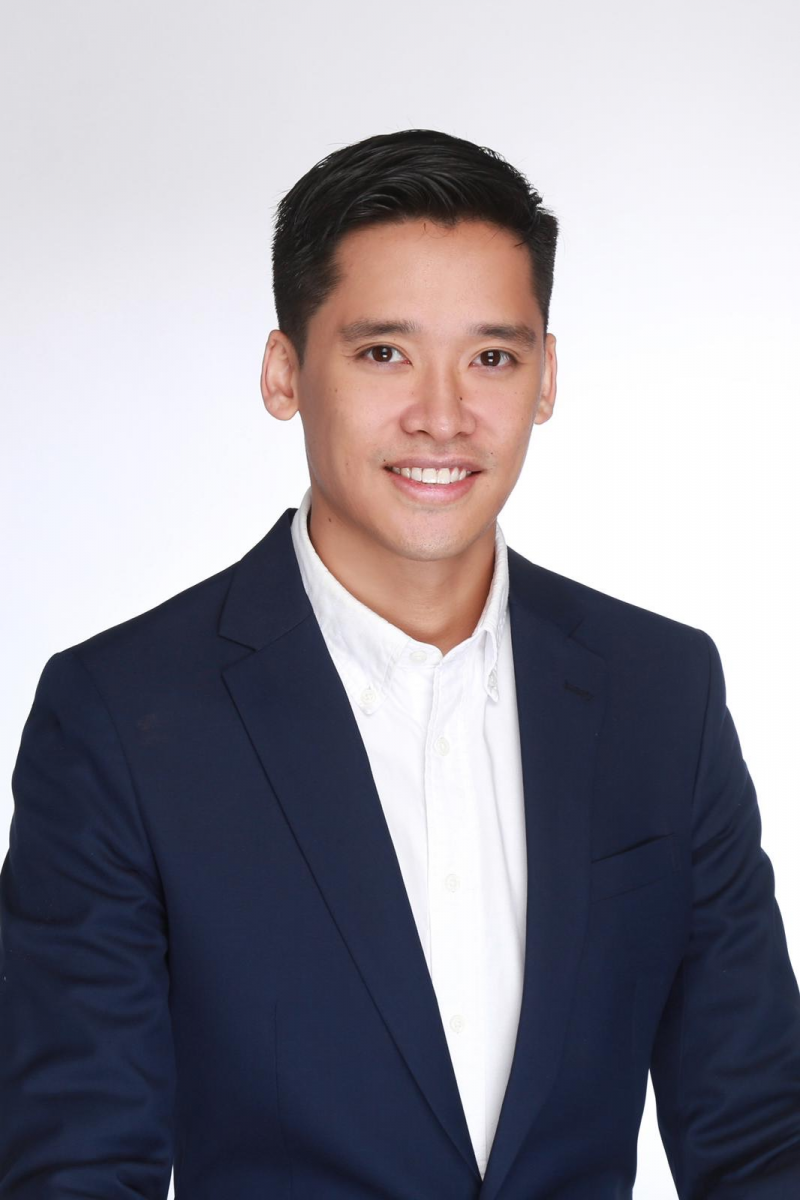 ​
In 2015, freshly back from living in the United States for 10 years and out of university, Timothy felt lost with nary a goal. His father was willing to mentor him, having built a successful company in manufacturing. But the field was not his forte as he found himself back on the bench seeking a more fulfilling career. One thing remained certain, however – his vision to find his own niche and build his career.
A pal of Timothy's shared his experiences as a real estate consultant and Timothy recognized that the dynamics of real estate consultancy suited his strengths and passion. He then decided to join the real estate industry and never looked back.
Timothy has since become a seasoned realtor bringing in 118 sales and 238 rental transactions since 2017.
Timothy also stood as amongst the Top 1% of OrangeTee's top achievers in 2017 and 2018, and in the Top 5% in 2019. He ranked 5th in 2020 and was the youngest of the top 10 award recipients. His consistent achievements are testaments to his dedication and commitment to his work.
Nicholas Keong, 34, Knight Frank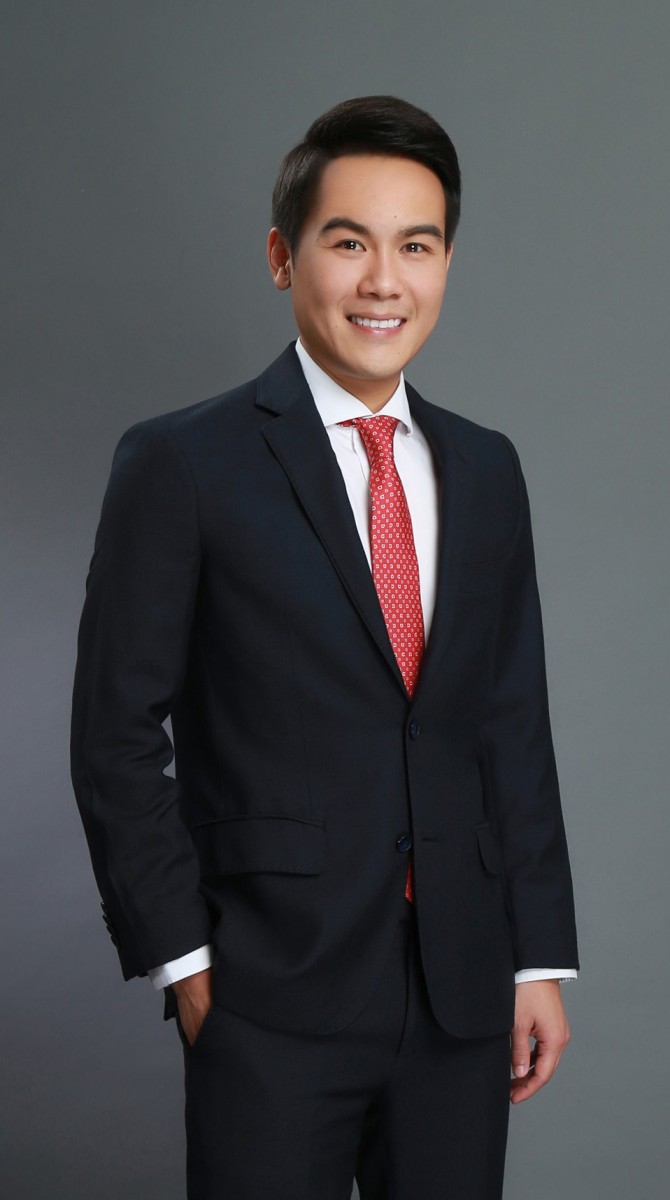 ​
Nicholas currently serves as the Head of International Residential at Knight Frank Singapore advising high-net-worth individuals on the purchase, sale, and management of residential property across major global markets such as the UK, Australia, Japan, and Singapore, as well as working alongside colleagues on prime property across Europe and North America. Nicholas has experience in new development sales and marketing and frequently assists his clients with single properties for personal use or building investment portfolios.
Nicholas started his career in international properties at a boutique Singapore firm, DST International Property Consultants, which was acquired by JLL in 2012. There, he honed his skills in the sales and marketing of international residential properties, advising HWN clients across a spectrum of global cities.
Prior to joining Knight Frank, Nicholas was a Director at JLL Singapore's International Residential team, representing best in class developers across the globe and overseeing successful project launches in Singapore.
Jeremy Lim, 36, Huttons Asia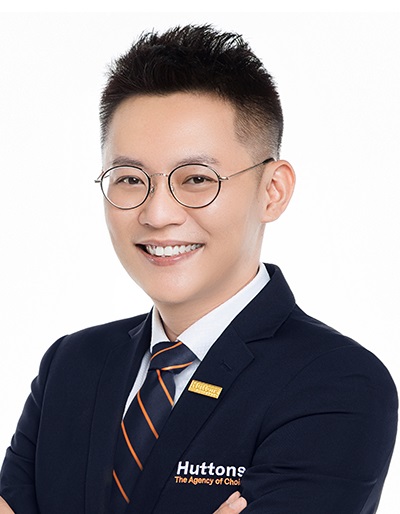 ​
Since 2016, Jeremy has proudly stood among the cream of the crop in Huttons yearly as one of the Top 20 Producers and Leaders. He is also Huttons' Millionaire in 2018 and 2021.
Within the first half of 2021, Jeremy has already transacted $120m worth of properties including conservation shophouses, offices in the prime CBD, condominiums, and landed homes. Properties in New Futura, Gramercy Park, OUE Twin Peak, Marina One, and The Avenir, are some of the iconic landmarks that Jeremy has helped clients to build their portfolios for asset progression over the years.
Jeremy firmly upholds values of honesty, sincerity and empathy in addition to professionalism as a realtor. His steadfast beliefs and differentiated service have enabled him to build long-term trust and relationships with clients, many of whom are high net worth individuals.
Stan Lee, 36, Huttons Asia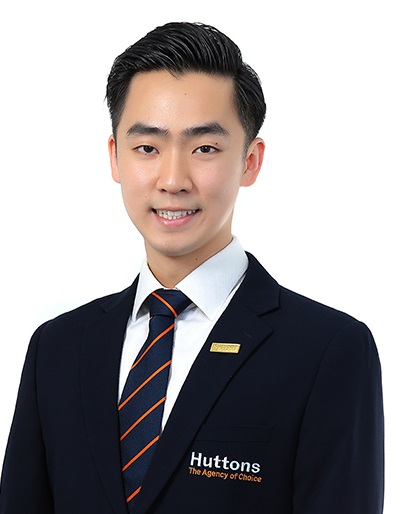 ​
Stan is Huttons' millionaire for two consecutive years and has achieved outstanding performance such as a $400,000 sales commission in a month for January 2021. He focuses on project sales and has transacted more than 150 new launch units in the past five years.
He believes that in this revolutionary industry, leaders need to be forward thinkers and constantly improve so that they can better provide value-add to clients. Hence, he developed his own SOP from marketing to conversion and Collaboration Booster Program for new salespersons to learn and execute marketing activities. In addition, Stan frequently shares his advice with other Huttons' associates through dialogue sessions.
Shanel Liew, 38, PropNex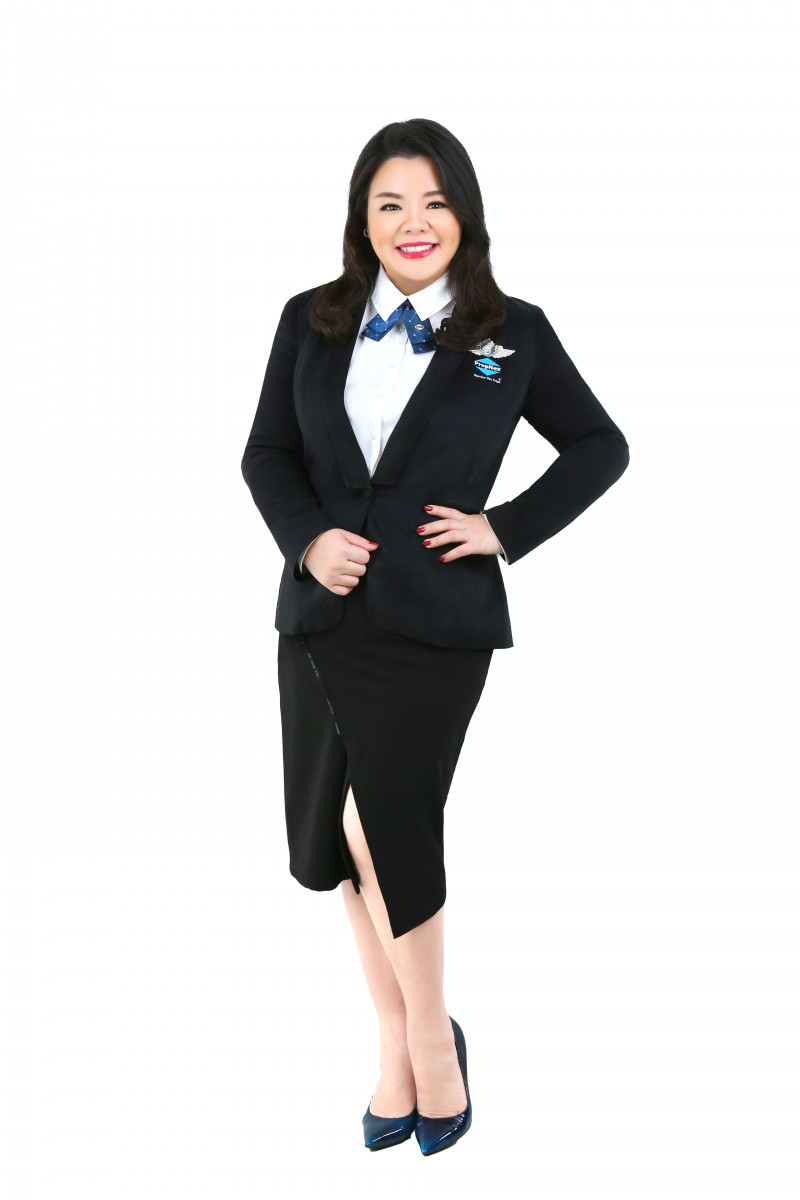 ​
Shanel Liew, who has been in the real estate industry for 15 years, is a PropNex Millionaire for four consecutive years. Since joining the firm seven years ago, she has weathered numerous property cycles and trends and has been successful at being a consistent top achiever in the industry.
Starting off her team-building journey in PropNex, Shanel shared, "To build a solid team as a team leader, it is not enough that you, yourself, are a top performer. What you really need is the great support of the company and the excellent structure and systems in place for a smooth team building journey. PropNex is indeed the BEST place to grow leaders and for team building." Shanel, who has been a PropNex Ambassador for five years, has since grown from a three-person team to over 100 salespersons today.
Shanel shared that there are no courses out there to specifically teach how to be a good leader in the real estate industry, or how to treat and guide people. However, she highlighted that PropNex Leadership Bootcamps designed by the agency have really made a vast difference to her.
Dallas Hassan, 39, OrangeTee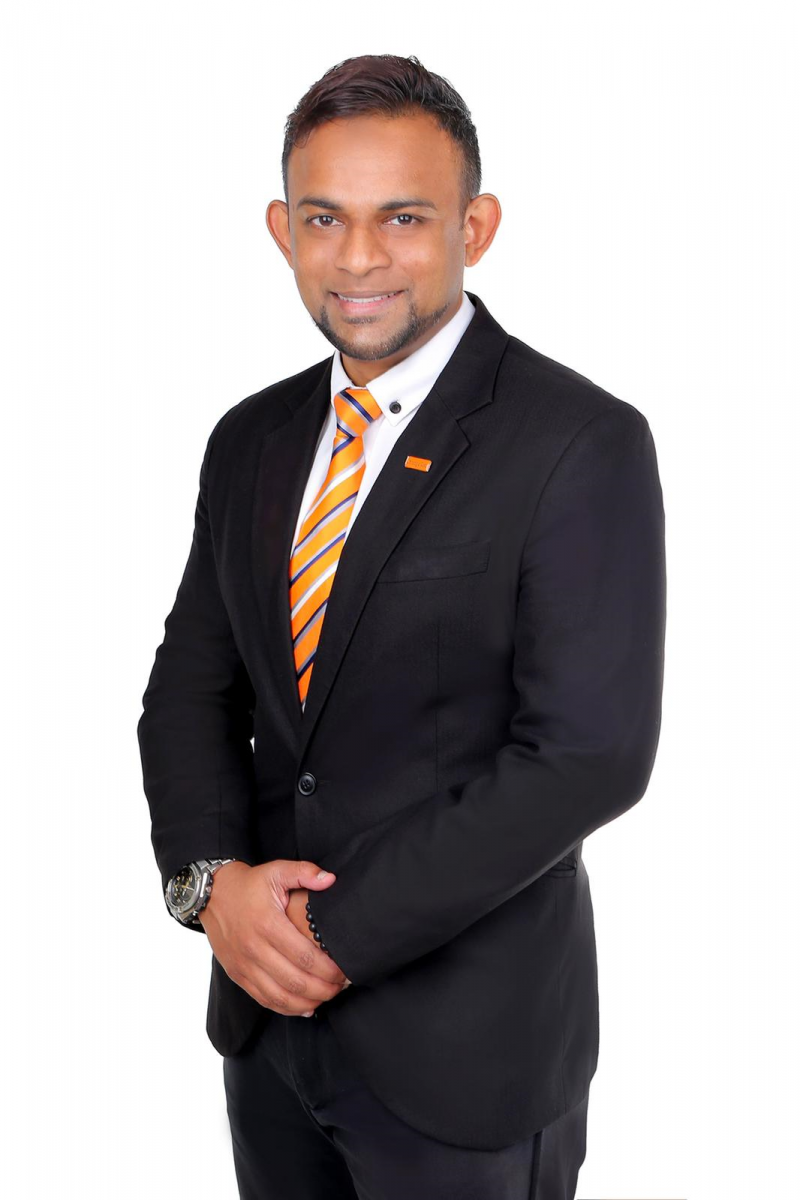 ​
Inspired by the book, "Rich Dad, Poor Dad," Dallas made his attempt immediately into real estate in early 2005 as the way forward to immense wealth and legacy building. He switched to OrangeTee & Tie knowing that it's in tandem with his property technology aspirations. Despite the market condition and the necessary government policies, he found his niche through Asset Protection as an avenue to safeguard depleting CPF and value from the ageing property and its limitations.
Dallas is OrangeTees Top 5% producer 2020, Top 3 Lister 2020, and a Top 5 Leader in his leaders' cohort, surprisingly in the time of the pandemic. Having attained his International Transformative Coaching certification, ACTA, and having conducted close to 100 training sessions for his comrades at Orangetee and AAG division platform, he has been able to transform his clients' portfolio and his fine line of agents into a wealth enhancing ecosystem.
To date, he has personally brokered more than 292 properties and in a single year team production (year 2020) of 361 transactions emerging from private, HDB, landed, GCB, commercial, and creative financing advisory.
Evan Chung, 40, Knight Frank
​
Evan Chung leads Knight Frank's subsidiary brokerage arm of over 400 salespersons and 10 staff. He sets and oversees the direction for the business, spearheads training activities, leadership development and the expansion of the associate network's transactional capabilities.
Evan has been with the firm since 2016 and quickly rose to Head of KF Property Network in the span of four years. Previously a Senior Division Director, Evan led two divisions and held roles as an in-house trainer to associates, in addition to being a Senior Project IC since 2016. Evan has been a speaker and panelist at events for major property portals such as PropertyGuru and 99.co, and discussed views on the local residential market on business radio station CNA938.