Photo from Grab
Grab introduces new features to welcome travellers back to SEA
The superapp also partnered with other apps to give options for accessing its ride-hailing services.
Grab launched new in-app features that give travellers, including Singaporeans, the assurance and confidence to explore their destinations within Southeast Asia.
Russell Cohen, Grab Group Managing Director for Operations, said they want the superapp to be at the forefront of the region's travel revival, welcoming travellers back with an enhanced experience designed to help them travel with peace of mind.
READ MORE: 5 factors pushing Singaporeans to visit Hong Kong
These enhancements include a new Traveller Homepage that allows overseas travellers to explore any of the 33 available cities within the app.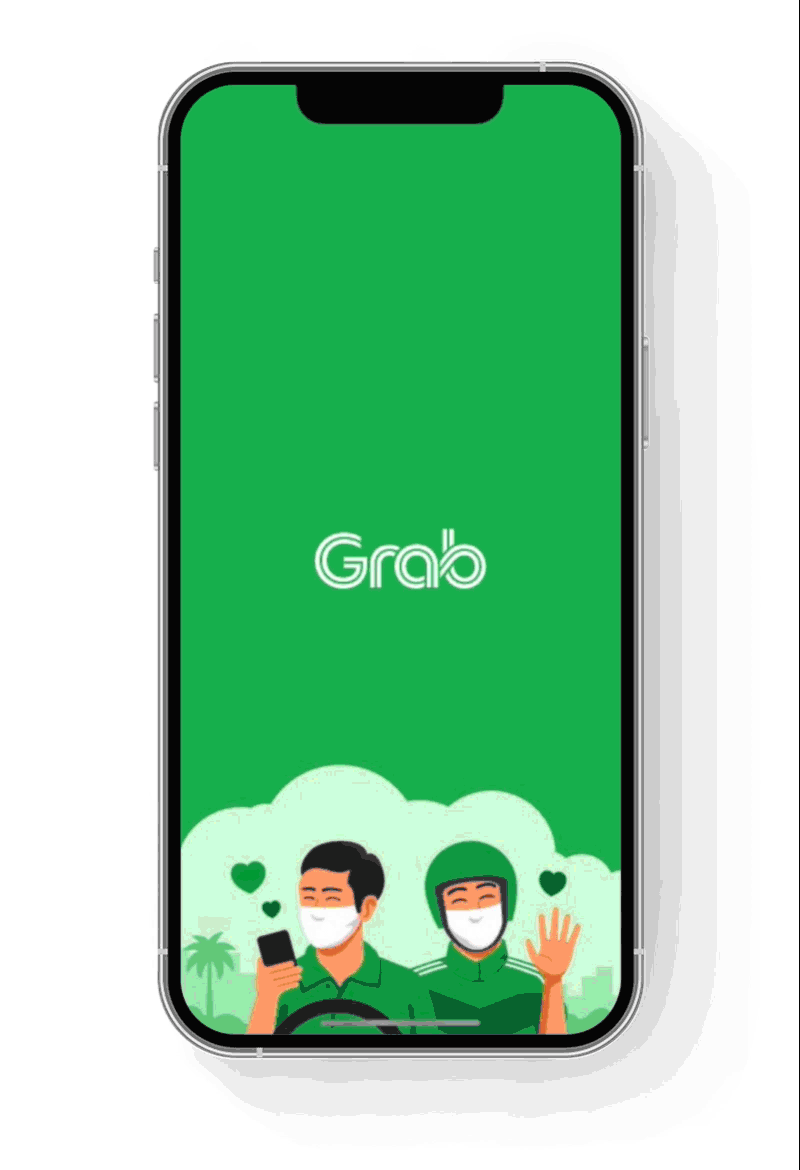 ​
The app also has an updated version of Venues that travellers can use at over 4,000 across the region to guide them to a pick-up point before they book their ride.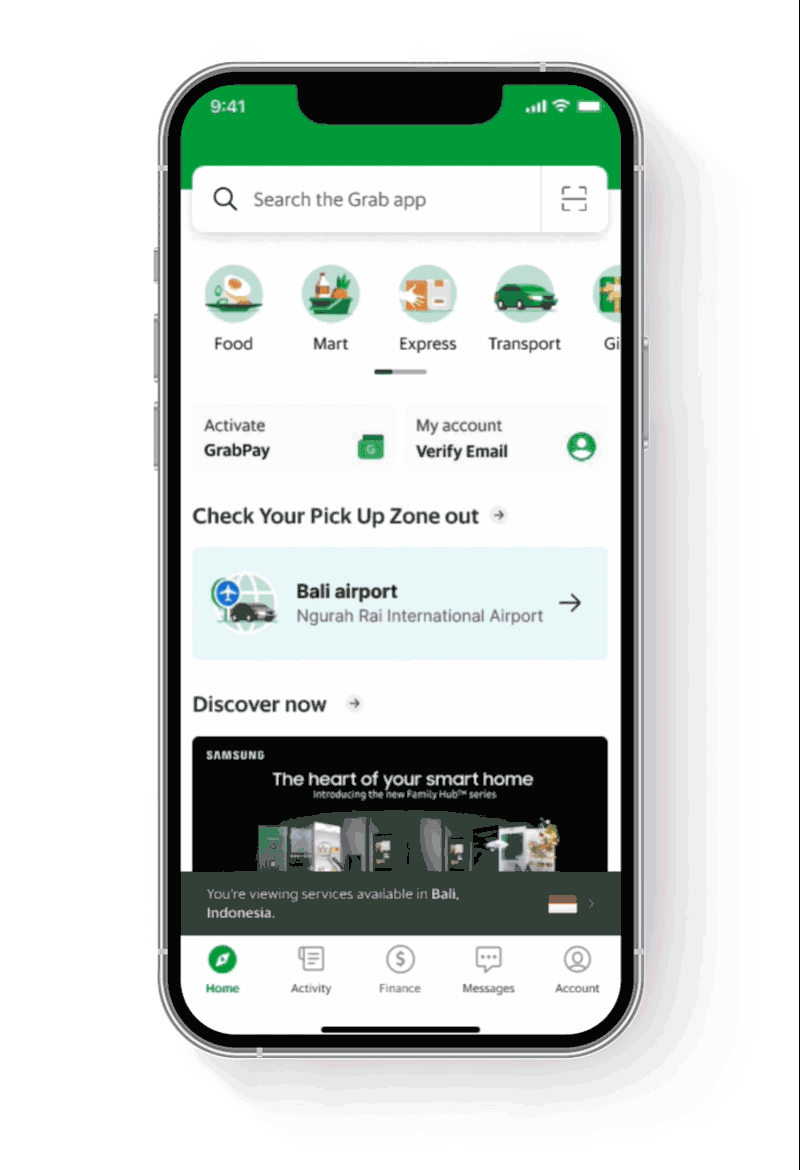 ​
Grab is also working on a translator feature for merchant menus and a currency converter, both of which will be ready by the second half of the year.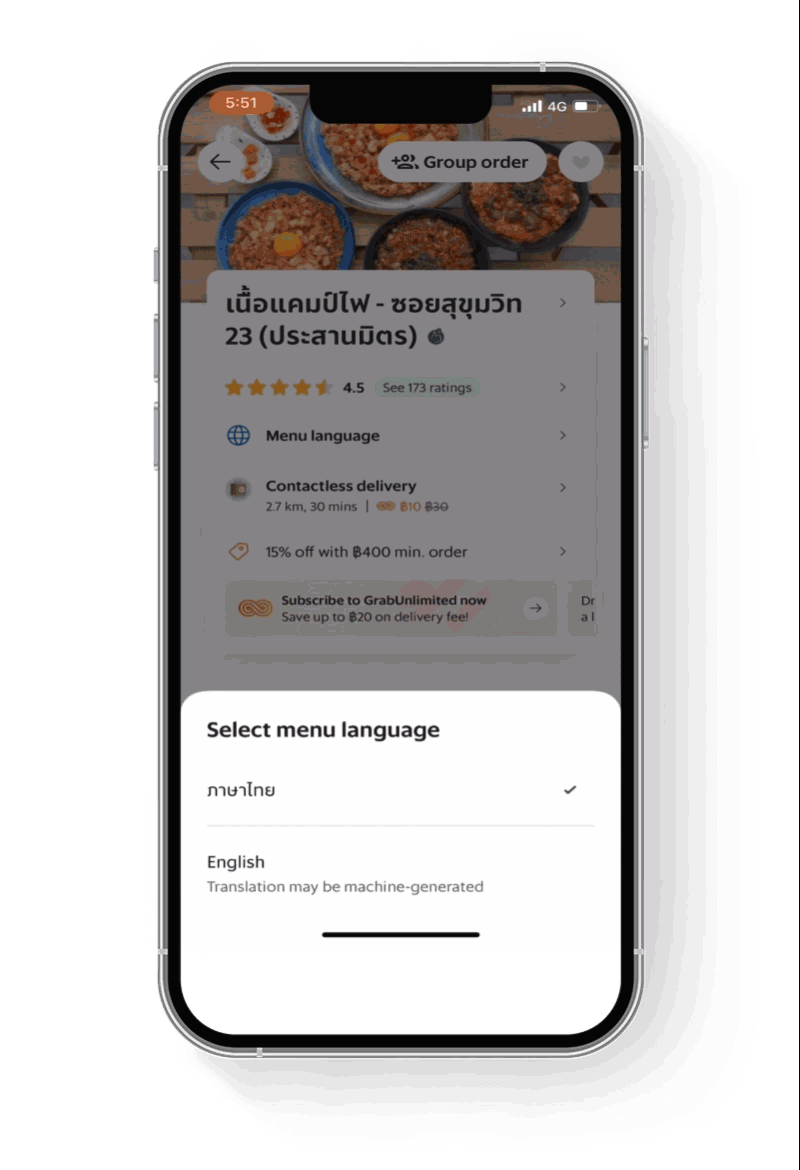 ​
The app will also be available in Chinese, Korean, and Japanese languages to deliver a more intuitive experience for travellers outside Southeast Asia.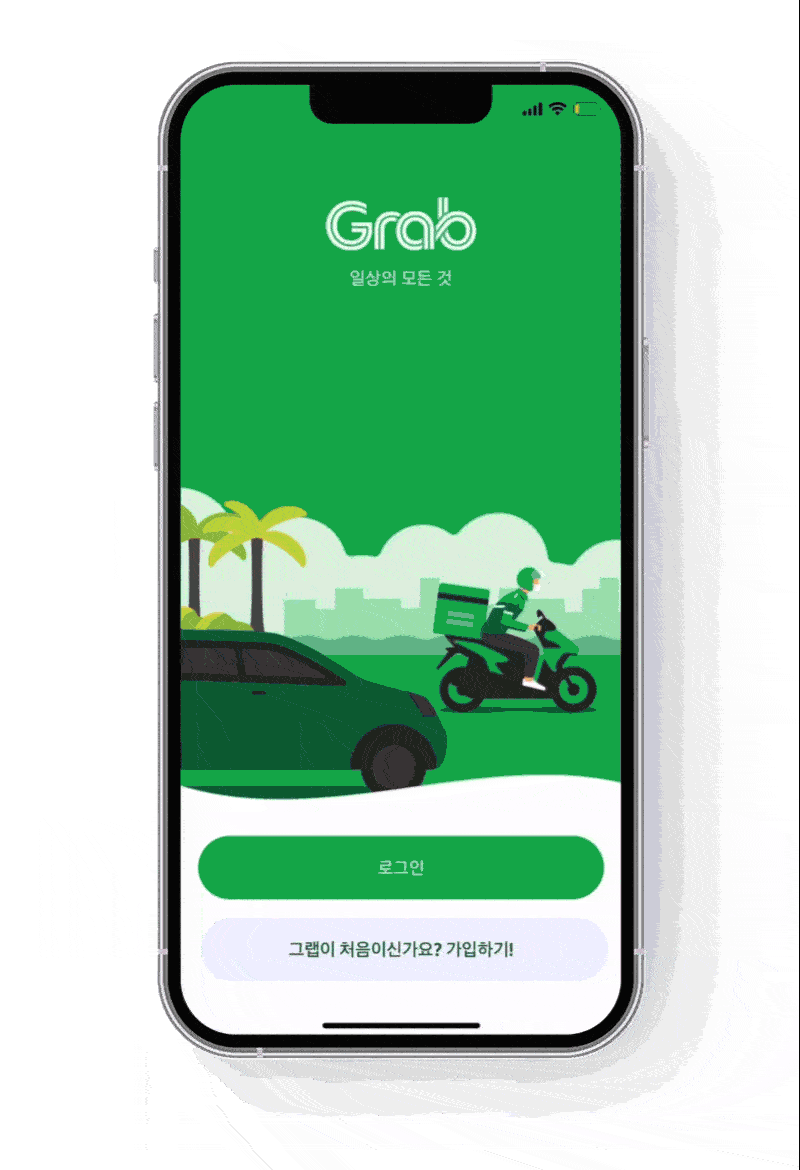 ​
Aside from the features, Grab partnered with other apps, such as WeChat, AliPay, Ctrip, Kakao T, and Booking.com, to provide travellers with options to access its ride-hailing services.