More savings with less time behind the wheel thanks to Etiqa Insurance
The company wins at the 2023 SBR Technology Excellence Awards.
With people adopting hybrid work setups, the pandemic resulted in lessened outdoor activities and in turn, less traffic on the roads. Rising petrol costs, ERP, and expensive parking have also dissuaded many from putting their cars on the road, opting for public transport to travel to central business districts. Despite this, car owners still pay full car insurance premiums despite putting fewer miles into their vehicles.
Etiqa saw the opportunity to help car owners save more on their insurance, launching the "Drive Less Save More" (DLSM) feature under their car insurance plan to reward car insurance customers for lower mileage clocked on the road. Owners of underutilised cars and those who travel overseas frequently stand to gain the most from the benefits of the DLSM feature.
The DLSM feature helped Etiqa clinch the AI - Financial Services Award in this year's SBR Technology Excellence Awards. The awards programme recognises the success and achievements of companies in Singapore in using digital innovations to offer better products and services to the market.
Initially rolled out in November 2021, the DLSM feature serves as a part of the company's sustainability efforts in encouraging customers to contribute towards a greener environment by driving less and cutting back on their carbon emissions. The feature is offered for free to all customers under Etiqa's Private Car Insurance comprehensive plan, accessible through the Etiqa mobile app.
The feature only requires customers to upload an image of their car odometer reading and car number plate, with subsequent uploads of the car odometer reading being required to claim a cash rebate during the coverage period. Customers can upload odometer readings as frequently as they wish at their convenience, subject to a minimum of 10 days between each upload.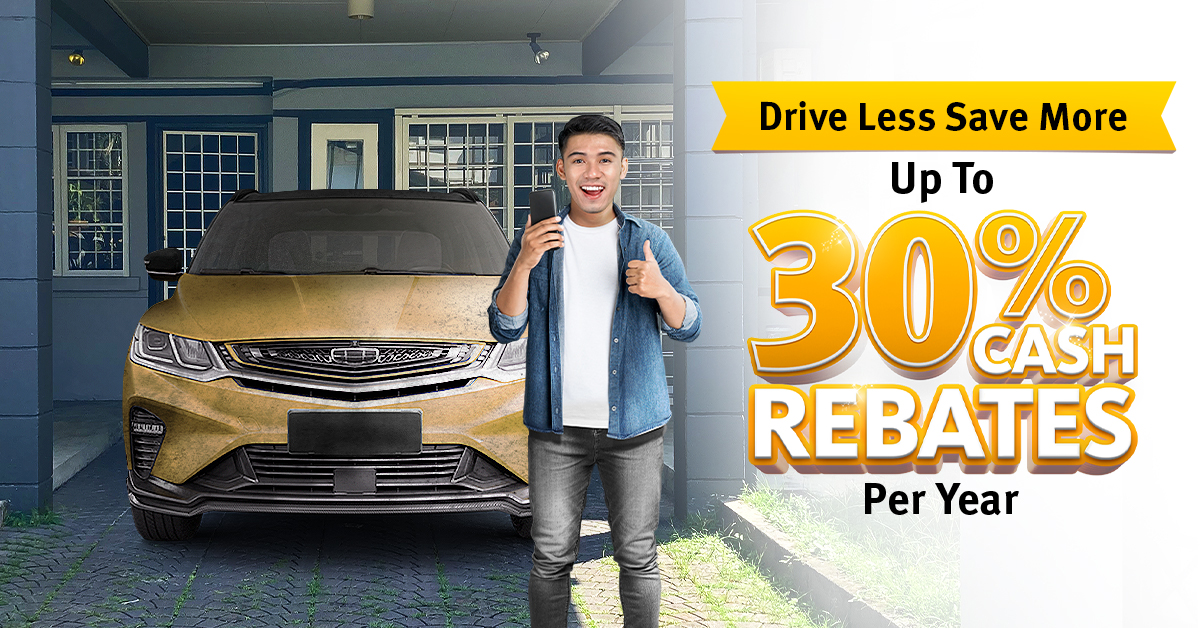 Customers can rest assured that any security and privacy concerns are well-addressed, as no telematics or location tracking systems are involved during the process of determining the level of car usage and cash rebates.
An AI software used by Etiqa assesses the customers' odometer submissions, avoiding the need to undertake manual verifications for cash rebates that can be labour-intensive, time-consuming, and at worst, inaccurate due to human error. The AI also automatically calculates the applicable cash rebate, crediting it to the customer's eWallet with Etiqa within three (3) working days, which they can choose to withdraw or use to fund purchases of other insurance products with the company.
Thanks to Etiqa's DLSM feature, customers can receive attractive annual rebates of up to 30% whilst contributing towards a better environment, as the company's sustainability efforts through reduced car usage lead customers towards a better future.
The SBR Technology Excellence Awards is presented by Singapore Business Review Magazine. To view the full list of winners, click here. If you want to join the 2024 awards programme and be acclaimed for your company's outstanding contributions in pursuit of technological innovation, please contact Jane Patiag at jane@charltonmediamail.com.