Ascott Residence Trust acquires 5 longer-stay properties in Japan for $125m
This includes ART's first student accommodation property in Japan.
Ascott Residence Trust will be acquiring five properties in Japan for $125.0m (JPY 10.4b), which includes its first student accommodation building in the Land of the Rising Sun.
In a bourse filing, the hospitality trust said the properties will be acquired on a turnkey basis from two different sellers on a willing buyer and willing seller basis, and are expected to be completed between the first quarter of 2022 and the second quarter of 2023.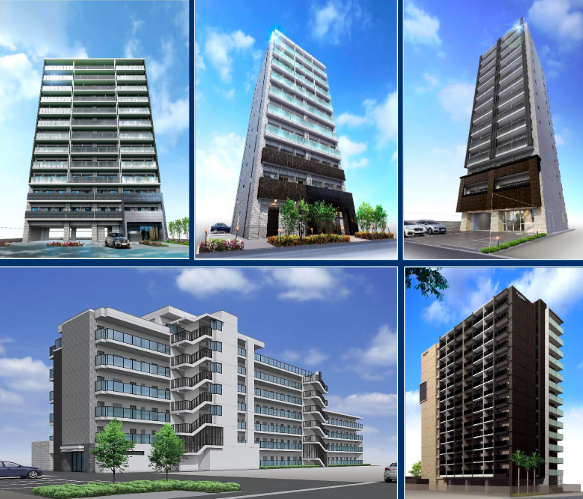 The latest acquisition is also expected to bring ART's net operating income yield to about 4% and increase its pro forma FY 2021 Distribution per Stapled Security by approximately 1.7%.
The addition of new assets is also expected to increase the trust's longer-stay properties to 17% of its total portfolio, bringing the trust closer to its medium-target of 25-30%.
Three of the four rental housing properties namely Bentencho 5chome, Nakatsu 4chome and Sagisu 5chome are located in Osaka and will offer 120, 70, and 108 studio units, respectively.
Its student accommodation building, the Eslead College Gate Kindaimae, is also located in Osaka and serves KU, the city's second-ranked private university. The property will be under a 15-year master lease with a fixed monthly rent.
The fourth rental housing property is located in Hakata, Fukuoka, and will offer 247 units.
With the addition of the new assets, ART now has a total of 2,500 units across 19 rental housing and student accommodation properties in Japan.