PARKROYAL wins award for enhancing guest experience by leveraging data analytics
It was recognised for driving business growth and optimisation through modern means.
From online bookings and check-ins to post-stay surveys, travellers leave digital footprints. The shift to online trip planning and digital communications has resulted in unprecedented amounts of data.
Hotels use these as clues to better understand their target demographics and to deliver unparalleled guest experiences to drive business growth and convert it to revenue.
PARKROYAL on Beach Road focuses on leveraging data analytics to stay competitive and ahead of the curve.
Data analytics can help anticipate guests' expectations by providing insights into their behaviour, preferences, and patterns. By analysing data such as guest feedback, booking patterns, and spending habits, businesses can identify common trends and anticipate what the guests may want or need in the future.
Through this, the concierge can provide targeted recommendations on local attractions, activities, or dining options that might be of interest to its guests by keeping track of their preferences and previous purchases.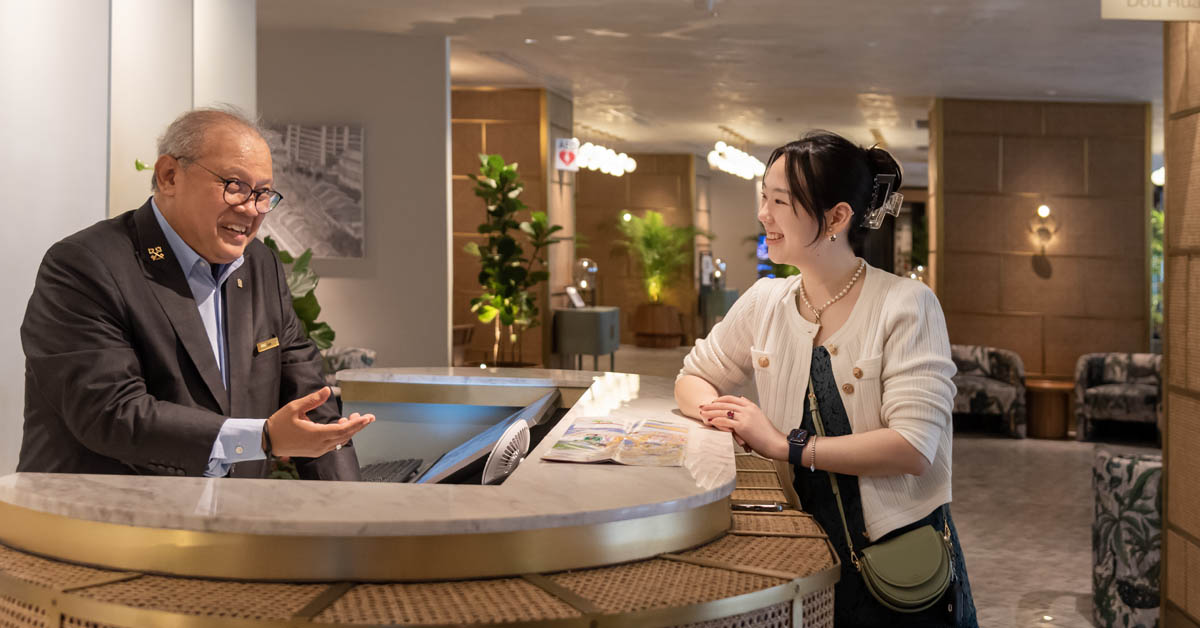 Tracking demand over different seasons has assisted its revenue department in arriving at optimal room rates, as well as ensuring the appropriate discounts or capping, closer to booking dates.
Analytics aids in the development of precise messaging for its dataset that is sent out by sales and marketing to increase bookings and reservations. With the use of analytics, it can optimise energy use and save costs without compromising service quality.
Data analytics can likewise reveal critical insights about restaurant patrons. Information like order preferences, reservation habits, and demographics can help it personalise the dining experience.
For this project, PARKROYAL on Beach Road received the Hospitality & Leisure award in the recently concluded SBR National Business Awards.
The prestigious annual awards programme launched in 2016 honours local and homegrown companies in Singapore and recognises outstanding projects that greatly contribute to Singapore's fast-growing economy.
In giving the award, the judging panel took into consideration the different ways the company has utilized the data collected to improve its services.
It was able to fine-tune its marketing efforts with the correct data analysis. It developed tailored marketing campaigns directed at various traveller segments by identifying buying behaviours, consumer trends, and preferences when travelling.
From this, the company markets activities for various target market groups using analytics, such as family and friend groups, solo travellers, culinary tourists, and other subgroups.
To stay ahead of the game, PARKROYAL on Beach Road acknowledges the need to know what the competition is doing and what they offer that sets it apart. Through data analytics, the company can uncover perspectives that contribute to its strategic business decisions.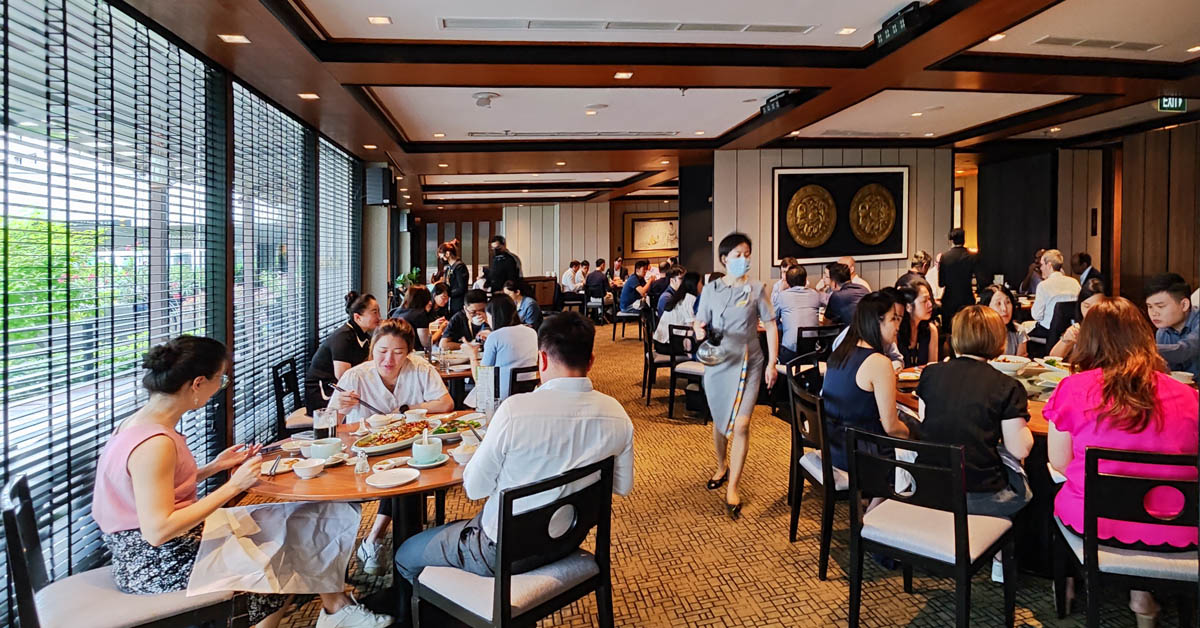 With data, the company can find key answers that can facilitate business growth, better decision-making, optimised offerings, reduced costs, and an unrivalled experience that can compare and perform well in the industry.
The SBR National Business Awards is presented by Singapore Business Review Magazine. To view the full list of winners, click here. If you want to join the 2024 awards programme and be acclaimed for your company's exceptional contributions to the local business landscape in Singapore, please contact Bianca Peñaranda at bianca@charltonmediamail.com.