Hoya Electronics Secures Hardware-Semiconductor Accolade at 2023 SBR Technology Excellence Awards and Electronics Accolade at 2023 in the SBR International Business Awards.
The company's leadership and foresight have resulted in the development of the first-ever defect-free EUV photomask blank.
Hoya Electronics Singapore Pte. Ltd. has been recognised with the Hardware - Semiconductor accolade at the recently concluded 2023 SBR Technology Excellence Awards.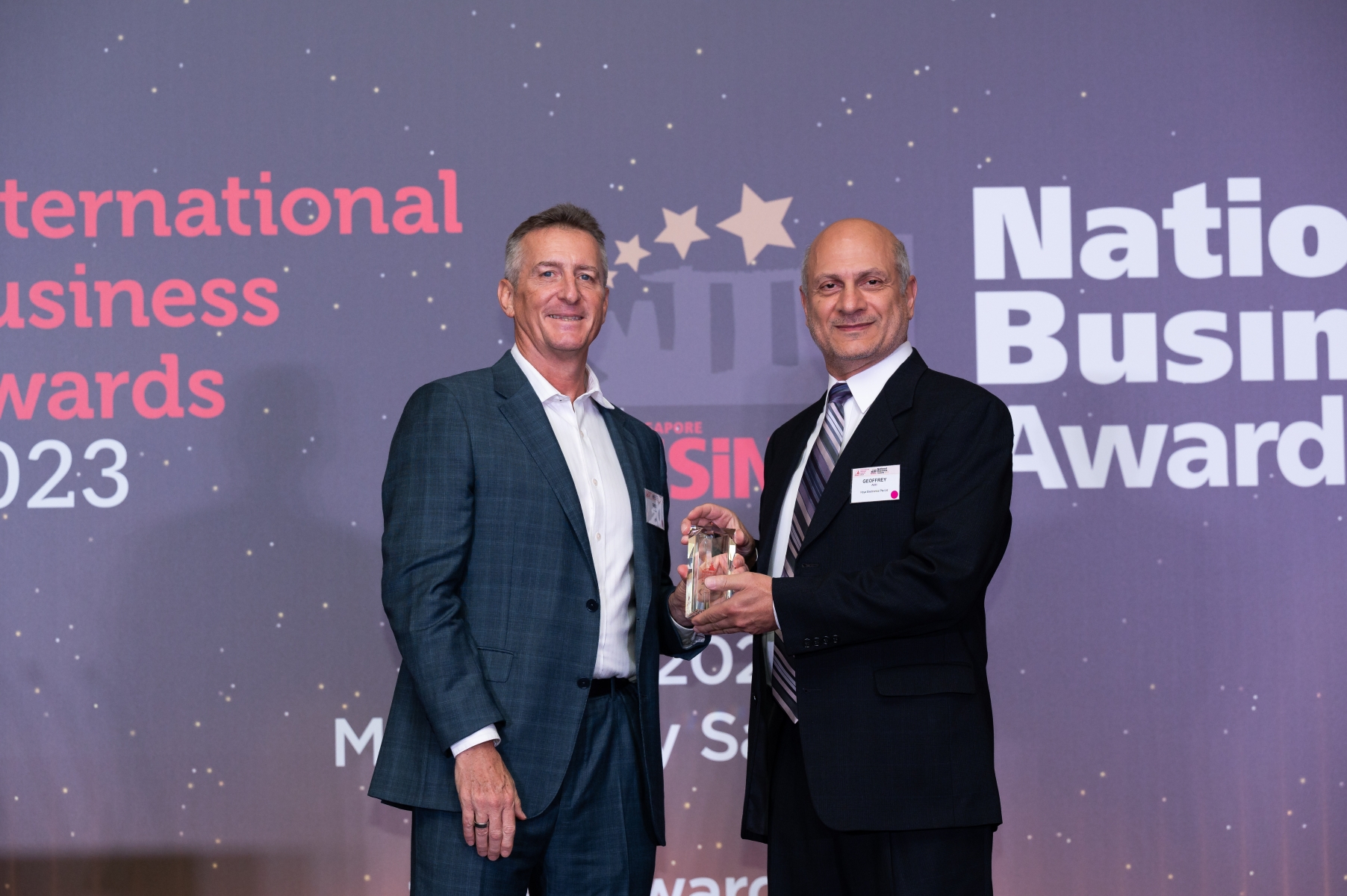 Hoya Electronics has also been recognised with the Electronics accolade at the recently concluded 2023 SBR International Business Awards. Now in its fifth year, the prestigious awards programme acknowledges companies that have successfully transformed industries and business models through technological innovations.
Incorporated in Singapore on 10 June 2011, Hoya Electronics Singapore Pte. Ltd. primary focus is on the development of optical and extreme ultraviolet (EUV) photomask blanks, which are critical components in the manufacturing process of the latest-generation chips used in various applications such as artificial intelligence, high-performance computing, and 5G. The company also manufactures a range of photomask blanks used in the production of chips for various applications such as memory, logic, and power devices.
Hoya Electronics' management team had the foresight to invest heavily in the development of EUV photomask blanks technology, which had not been done in volume before. Despite doubts from many people, the company believed in EUV technology and put in significant investments towards equipment testing, talent recruitment, and training to develop this new technology. The hard work and effort paid off as the company successfully ramped up production and developed the first-ever defect-free EUV photomask blank.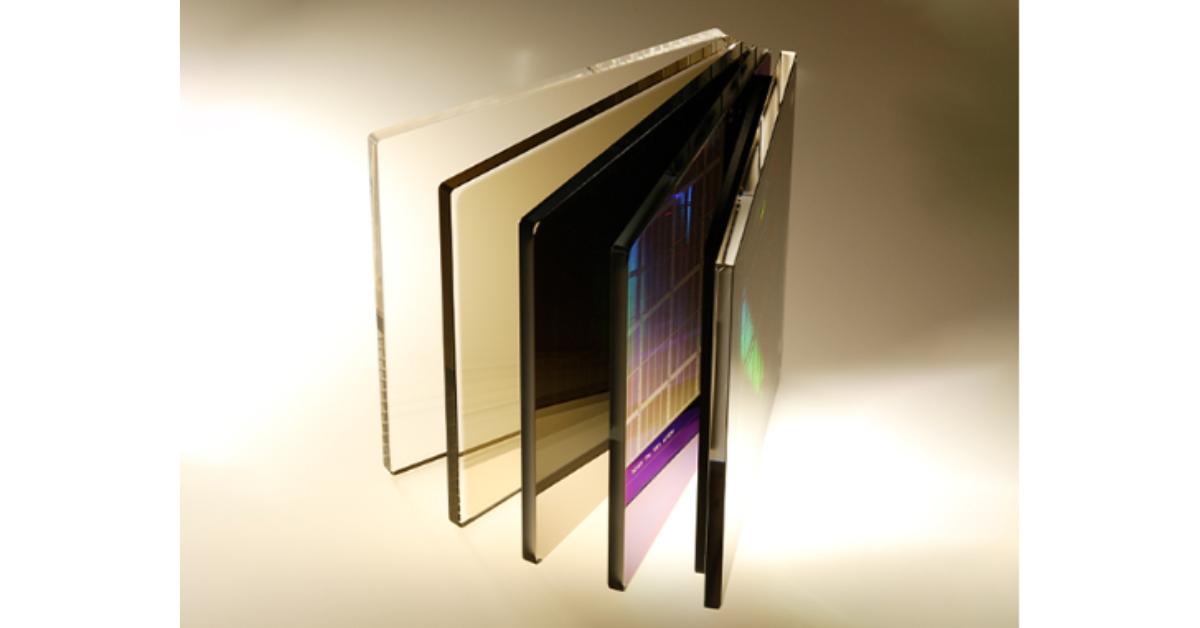 With the leadership of the management team and pre-planned readiness strategies, the company was successfully qualified within a short time and started volume production. As demand increased, the company ramped up its tools and worked on producing zero defect blanks. This led to over 200% growth in sales revenue and 150% growth in shipments in just over two years.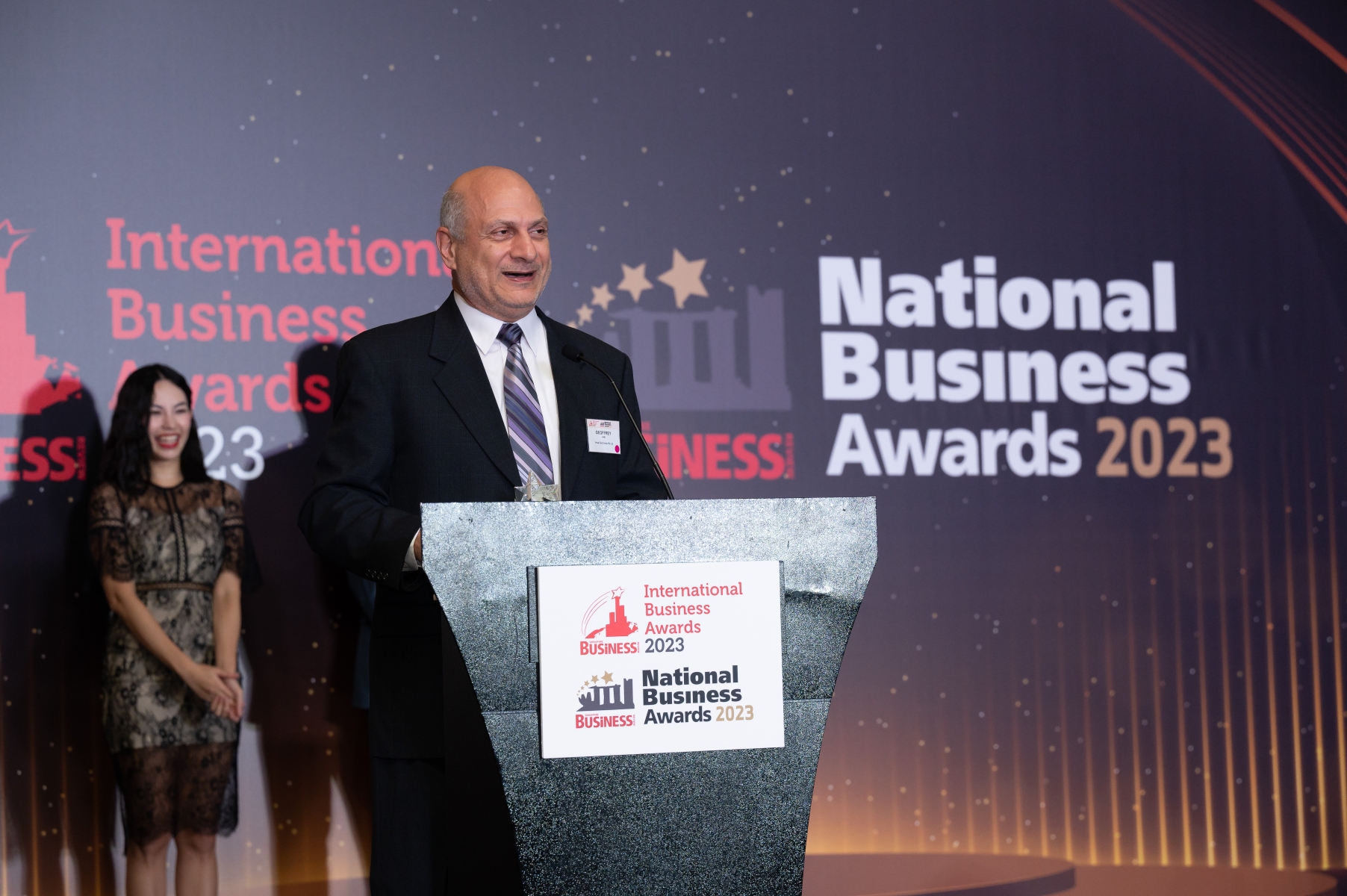 Hoya Electronics' advanced technology in developing the first-ever defect-free EUV photomask blanks has earned the trust and confidence of its customers for its high-quality and advanced technology products. The company has been positioned as a leader in mask blanks and a critical part of the general photomask industry.
With an increasing demand for tighter specifications and higher output from customers, Hoya Electronics has a roadmap for both defect reduction and specification improvements. The company has invested heavily in engineering resources and capital for capacity expansion to meet the demand ramp. Additionally, the company is increasing its development activities to expand its headcounts and capability for the next generation of mask blanks to capture 2nm technology and beyond.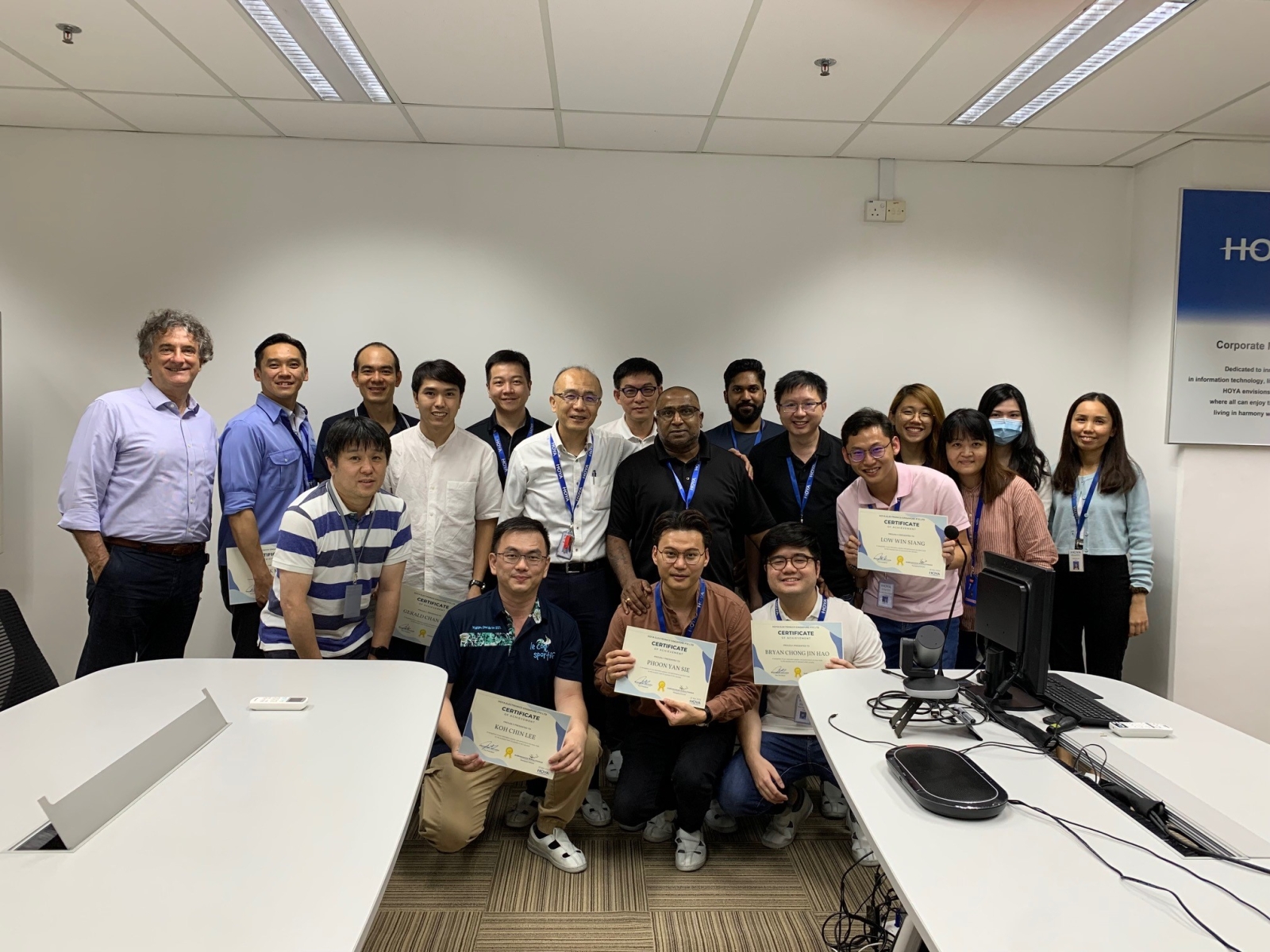 The project has made Hoya Electronics the clear leader in this industry, and the company received a trophy and email appreciation for Samsung's Best in Value awards as an expression of appreciation for enabling them to participate in this current advanced technological EUV mask blank era.
"In our hyper-competitive semiconductor industry, we must continue to be pushing forward, both on our technology as well as our productivity. We are continually developing new and better products, and we are focused on ensuring our customers have the best possible solution for their needs. This will require continued investment in both equipment and skilled employees. It will continue to be an exciting time for Hoya," the company said.
The SBR International Business Awards and SBR Technology Excellence Awards are presented by Singapore Business Review Magazine. To view the full list of winners, click here. If you want to join the 2024 awards programme and be acclaimed for your company's outstanding contributions in your organisation's growth and in pursuit of technological innovation, please contact Jane Patiag at jane@charltonmediamail.com.