The perks of being a certified project manager
Ben Breen of PMI talks about the importance of power skills and the role they play
Project managers are in high demand and organisations are willing to pay for qualified talent. In today's fast-paced business world, having a Project Management Professional (PMP) certification comes with significant advantages over other job candidates. Across Asia Pacific, employees who hold Project Management Professional (PMP)® certification have reported earning 13% higher median salaries[1] than those without, with portfolio managers and project management consultants in Singapore being in the top ten of the highest paid globally. This makes expertise and certification in the field of project management particularly important.
Having worked for many years in the construction industry, PMI's Ben Breen, Managing Director for Asia Pacific and Global Head of Construction, shares his insights on why certifications are becoming increasingly important and can be a key differentiator in one's career.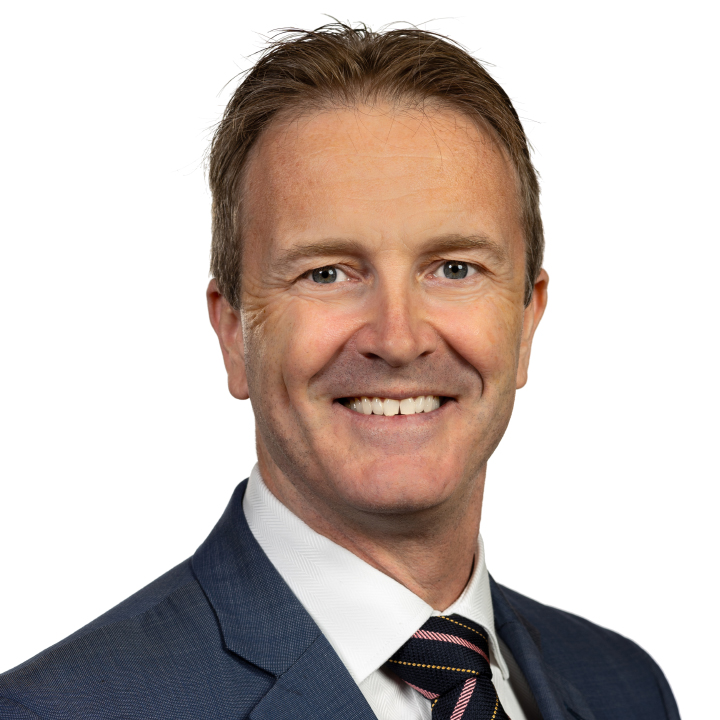 ​
Ben Breen, Global Head of Construction & Managing Director, Asia Pacific of Project Management Institute
Advantages and roles for PMP-certified project managers
Project managers need to take the lead on whatever project they are assigned to. They need to make quick decisions, right from conception to execution and set the project towards success. An agile mindset provides project managers with the key trait to handle unexpected circumstances and make these important and quick decisions.
Understanding the larger vision of the business and how the project is aligned with the overall business objective is important. Project managers need to have the understanding to align the project with the business direction and outcomes. "They need to understand the purpose of the project, which may not be specifically their scope, but the overall vision of the business or the overall project, and then how the project that they're doing is aligned with that business vision," said Breen,
These projects can cover a broad range of instances, from small projects within an organisation to more large-scale projects with a macro social, economic or business impact.
Designed by project managers for project managers, PMP® certification is a globally recognised project management certification. It proves that a certified project manager has the ability to lead projects for any organisation and in any industry.
PMP-certified individuals have displayed a distinct thoroughness in their project delivery and a clear understanding of strategies and tools required to achieve their set goals. PMI helps individuals looking to gain a PMP certification by empowering them with the PM body of knowledge or the PMBOK guide that shows them how to properly run a project, helping them demonstrate their capability to lead and direct projects.
As the world's leading authority on project management, PMI's PMP certifications provide the ample skills and flexibility that individuals need in order to properly develop their careers and set themselves apart from their colleagues through skills and opportunities.
The rising utility of power skills
Today's project managers are required to go beyond just technical skills, but to also understand the impact of a project on the business. They are expected to work with multiple teams across different locations to deliver the project.
For several years now, PMI has been advocating the importance of power skills — those "soft" or "interpersonal" skills like communication and strategic thinking. Built on top of a solid foundation of technical skills, power skills enable project managers to align their projects to organisational objectives, and inspire their teams to work together to solve problems and deliver results that contribute value to the organisation and its customers. However, less than 30% of the budget allocated is for developing power skills[2], with the main barriers being cost and lack of perceived value. Despite this, organisations have now started to invest in a whole range of learning and development opportunities such as e-learning, online learning, and in-person training to help them manage the training and mentoring of individuals towards their professional development.
Organisations must look towards prioritising power skills, focusing on those most relevant to achieving objectives such as communication, problem-solving, collaborative leadership, and strategic thinking. A growing need for project managers in all sectors, especially in manufacturing, infrastructure, consulting, and oil and gas has put project management skills a must have.
"As we move into the new year, we will see projects around key mega trends like climate change, demographic shifts, sustainability and various technological innovations. Hence, the role of project management is bound to become significant. What will be important is that projects are delivered on time and within budget and scope. This in turn will have an impact on the need for certified project managers that can add value and deliver the desired outcomes", remarked Breen.